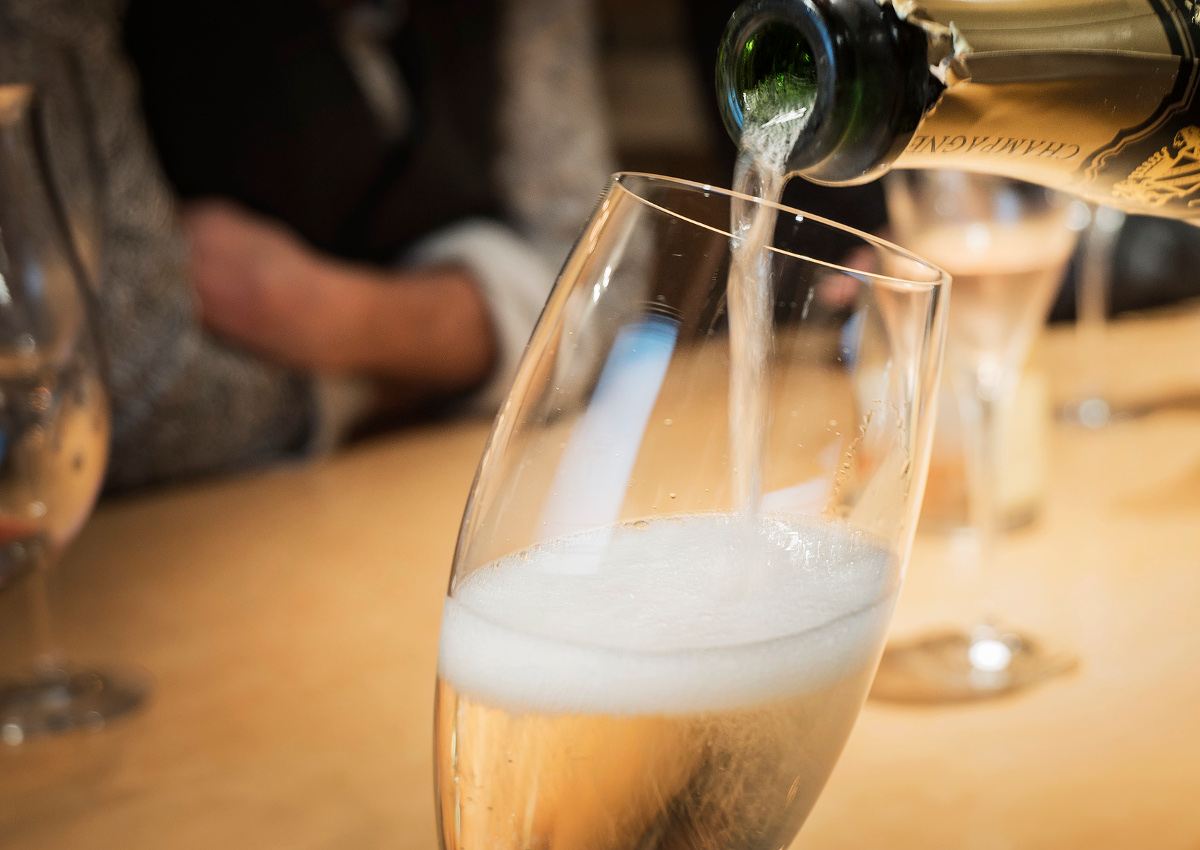 In the first half of 2023, sales of Italian wine experienced a resurgence amidst the shelves of major retail and distribution networks in the world's top three markets. According to the latest data compiled by the UIV-Vinitaly Observatory from Nielsen-IQ, sales in the USA, Germany, and the UK exhibited a marginal stagnation in volume (-0.2%) but managed a slight uptick in value (+1.3%), amounting to a substantial 2.2 billion euros.
This performance is a notable improvement compared to the preceding quarter, where volume saw a decline of -4% and value dipped by -1%. Despite this encouraging growth, the Italian wine industry still grapples with challenges as it remains burdened by approximately 10% of its average price attributed to excess costs.
Discover authentic Italian red and rosé wine on the Italianfood.net platform
In the first half of 2023, the sales volume of both still and sparkling Italian wines experienced a modest increase of +0.7%. Notably, this growth was primarily driven by robust export performances in the UK (+3.2%) and Germany (+4.2%), with a notable demand surge for low-cost Italian sparkling wines. However, there was a contrasting scenario in the US, where sales of Italian still wines witnessed a significant decline of -7.4%. Meanwhile, the overall sales of sparkling wines declined by -2.8%, with the USA recording a positive growth (+2%), while the UK (-6%) and Germany (-3.8%) markets reported setbacks.
Of the 2.2 billion euros worth of Italian wines sold during this period across the three markets, 960 million euros (-0.3% year-on-year, -4.4% in volume) were attributable to purchases made in the organized US retail sector. The UK accounted for over 840 million euros in sales, with a growth of +2.4% in value but a slight dip of -0.5% in volume. Meanwhile, Germany contributed 400 million euros to the sales total, reflecting a positive growth of +2.9% in value and a substantial increase of +3.7% in volume. Notably, Germany held the highest sales volume with 84 million liters sold out of a total of 231 million liters in the three analyzed countries. However, the average shelf price of 4.7 euros per liter in Germany pales in comparison to the United States (14.3 euros per liter) and the UK (10.5 euros per liter).
Furthermore, Prosecco, the most sought-after Italian denomination worldwide, faced a slight volume decline of -2%, but its value surged by +3.2% to reach 675 million euros. Impressively, Prosecco constituted 31% of the total Italian wine sales in the off-trade channels of these three markets.
Between September and December 2023, Vinitaly is poised to embark on an ambitious internationalization campaign, marked by 25 strategically planned events across 15 countries and four continents. These events will encompass a series of meticulously curated fairs, road shows, and incoming activities, all meticulously orchestrated to set the stage for the forthcoming edition of the esteemed Veronese fair.
© All rights reserved