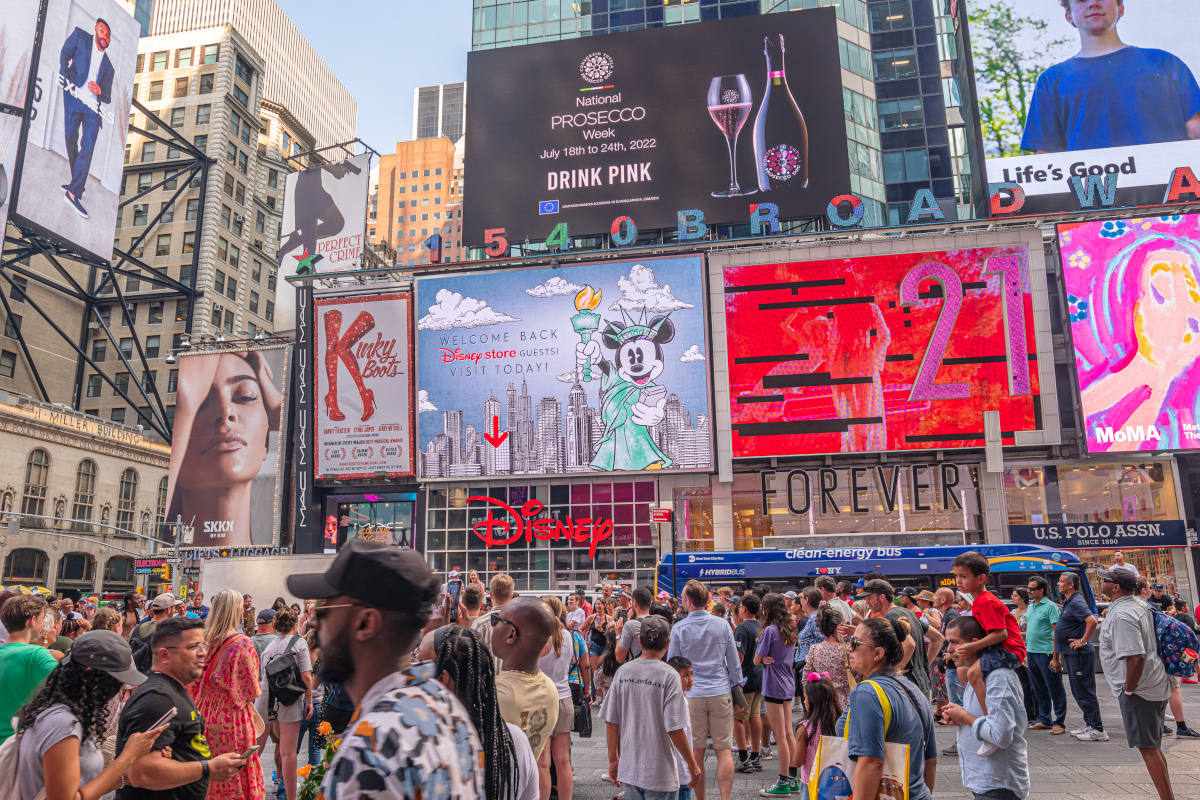 The United States is currently the main export market for Prosecco DOC, with more than 134 million bottles imported in 2022 (+6.3 percent compared to 2021) and a positive trend also in the current year.
"Given the great success of previous years, we are pleased to return to the United States for the sixth edition of 'National Prosecco Week,'" said Stefano Zanette, President of the Prosecco DOC Protection Consortium. "A good opportunity to present our wines, territory, and culture to the most influential wine personalities and Prosecco DOC lovers in the United States."
Discover authentic Prosecco and Italian sparkling wines on the Italianfood.net platform
The USA, whose import share of Prosecco DOC is 24.3% of the total export volume, still has great potential for growth. This is why the Protection Consortium has confirmed for the sixth consecutive year the "National Prosecco Week", scheduled for the week of July 17-23, 2023. It is a promotional and educational initiative that includes promotional and communication campaigns aimed at the trade, media, and end consumer.
THE EVENT AT A GLANCE
Once again, thousands of consumers will be reached during National Prosecco Week, thanks to the participation of more than 1,000 online stores and physical outlets in 30 different US states that will participate in the event with promotions and in-person tastings.
In addition to media releases, influencer invitations, social media marketing, and various forms of advertising to direct potential customers to the participating Prosecco Week venues, special commercials have been planned for the big screens in Times Square, a showcase of excellence in the beating heart of New York City.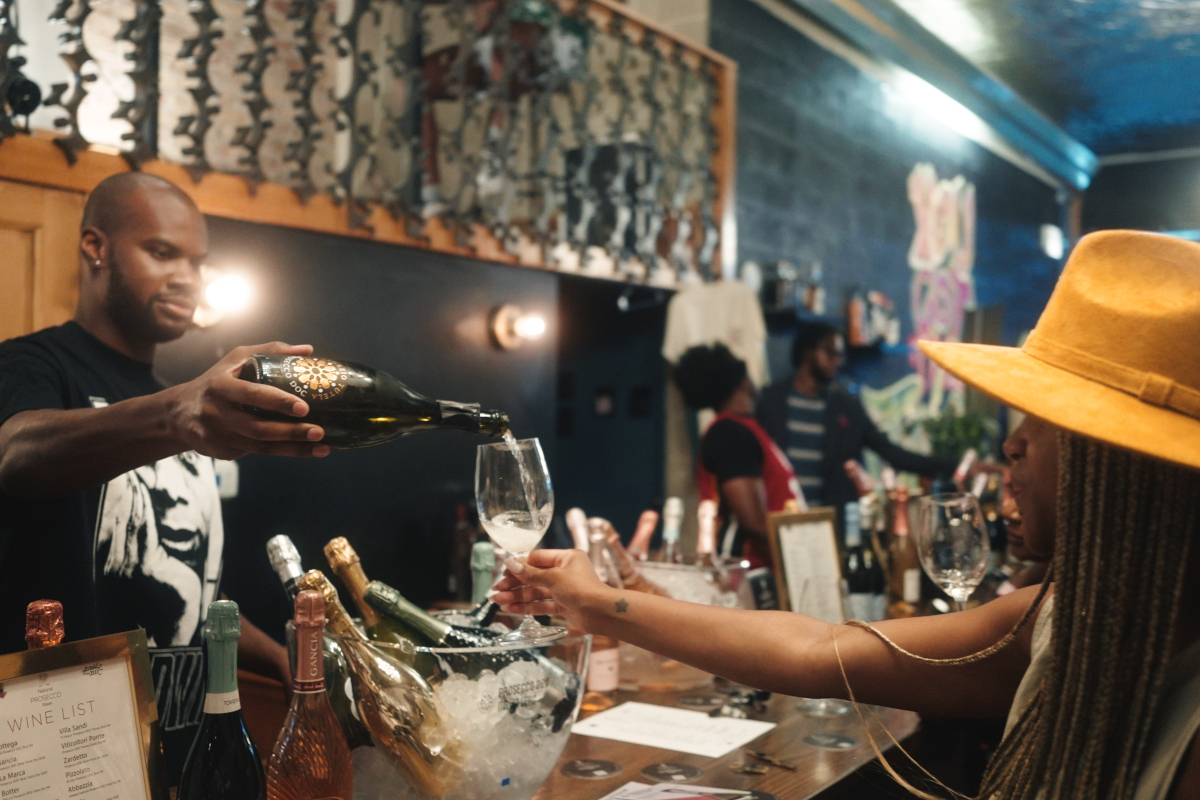 In order to maximize the participation of American consumers, the Consortium has planned other original events. Three of these will take place in Los Angeles, Chicago, and New York City on July 17, 19, and 22 respectively. These events are being organized in partnership with Cru Luv Selections, a renowned creative branding agency headed by Jermaine Stone, recently hailed in the pages of The New York Times as an undisputed celebrity in the wine world and founder of "The Original Wine & Hip Hop Podcast".
WINE CULTURE
Building on the resounding success of last year's event, Jermaine Stone will once again offer an immersive experience, combining the excellence of Prosecco DOC bubbles with excellent music, accompanied by fascinating storytelling related to the famous Italian sparkling wine.
With this initiative, the Consortium aims to involve the media, the trade, and consumers in educational actions, especially on how to recognize authentic Prosecco DOC, increase brand awareness, and stimulate interest in the American market. Starting with the versatility and pairing potential – regarding both Prosecco DOC and Prosecco DOC Rosé – with countless ethnic dishes and cuisines.
HIGHLIGHTS
Among the highlights reserved for consumers this year is an exclusive Consortium Happy Hour on July 18 at TAO's Dream Downtown. The event will open with two educational seminars for influencers and media, led by Lidia Bastianich, a true authority on Italian cuisine in the U.S., followed by an evening where attendees will have the opportunity to embark on a virtual culinary journey through Italy, tasting Prosecco DOC on its own or in a selection of cocktails paired with Italian cuisine.
The following Prosecco DOC producers are participating in this year's campaign: Abbazia di San Gaudenzio, Albino Armani, Bottega, Botter, Cà Furlan, Cantine Riondo, Fantinel, La Gioiosa, La Marca, Mionetto, Paladin, Pitars, Ruggeri, Torresella, V8+, Val d'Oca, Valdo, Villa Sandi, Zardetto, and Zonin.
© All rights reserved