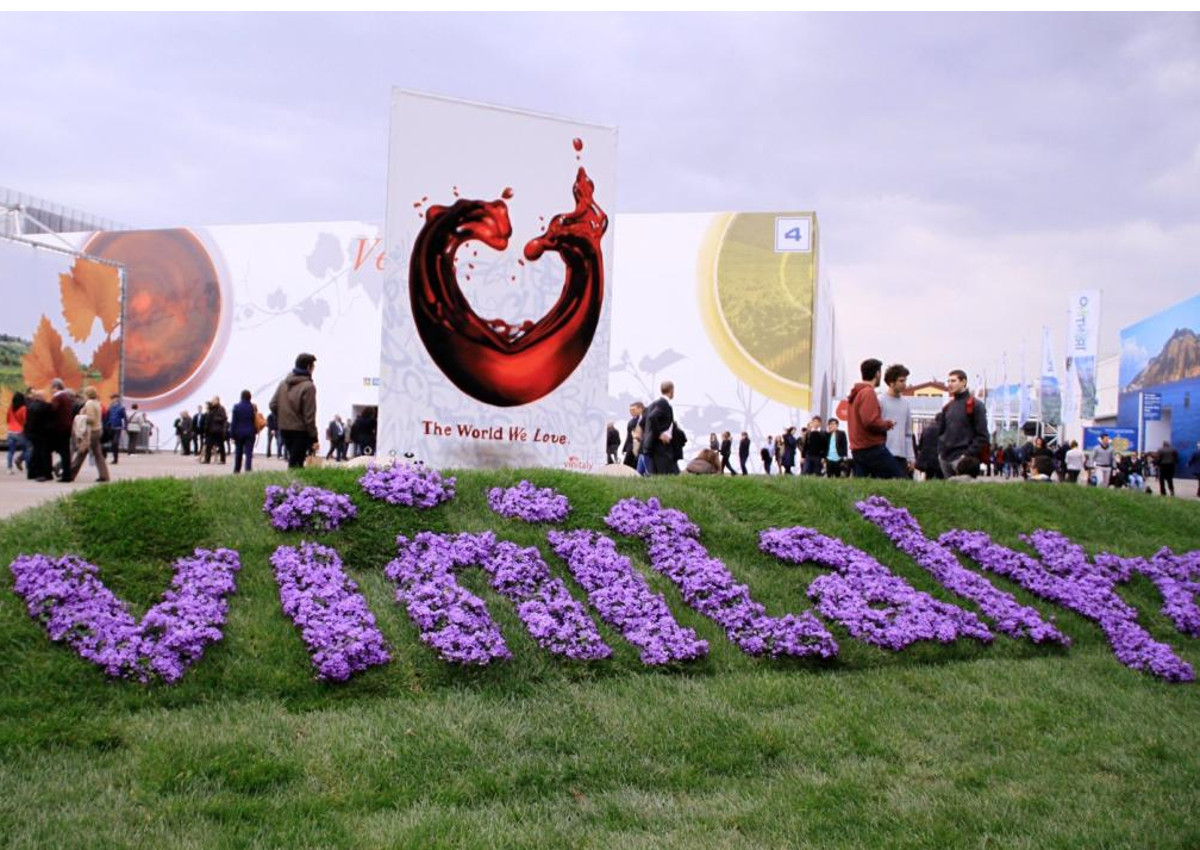 The 54th edition of Vinitaly returned to Verona last week after a two-year forced stop due to Covid. As many as 700 top buyers arrived from 50 countries to attend the in person trade show, led by the largest delegation from North America. The attendees could discover the wines presented by 4,400 companies at Vinitaly 2022.
The great incoming plan created by Veronafiere and the Italian Trade Agency covered the most strategic areas, from the Atlantic to the Pacific to Europe and, from this year, Africa.
Discover the authentic Italian Prosecco and sparkling wines on the Italianfood.net platform
ITALIAN WINE MARKET RESULTS IN 2021
"Italian wine producers, as well as promotion and marketing players, have a duty to predict the moves of a market that promises to be increasingly fluid and act accordingly," said Veronafiere's director general, Giovanni Mantovani.
At the end of 2021, sales of Italian wines in the off-premise channel (grocery stores, liquor shops) rose by +23% in value compared to 2019 for a total of about two billion dollars. The growth in the two-year period benefited both still wines (+18%, and +24% for reds) and, in an overwhelming way, sparkling wines (+32%). Sales of Prosecco alone grew by +44% in value, and Asti's by +16%.
Discover the authentic Italian red and rosé wines on the Italianfood.net platform
Among the flagship products, in addition to Prosecco (22% of the total sparkling market, for a value of 520 million dollars), we find Chianti – Chianti Classico (115 million dollars) which accounts for 16% of the total sales of Italian red wines (30% in New York). The total value generated by Pinot Grigio (554 million dollars) makes it almost a monopoly everywhere. Its share on total sales of Italian white wines is 77% (over 80% in Florida and New York).
In 2021, about 600 million bottles of Italian wine made their way to the USA and Canada for a total value of $2.7 billion
USA AND CANADA
Last year, about 600 million bottles of Italian wine made their way to the USA and Canada, for a value of $2.7 billion (+17% over 2020). In 2020 the two North American countries totaled wine imports of more than $9.3 billion, almost a quarter of the global value of wine imports.
Italy and France – which dominate these two wine markets – can go back to toasting, especially thanks to a post-pandemic revenge spending for sparkling wines. Prosecco alone is now worth a quarter of American demand for Italian wine. The great still red wines are doing well too. Excellent results were recorded especially for Tuscan and Piedmontese red wines.
© All rights reserved