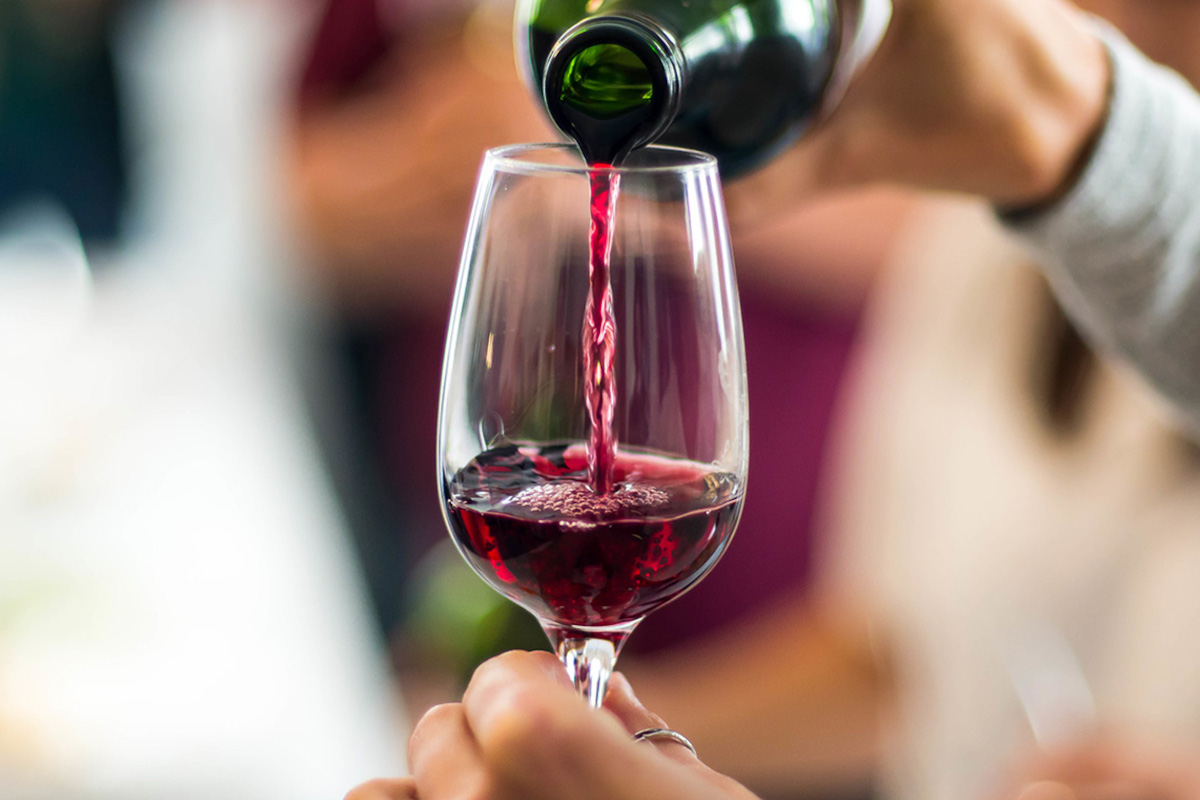 In the first quarter of 2023, Italian wine exports grew in value by +3.9% compared to the same period in 2022, with an almost imperceptible decrease in volume (-0.05%). Based on Nomisma Wine Monitor data, the increase in value mainly concerns once again sparkling wines (+7.3%), while it is lower for still wines (+2.8%).
Discover authentic Italian red and rosé wine on the Italianfood.net platform
According to the Observatory of Unione Italiana Vini (Uiv), Ismea, and Vinitaly, sales of the flagship made-in-Italy products fell in volume, starting with bottled D.O.C. still wines, which fell -5.3% (+2.5% in value), and red wines (-6.6%). There was also a decline in PGI's sales (-2.5%), where the growth in white wine sales (+8.3%) was not enough to offset the loss in the red wine category (-7.5%).
Discover authentic Italian sparkling wine and Prosecco on the Italianfood.net platform
THE TOP MARKETS
Sales of Italian wine in volume terms are growing in EU countries (+7.3%) while falling in non-EU countries (-7.7%). Among the main buyers, we can find the United States (+0.4% in volume, +10.8% in value) as exports to Germany are growing too (+6.2% in volume and +5.6% in value). Opposite, in the UK the decline in volume sales is -13.5% (-7% in value).
Volumes are down in emerging markets such as Canada (-24%), Switzerland (-8.4%), and Japan (-22.9%), while the Chinese market is confirmed to be in free fall (-43.7%). Orders from Russia are soaring: +33%.
© All rights reserved