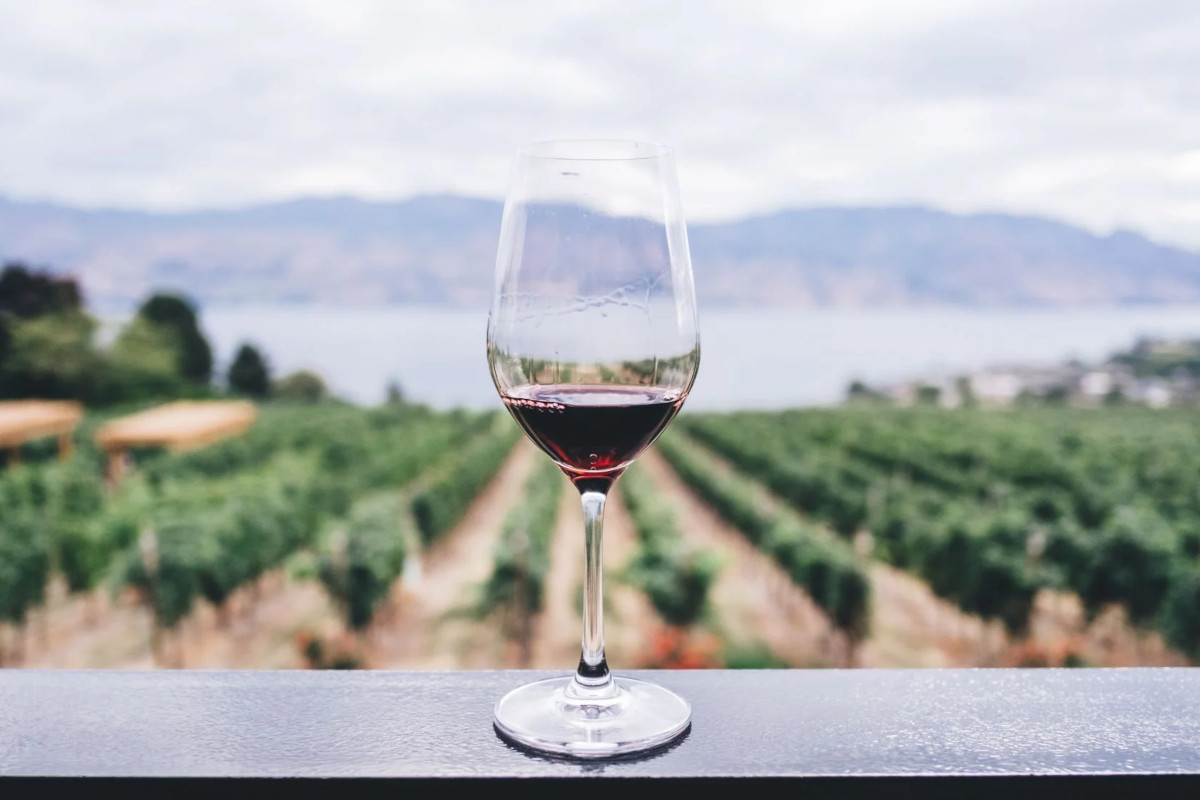 In the first nine months of 2022, export sales of Italian wine declined in the retail channel in Germany, the USA, and the UK – the top three importers in the world. In these markets added together, the cumulative loss was -10 percent by volume (-11 percent for sparkling wines and -9 percent for still wines), for a total sales value of about 3.3 billion euros. The data were released by the Wine Observatory of Unione Italiana Vini (UIV, an Italian wine producers' association).
Discover authentic Italian red wines on the Italianfood.net platform
USA
In the USA, sales of Italian still wines declined in both volume and value (-8% and -6% respectively) during the period under review, while sales of sparkling wines fell -2% in volume and grew +1% in value. Overall, total sales amounted to 1.56 billion euros, with significant volume declines in almost all major appellations on the USA shelves.
UK
In the UK, which is currently the most unstable market politically and economically, the situation is even worse: -14 percent by volume for sparkling wines, -11 percent for still wines, and -8 percent for still wines in the retail channel. By value, sales are worth about £1 billion, with heavy contractions for Pinot Grigio and Prosecco.
Discover authentic Italian sparkling wines and Prosecco on the Italianfood.net platform
GERMANY
In the German retail market, it is sales of sparkling wines that suffer the most, with a volume decrease of -17 percent and value reductions of -12 percent, matched by reductions of -9 percent for still wines. Also in Germany, major sales contractions hit Made in Italy champions such as Primitivo, Pinot Grigio, and Montepulciano d'Abruzzo.
According to Unione Italiana Vini's Secretary General Paolo Castelletti, "Italian wine is experiencing a delicate phase, with bulk wine prices falling by an average of 15-20%. In the background, we are experiencing rising costs and falling export sales. In this difficult context, it is necessary to strengthen promotional activity, starting with an international campaign on Italian wine."
© All rights reserved