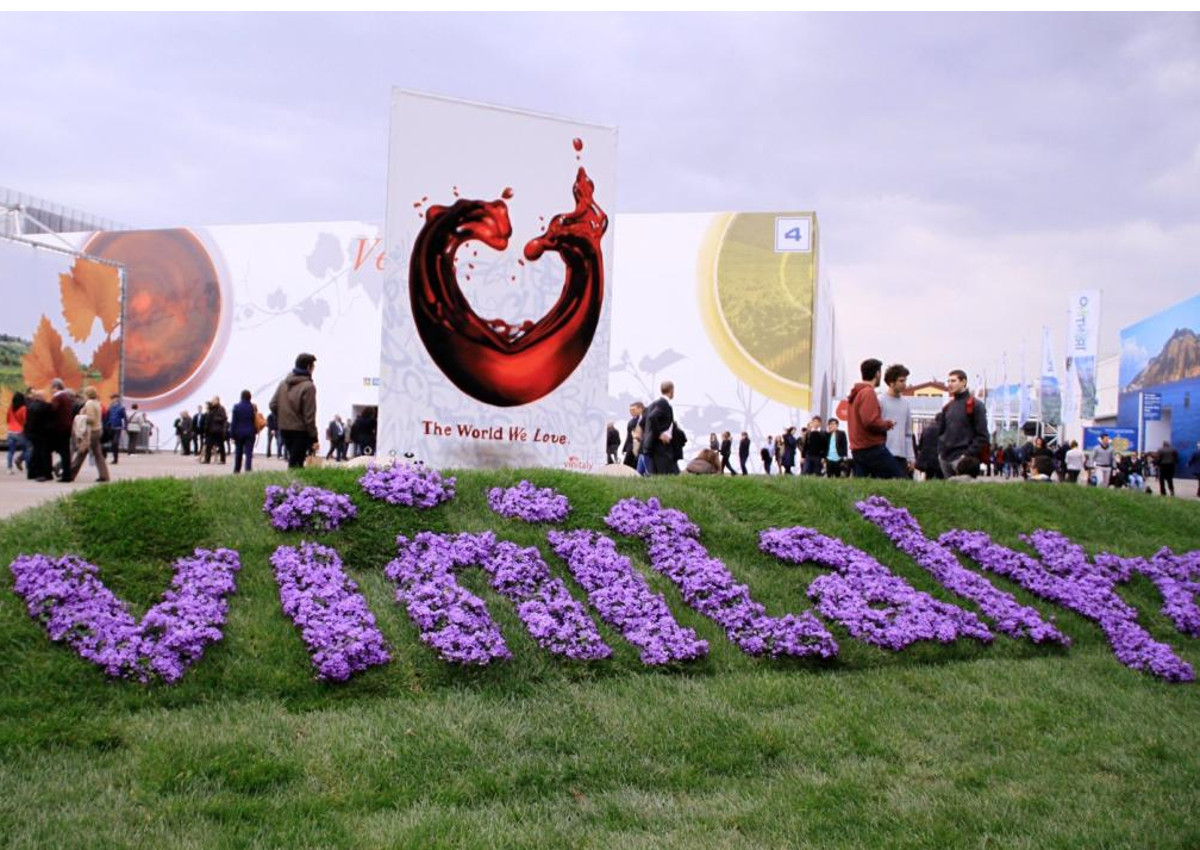 Italian wine reached another historic record in 2022. In fact, sales approached a turnover of 14 billion euros. The figure is the result of a significant increase in exports and a concomitant decline in domestic purchases, offset by consumption outside-of-home thanks to the restart of the restaurant industry. This is according to the latest analysis by the Italian farmers' association Coldiretti on Ismea data, released during Vinitaly 2023 trade show.
The double-digit increase in exports drove the turnover of Italian wine. Export sales grew by +10 percent to 7.9 billion euros, against the -2.2 percent drop in domestic purchases.
Discover authentic Italian wine on the Italianfood.net platform
Bottles of Italian wine are about 70 percent Docg, Doc, or Igt, with 332 Controlled Denomination of Origin (Doc) wines, 76 Controlled and Guaranteed Denomination of Origin (Docg) wines, and 118 Typical geographical indications (Igt) wines recognized in Italy. Only the remaining 30 percent are table wines.
Italy leads the world in wine production (by volume) ahead of France and Spain. Production of 50.3 million hectoliters has been reached in 2022 thanks to the efforts of 310,000 farms.
© All rights reserved