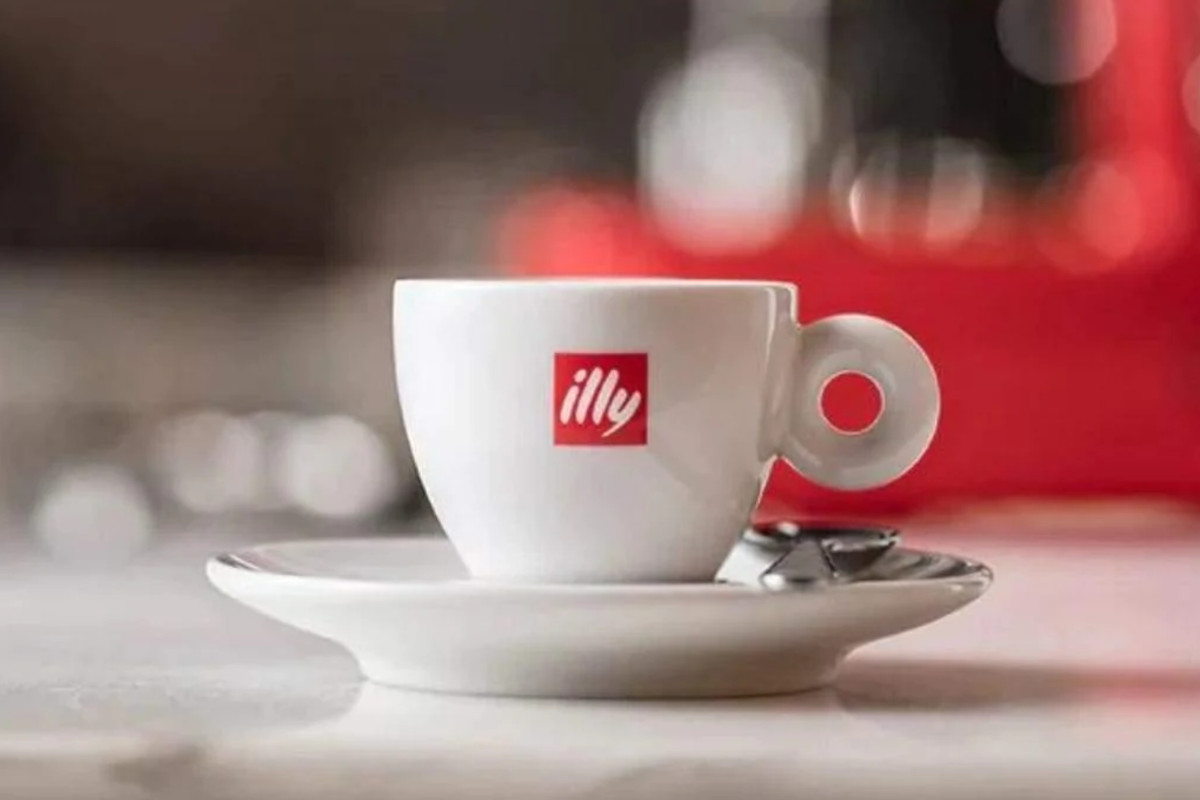 In the first half of 2023, illycaffè, the prominent Italian company in the premium coffee sector, achieved notable revenue growth across all key regions, particularly in the United States with a remarkable +16% increase. The strategic plan has rightfully identified the US market as a priority for the company's expansion.
Overall, consolidated revenues rose by an impressive +5% compared to the previous year. The US market saw remarkable success, with the Horeca channel experiencing a +27% growth rate, fueled by a double-digit increase in acquiring new customers and a consistent upward trend in average consumption per customer. The e-tailers channel also flourished, witnessing a substantial +20% growth, largely influenced by the contributions from Amazon. Additionally, illycaffè's profitability experienced a +21% surge, attributable to organic growth in major markets and enhanced operational efficiency.
Cristina Scocchia, CEO of illycaffè, expressed her satisfaction, stating, "We are pleased with the first-half results of 2023. The growth across all major markets underscores the efficacy of the strategies outlined in our business plan. Particularly noteworthy is the robust expansion in the out-of-home segment (+16%), reaffirming our market leadership in the super-premium category."
THE ROAD TO CHINA
In a bid to penetrate and expand its coffee business in China, illycaffè has recently forged an alliance with Hangzhou Onechance Tech, a group boasting an impressive market capitalization of 800 million euros and listed on the Shenzhen Stock Exchange.
The CEO of illycaffè said, "This collaboration will reinforce our presence in both the home and online channels. Our ambitious goal is to triple our business turnover in China by 2026. Currently, we operate 176 points of sale, comprising both directly managed stores and franchising, and we have ambitious plans to establish an additional 150 outlets."
Founded in 2012, Hangzhou Onechance Tech is headquartered in Hangzhou, a significant economic and logistical hub within the Yangtze River Delta region.
© All rights reserved