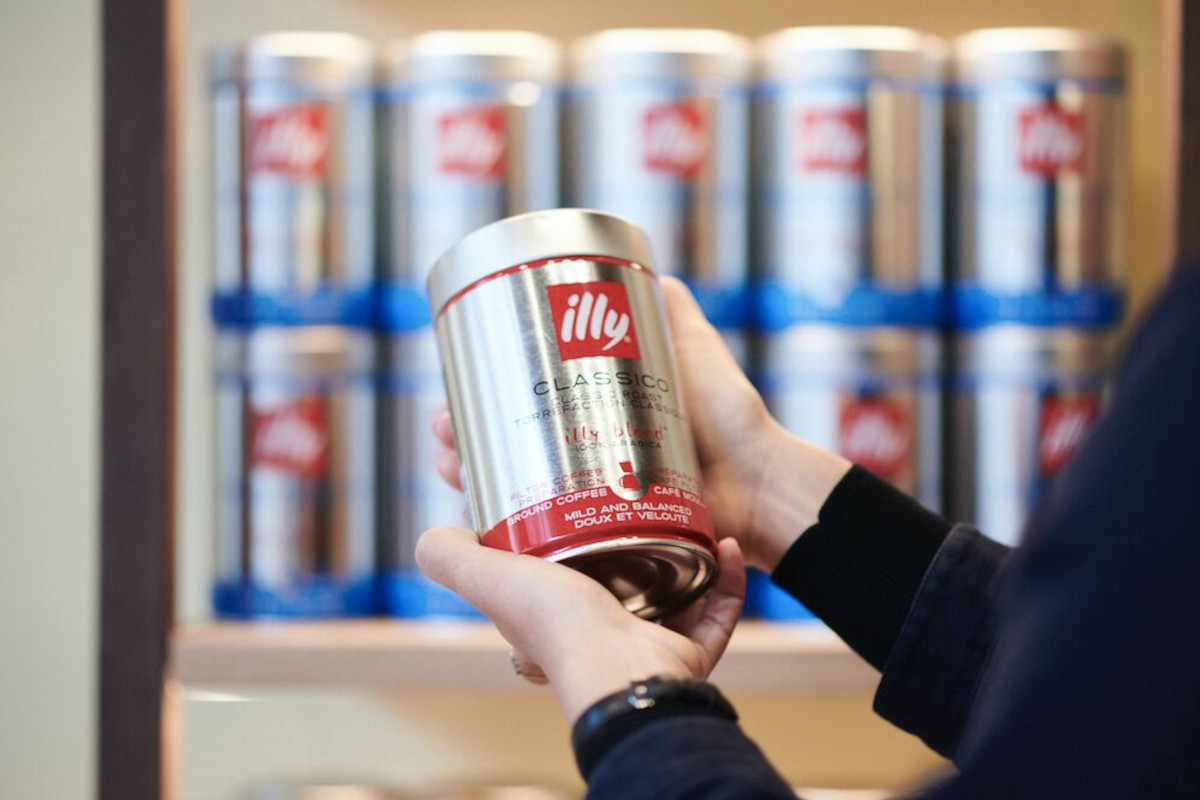 The Italian premium coffee company illycaffè grows in the Southeast Asian market. In fact, it has recently become a supplier of two major retail chains in Thailand and Singapore: Tops and CS Fresh respectively.
As Francesco Maioli, Business Development & Resident Sales SEA and Oceania @ illycaffè Singapore, says "Tops is one of the leading premium grocery banners in Thailand, part of the Central Group, one of the most powerful retail company in the world. Tops are operating more than 120 shops nationwide and I am very happy to see our portfolio consistently increasing on these shelves, in fact offering to customers any possible solution for premium coffee, from beans to ground, from capsules to pods and instant".
Maioli also offers his congratulations to illycaffè Singapore's team "for the precious facing in CS Fresh, the latest and most premium concept from Cold Storage Singapore, DFI Retail Group. The full portfolio now available, including the newly launched drip-on! Keep having your premium #coffeebreak Singa" – he says.
© All rights reserved