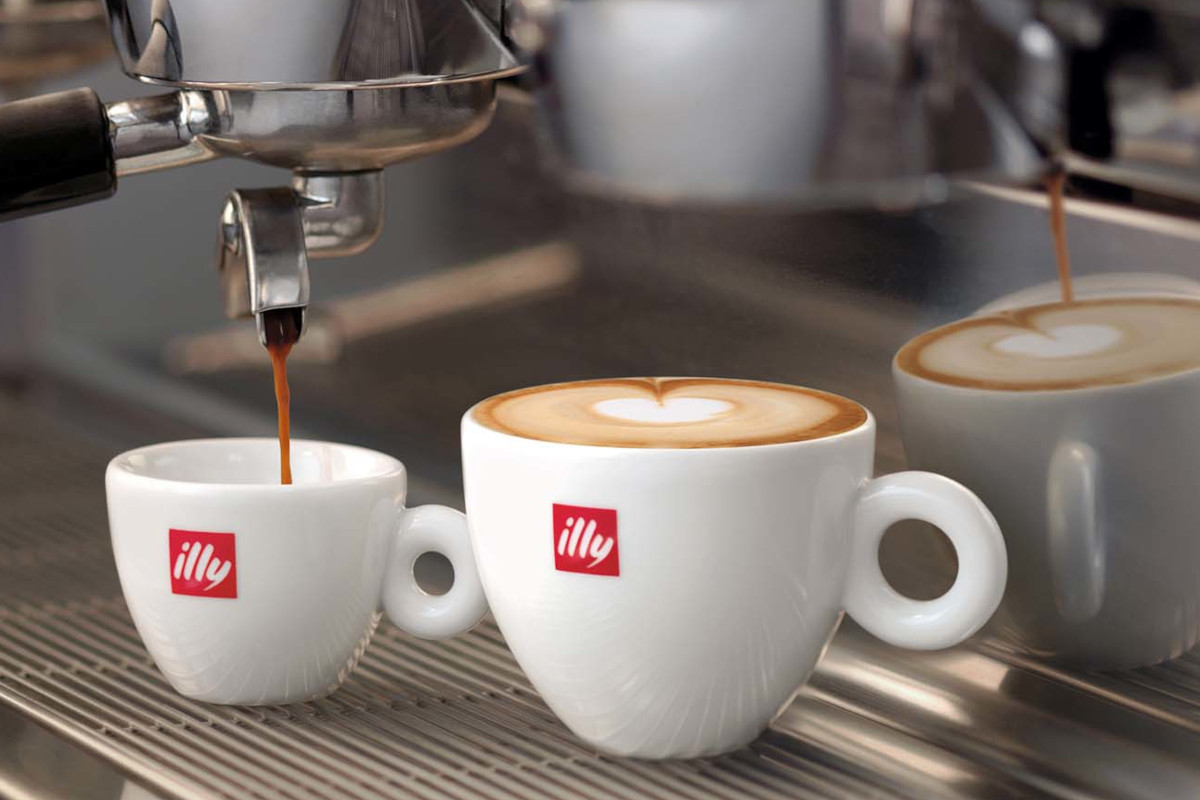 illycaffè, an Italian leading company in sustainable high-quality coffee, has been recognized by Ethisphere, a global leader in defining and advancing the standards of ethical business practices, as one of the 2023 World's Most Ethical Companies.
illycaffè has been recognized for 11 consecutive years and is still the only Italian company being honored this year. In 2023, 135 honorees were recognized spanning 19 countries and 48 industries.
"We are proud to be listed for the eleventh year as the only Italian company among the world's most ethical companies. A recognition of our commitment as a family company cultivating business ethics for 90 years," said Andrea Illy, President of illycaffè. "This result was achieved also thanks to the management, which has been able to translate this commitment into daily business. illycaffè is now running at full speed towards carbon neutrality in 2033 through regenerative agriculture and circular economy".
Ethisphere CEO Erica Salmon Byrne, said, "Ethics matters. Organizations that commit to business integrity through robust programs and practices not only elevate standards and expectations for all but also have better long-term performance. We continue to be inspired by the World's Most Ethical Companies' honorees and their dedication to making a real impact for their stakeholders and displaying exemplary values-based leadership. Congratulations to illycaffè for earning a place in the World's Most Ethical Companies community."
© All rights reserved