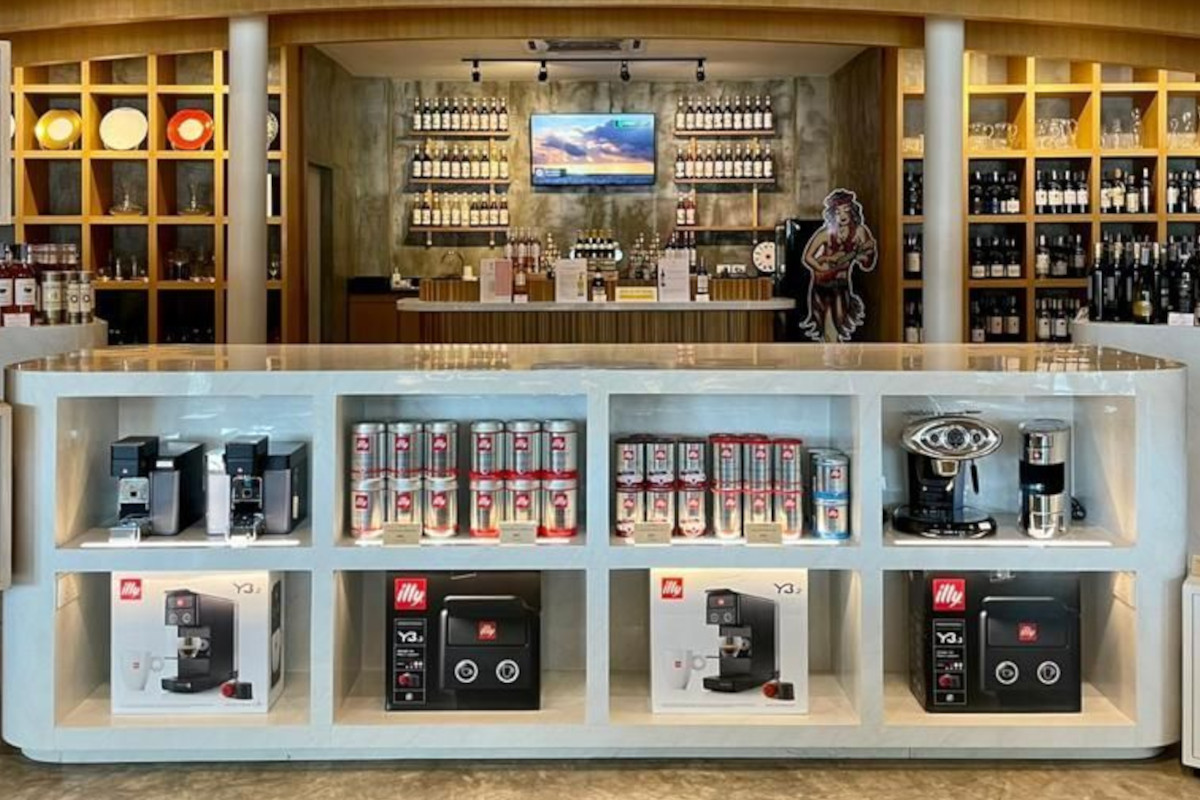 Thailand is proving to be a strategic country for Italian roasted-coffee exports. Thailand's imports of roasted coffee from around the world increased by 43% year-on-year and Italy outperformed the market and recorded export growth of +86% year-on-year, mainly due to the recovery in Horeca and strengthening in the retail channel.
This is what Francesco Maioli, Business Development Director SEA and Oceania at illycaffè Asia-Pacific Branch, said analyzing exports of Italian coffee in Thailand and in the rest of the Asia-Pacific region. As for sales channels, "retail is getting very interesting with new top-notch concepts such as tops fine food (few ultra-premium locations) by Central Group and Tops Club (hypermarket in Costco style: let's see the response from Horeca customers)," Maioli said. According to the latest USDA Thai Grocery e-commerce report, grocery has become the fastest-growing category recording $6B of F&B digital sales.
ANDREA ILLY RECEIVED BY KING CHARLES III
Overall, illycaffè is a global leader in high-quality sustainable coffee. This commitment did not go unnoticed even at Buckingham Palace. Andrea Illy, owner, and president of illycaffè was received by King Charles III.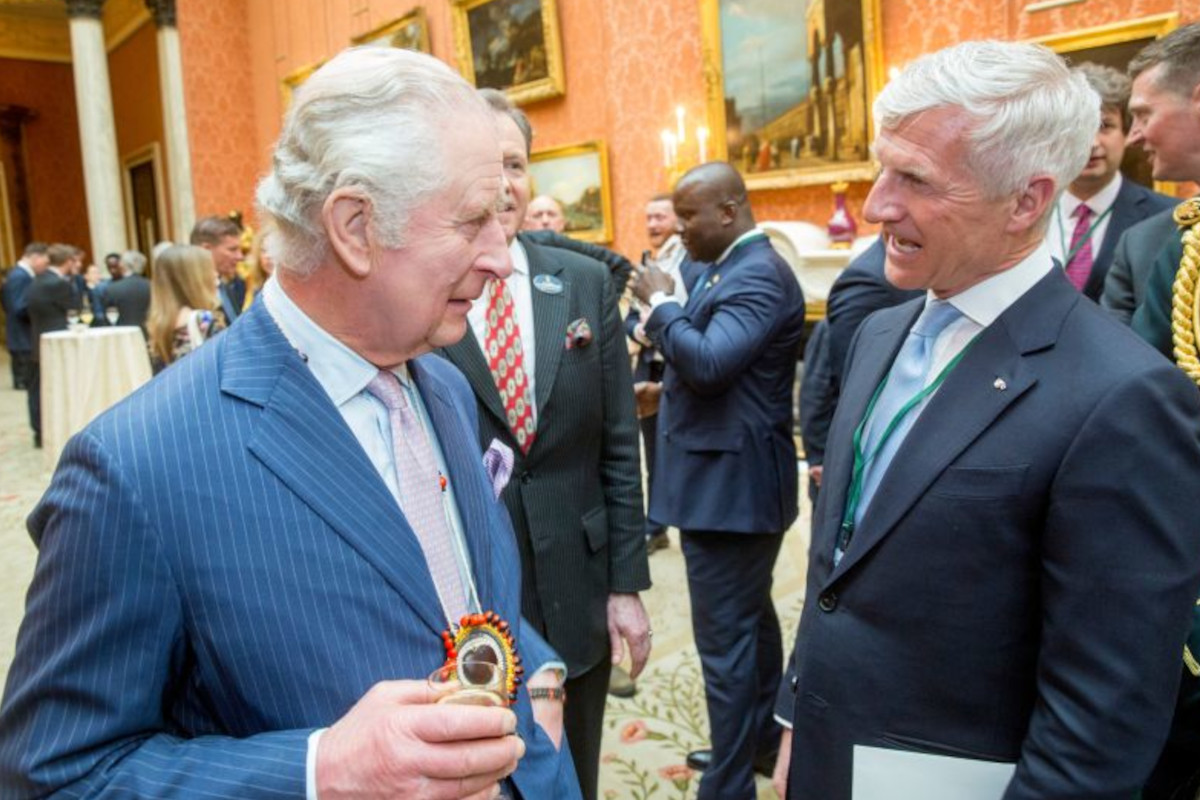 "It was an honor to be received by King Charles III at Buckingham Palace in a meeting dedicated to the issue of sustainability," says Andrea Illy. "I was able to engage directly with His Majesty on the importance of biodiversity for growing coffee sustainably, through the agroforestry approach and regenerative agriculture techniques. In the afternoon, I also had the pleasure of engaging with distinguished colleagues as part of an event dedicated to private sector commitment to nature conservation, sponsored by The Sustainable Markets Initiative."
© All rights reserved