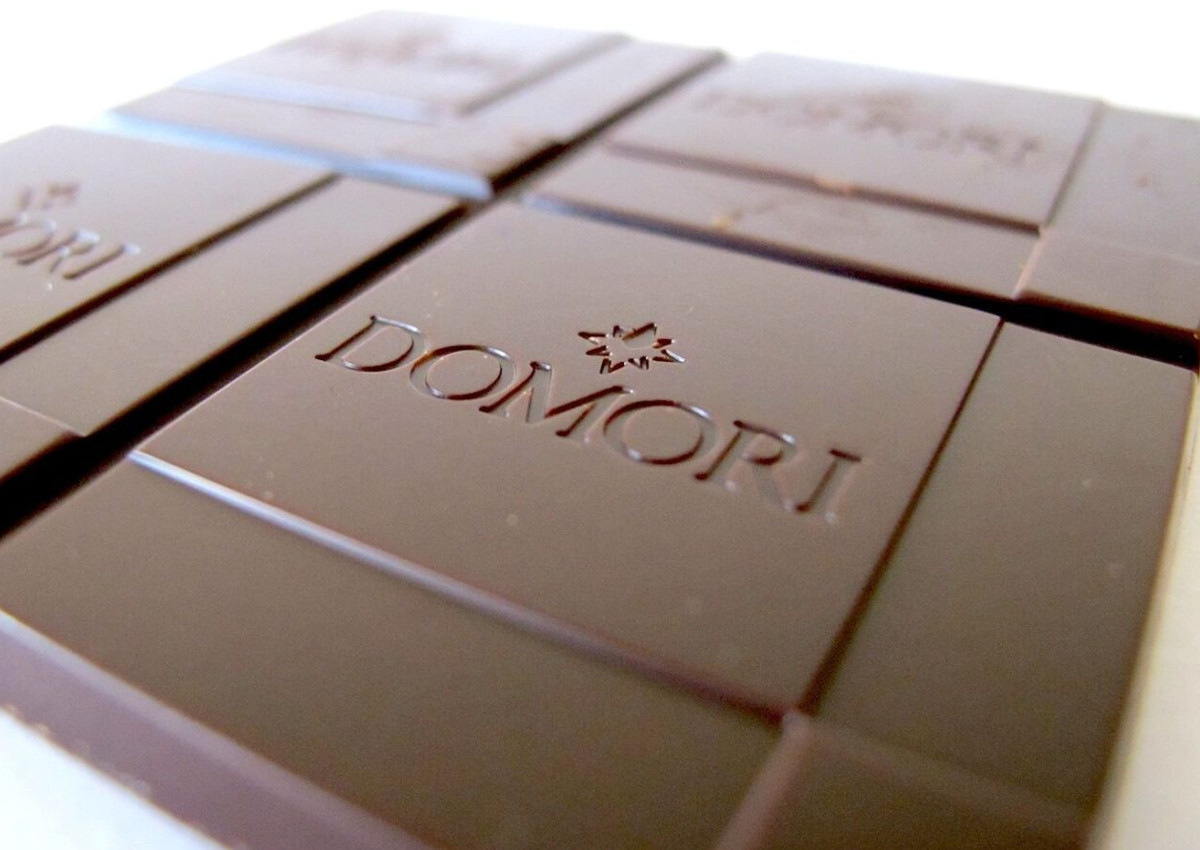 Simest and Polo del Gusto have reached an agreement to strengthen the group's chocolate brands in the UK and Italian markets. The deal involves Cassa Depositi e Prestiti, an Italian public company specializing in the internationalization of Italian companies, which will contribute a total of 3 million euros to the ambitious investment plan of Domori, the Polo del Gusto company specializing in the production and marketing of fine chocolate. The venture capital fund managed in agreement with the Italian Ministry of Foreign Affairs is also participating in the operation.
The agreement will allow Domori to finance further commercial development in the UK market through its British subsidiary Prestat Group Ltd, through the opening of 7 new stores and investments to promote production efficiency. It will also serve to strengthen the brand's presence in Italy, with the construction of the new former Streglio factory, a true 'Chocolate Citadel' with expanded production capacity.
DOMORI: THE ITALIAN CHOCOLATE ART IN THE UK
Domori entered the UK market in 2019 precisely through the acquisition of London-based Prestat, a chocolate manufacturer in the luxury segment. To date, Prestat is one of the leading players active in the UK in the premium chocolate sector, and holder of the Royal Warrant, the status of official supplier to the British Royal Household. In the first half of 2022, Prestat acquired the historic Rococo Chocolates brand.
Riccardo Illy, President of Polo del Gusto, says, "The short-to-medium-term goal is to position our company in the b2c segment, which covers more than 70 percent of sales including the online channel. Prestat will bring in two stores located in London. The plan also calls for the opening of new company-owned stores, with a view to strengthening integration within the group. In fact, the stores will also be able to accommodate Italian-brand productions, such as Domori, which already supplies Prestat with raw material."
© All rights reserved