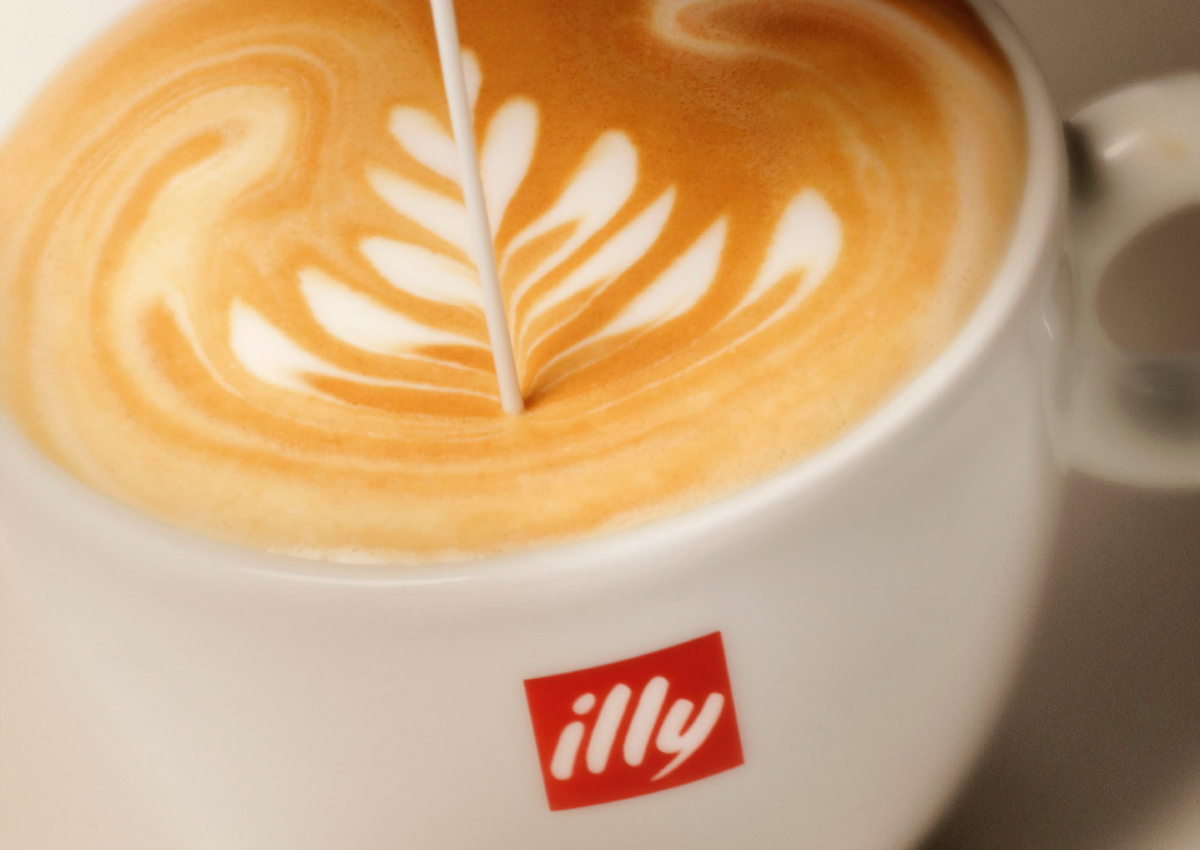 A board of directors and subsequent shareholders' meeting of the Illy group is scheduled for the beginning of next week. It should define the Italian coffee company's corporate restructuring. In particular, this would involve the sale of 23% of the holding company in the hands of Francesco Illy, one of the 4 shareholder brothers, who has agreed with the private equity fund Peninsula Capital. In fact, the transfer of ownership of the shares requires the green light from the other shareholders.
According to rumors reported by the Italian newspaper Il Sole 24 Ore, the family would not be willing to give the go-ahead to the operation with Peninsula Capital – which, according to rumors, values Francesco Illy's share at 230 million euros. Alternative solutions would therefore be sought, in order to find a private equity fund that is acceptable to all members of the family and society. The name of the Blackstone group is circulating among the possible recipients of the shares.
THE ITALIAN COFFEE COMPANY FUTURE DEVELOPMENT
The Illy group, one of the international leaders in the coffee sector with a turnover of over 500 million euros, has for some time now been working on a series of projects to develop its coffee shop chains – particularly in the USA – and to enhance other activities including the high-end chocolate Domori and the Mastrojanni winery in Montalcino.
© All rights reserved