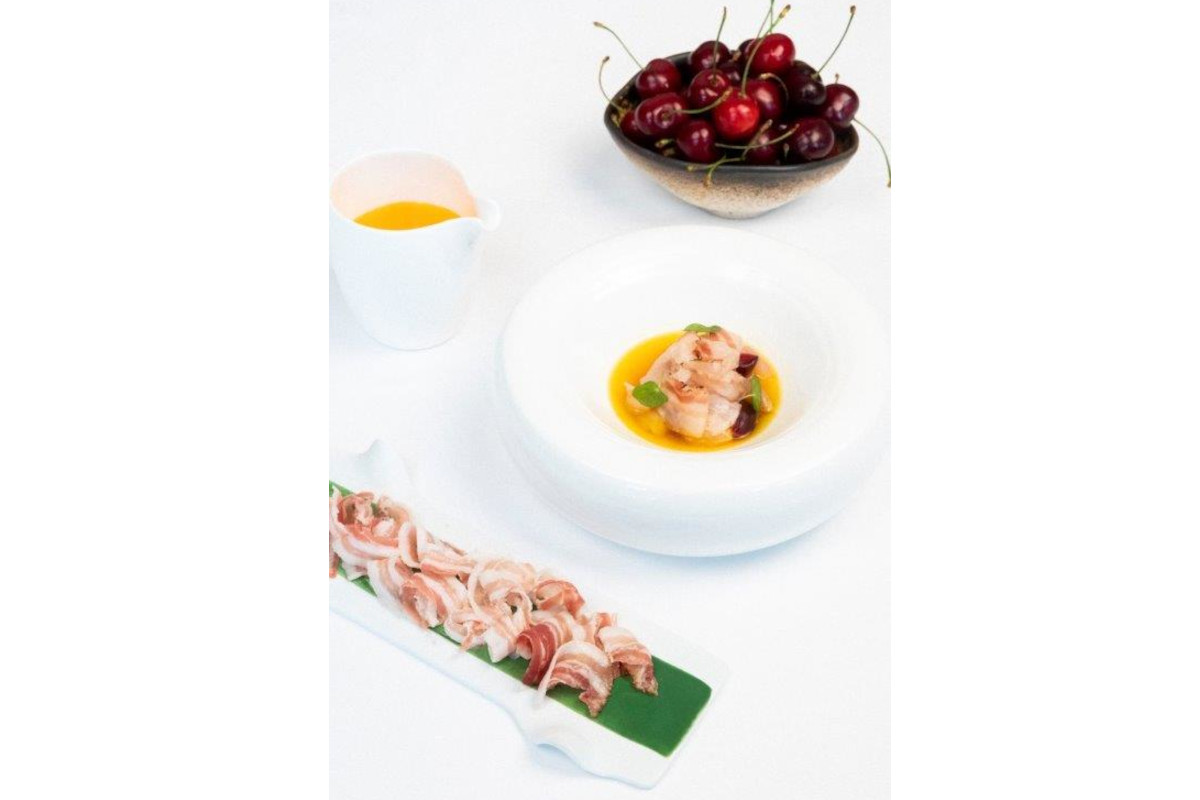 The third edition of the Restaurant Weeks project was presented on June 20 at the Sine by Di Pinto restaurant in Milan. Promoted by the Istituto Valorizzazione Salumi Italiani (IVSI, Institute for the Enhancement of Italian Salumi) and ASIAC – the association of the eight largest Greek fruit producers' organizations – Restaurant Weeks are part of the European program Let's EAT – European Authentic Taste, which promotes products with unique values, traditions, and identities in Italy, France, and Belgium.
Find authentic Italian cured meats on the Italianfood.net platform
In Italy, the initiative will be carried out in collaboration with the Italian Association of Taste Ambassadors and will repeat the events of the first two editions. In ten restaurants or pizzerias across Italy, from June 26 to July 16, visitors will be able to taste Italian cured meats and Greek fruits transformed into unique dishes created by chefs who are members of the association.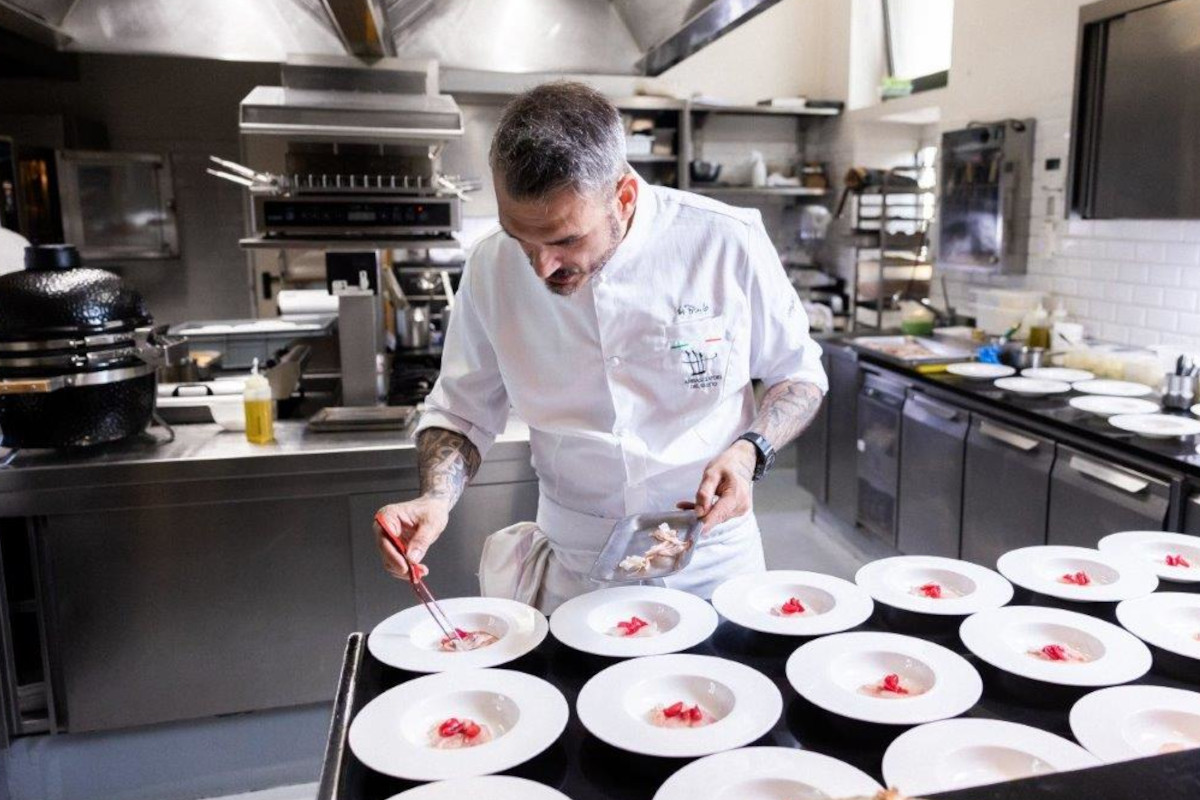 CURED MEATS AND FRUIT
"Salumi, a mainstay of the Italian culinary tradition, is best known for being served au naturel. But they also lend themselves to being used as ingredients in imaginative recipes, while the fruit adds that extra touch of flavor that makes the recipe even more surprising," said Monica Malavasi, Director of IVSI. "In previous editions, chefs have really surprised us with their preparations and we are sure that this third annual edition will be a success as well."
Elisabetta Prosdocimi, Press Office Manager of the Taste Ambassadors Association, says: "Enhancing the value of raw materials, promoting high-quality Italian cuisine, and safeguarding our country's agricultural and food excellence this project embodies the fundamental mission of the Taste Ambassadors. The Restaurant Weeks are a journey through Italy, starting from the restaurants and expanding with digital communication."
In the first two editions, Restaurant Weeks reached more than 20,000 consumers and by the end of this promotion, the number will exceed 30,000. These very days, the French edition of the project is underway involving several restaurants in Paris and Normandy.
ITALIAN DELI MEATS
As for Italian cured meats, Restaurant Weeks 2023 will feature bresaola, coppa, cotechino, culatello, lard, mortadella, bacon, cooked ham, raw ham, and speck. They will be paired with peaches, cherries, and apples.
TASTE AMBASSADORS
The Taste Ambassadors featured in this journey come from every corner of Italy. They are:
Stefano Basello, Al Fogolar 1905 Restaurant, Hotel Là di Moret (Udine);
Alessandro Bellingeri, Acquarol Inn (Bozen);
Davide Del Duca, Bianca Restaurant (Rome);
Giacomo Devoto, FUIN _Kitchen & Workshop (Sarzana); Paolo De Simone, MODUS (Milan);
Roberto Di Pinto, Sine By Di Pinto (Milan);
Luca Doro, Doro Gourmet Pizzeria (Macerata);
Federico Ferrari, Mirepuà Food Lab (Acqui Terme);
Giovanni Peggi, Marula (Follonica);
Giovanni Ricciardella, Cascina Vittoria (Rognano, Pavia).
© All rights reserved