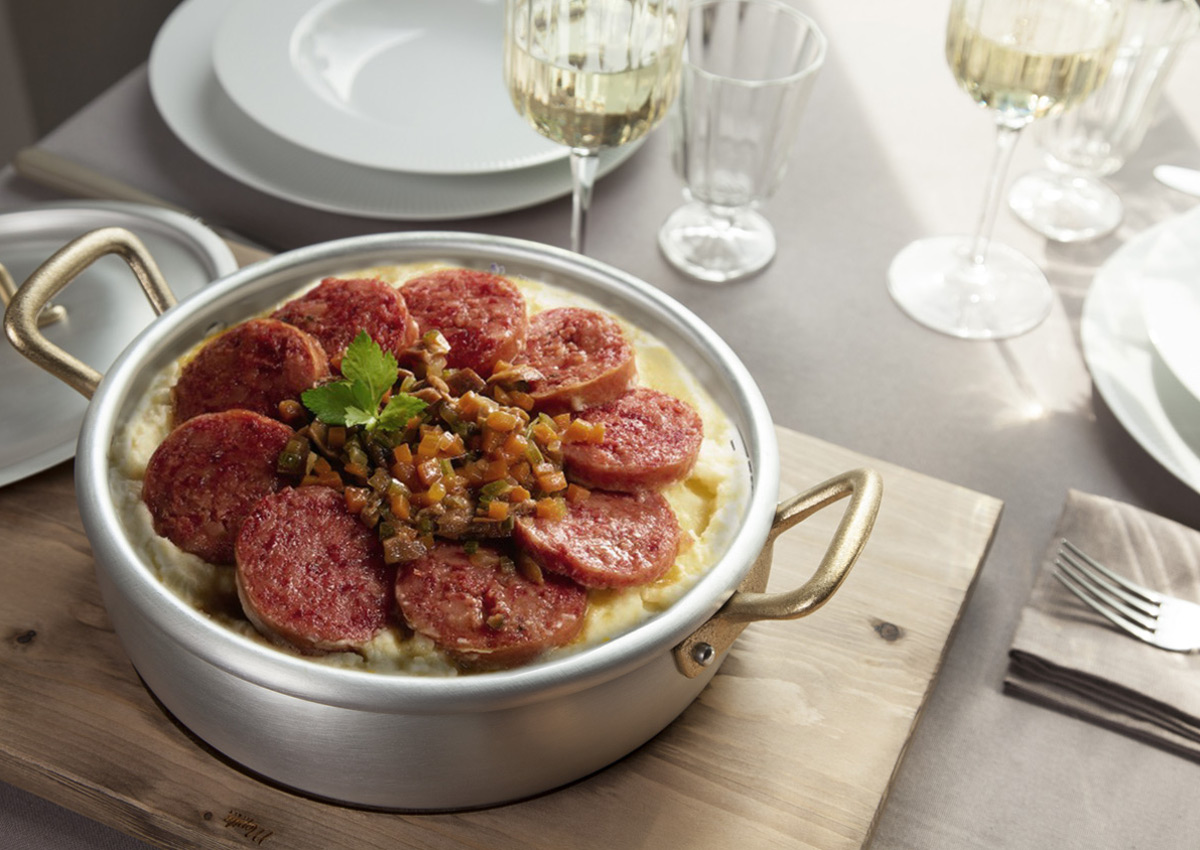 In 2017, Zampone and Cotechino of Modena PGI – two of the oldest products of Italian charcuterie – achieved sales for a total of over 3,500 tonnes, thus marking an increase of almost 9% on 2016, with a total turnover of over 28 million euro. In particular, 2,227,304 kg of Cotechino of Modena PGI (+7.9% compared to 2016) and 1,279,390 kg of Zampone of Modena PGI (+9.8%) were sold. A very positive 2017 for the Zampone and Cotechino of Modena PGI Consortium, which closed a year full of new products and a significant recovery in consumption.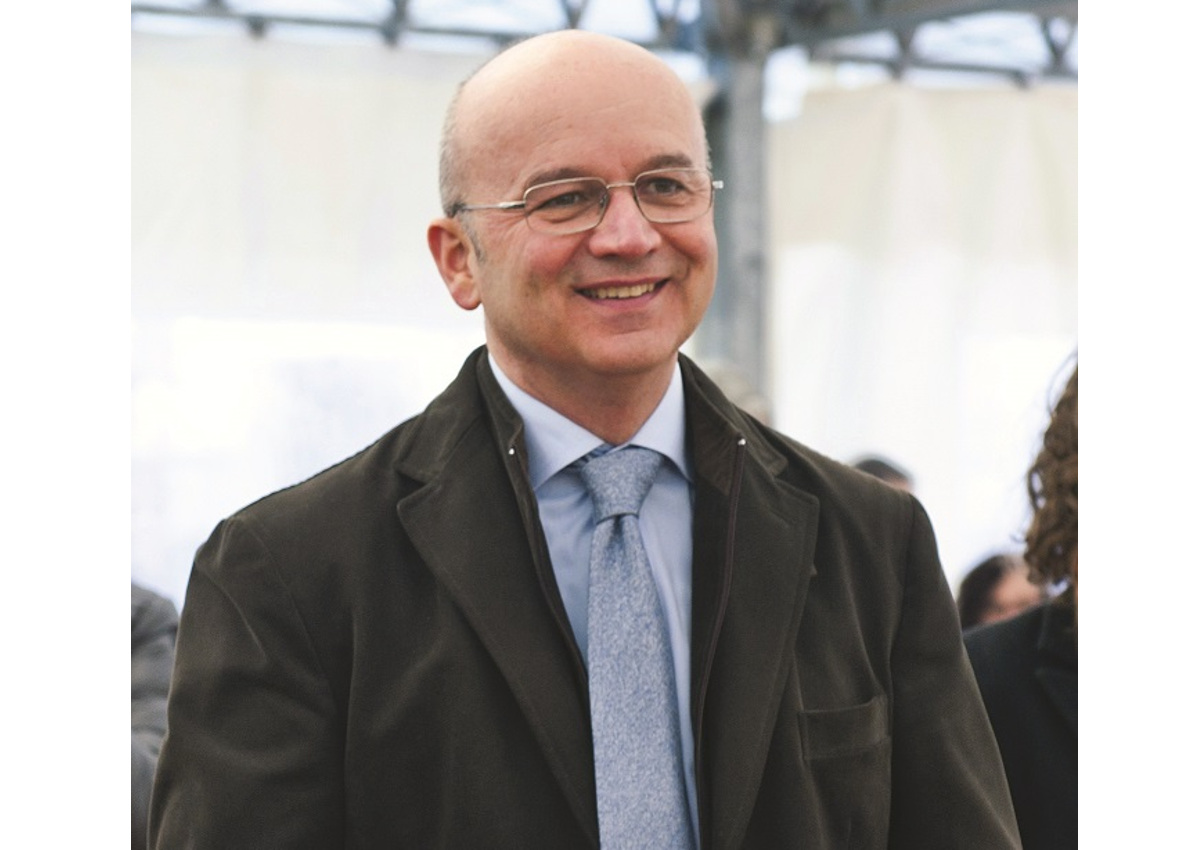 New brand and investments
These figures speak for themselves: we have sold almost 2 million 300,000 kg of Cotechino and 1 million 300,000 kg of Zampone, whose production has covered 70% of the entire market – explains Paolo Ferrari, President of the Zampone and Cotechino of Modena PGI Consortium. Last year was also marked by a restyling of the Consortium's brand, which is inspired by the territory of origin of these two products. The new colours – blue and gold – take on those of the heraldry of the city of Modena and the characteristic element represents the rose window of the cathedral of Modena. In addition to the new logo, the Consortium has also invested heavily in the product demonstrating that it is paying more and more attention to food consumers and their needs. Since January 2017, we offer products without added glutammate, without milk derivatives, and made only with natural flavors. Evidently, they have been appreciated by consumers stated the president.
© All rights reserved