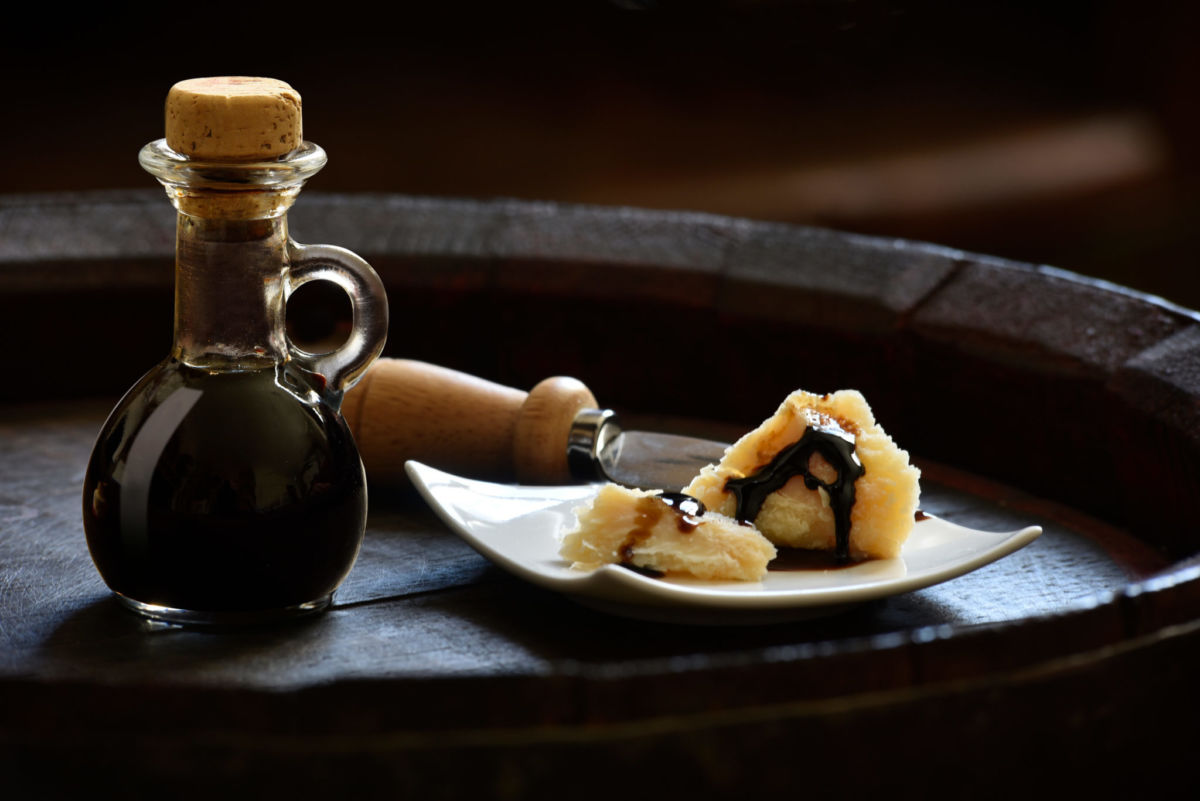 Formed in 1993 by 12 producers, now increased to as many as 49 members, the Consortium for the Protection of Aceto Balsamico di Modena PGI celebrates 30 years of activity under the banner of protection, promotion, and enhancement of this product of excellence of Italy's F&B.
Discover the authentic Italian balsamic vinegar on the Italianfood.net platform
"Today we celebrate a success that no one would have imagined 30 years ago," emphasizes Consortium President Mariangela Grosoli, "and which now embodies an important value for our territory and for Modena's international notoriety as a symbol of agribusiness excellence."
Much has been done over the years, especially from the point of view of trademark and denomination protection, on a national, European, and international scale. The worldwide success of balsamic vinegar, which ranks first in Europe among PDO and PGI Italian products in terms of export numbers, has also made it a particularly imitated product. Among the most emblematic cases from the perspective of legal protection are those involving Slovenia and Cyprus.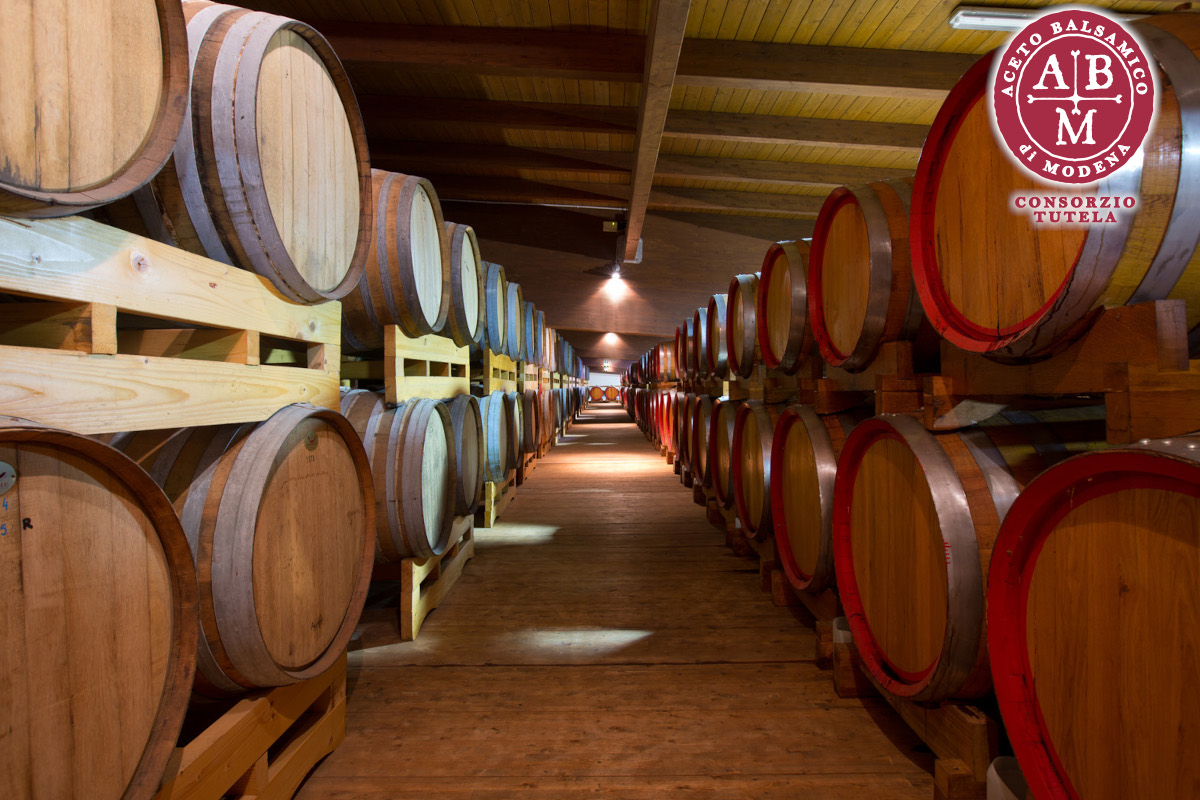 ACETO BALSAMICO DI MODENA PGI BY THE NUMBERS
In 2021 the sector reached its historical record with certified production exceeding 100 million liters for a consumer value of more than 1 billion euros. Ninety-two percent of the total production of Aceto Balsamico di Modena PGI is exported. Today this product is marketed in 130 different countries. To the world of balsamic vinegar of Modena belong 95 wineries, 47 concentrators, 79 vinegar makers, and 174 packers. More than 1,000 people are currently employed in the sector.
These figures make balsamic vinegar the main Italian food's export ambassador, in the top five of Italian food specialties with a Geographical Indication alongside Grana Padano PDO, Parmigiano Reggiano PDO, Prosciutto di Parma PDO, and Mozzarella di Bufala Campana PDO.
© All rights reserved