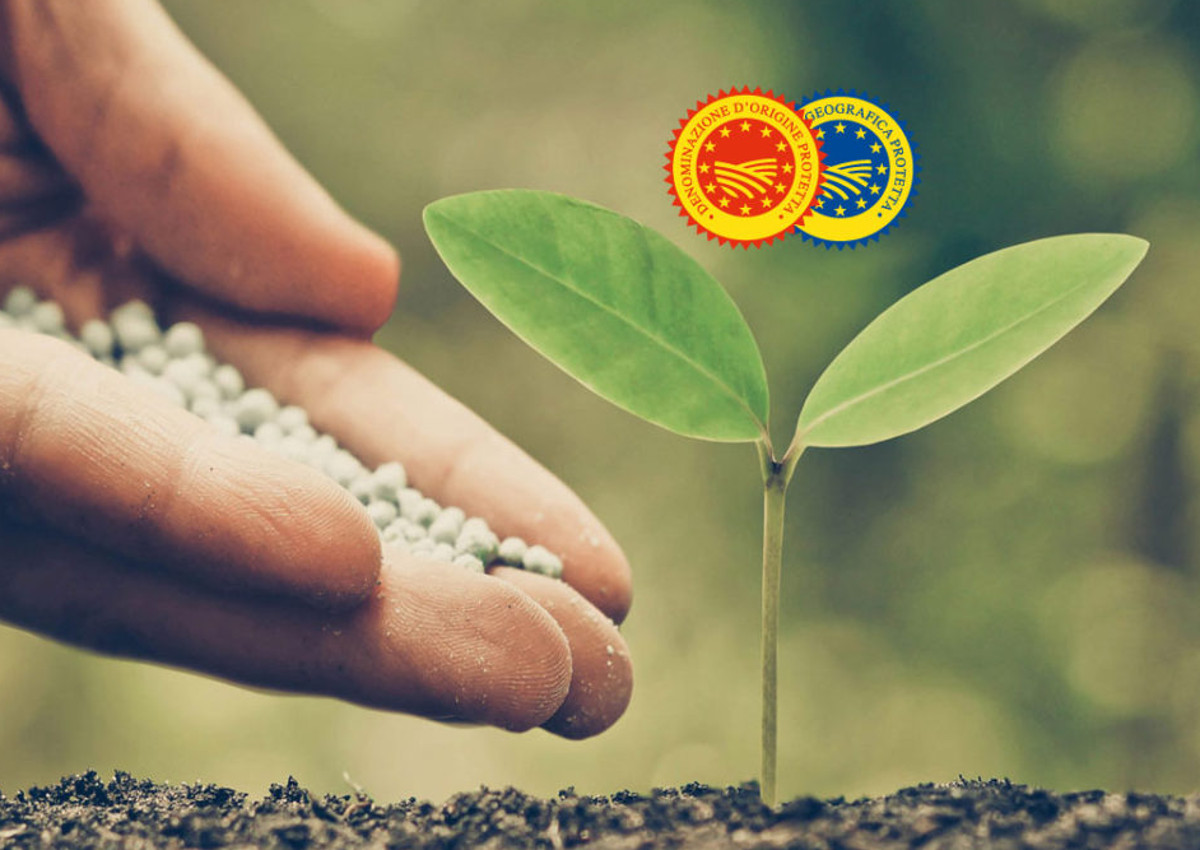 With 46 votes to 0 and 0 abstentions, last week MEPs on the Agriculture Committee adopted a report on the reform of EU rules for registering and protecting Geographical Indications (GIs) for wine, spirit drinks, and agricultural products, as well as quality schemes for agricultural products.
PROTECTION ONLINE AND AS INGREDIENTS
To better protect GIs online, MEPs backed provisions to ensure that all domains abusing the name of a GI are automatically closed or assigned to a producer group that legally uses the Geographical Indications. To assist with the task, the EU Intellectual Property Office (EUIPO) should establish an alert system monitoring the registration of domain names.
As a general rule, producers of processed products must be forbidden to use a GI in the name of their product containing a GI ingredient, unless permitted to do so by a producer group.
Click here to discover the authentic Italian F&B products on the Italianfood.net platform
SIMPLER REGISTRATION PROCEDURE
To remove red tape for producers, MEPs propose to reduce the time the Commission has to register a new GI from six to five months, and limit the extension period to a maximum of three months, and only in duly justified cases.
National authorities should manage most requests for changes to existing Geographical Indications registrations without the Commission checking them again to speed up the amending procedure and reduce workload, MEPs added. MEPs want the Commission, with its unique agricultural expertise to continue administering the GIs system, rather than the EUIPO, as proposed in the draft text.
UNIQUE SUSTAINABILITY OF GIS
Thanks to their long varied traditions, agricultural products protected by GIs have specific sustainable characteristics, says the Agriculture Committee. MEPs propose that producers explain their commitment to social and environmental sustainability in reports available to consumers on an EU portal.
MORE RIGHTS FOR PRODUCER GROUPS
Finally, MEPs want recognized producer groups – designated by EU countries and acting as the sole representative for specific GIs – to be given more responsibilities, such as establishing minimum conditions for the use of a GI name or supervising the fair use of Geographical Indications. Recognized producer groups should also be able to receive compulsory financial contributions from all producers of the GI good.
After the vote, rapporteur Paolo De Castro (S&D, IT) said: "The so-called GI economy is worth almost 80 billion euros in the EU. This is no longer merely a cultural issue affecting a few countries or regions. It rather has unique economic, social, and political significance, creating value without the need for any public fund. With this regulation we will strengthen this unique EU regime, which is more and more appreciated by European and global consumers, increasing protection, promotion, and sustainability of GIs products, which are recognized worldwide as synonymous with excellence and quality thanks to the passion and savoir-faire of our farmers and producers."
NEXT STEPS
The report will now be tabled for a vote by Parliament's Plenary, possibly during the 31 May – 1 June session. If adopted, talks with EU governments can start once the Council is ready.
BACKGROUND
Geographical Indications are intellectual property rights that identify products having qualities, characteristics, or a reputation due to natural and human factors linked to their place of origin. GIs have been protected by the EU since the 1970s. Today, the EU register of GIs contains almost 3,500 entries, for a sales value of 74.8 billion euros. The sales value of a product with a protected name is often double that of similar products without certification.
© All rights reserved