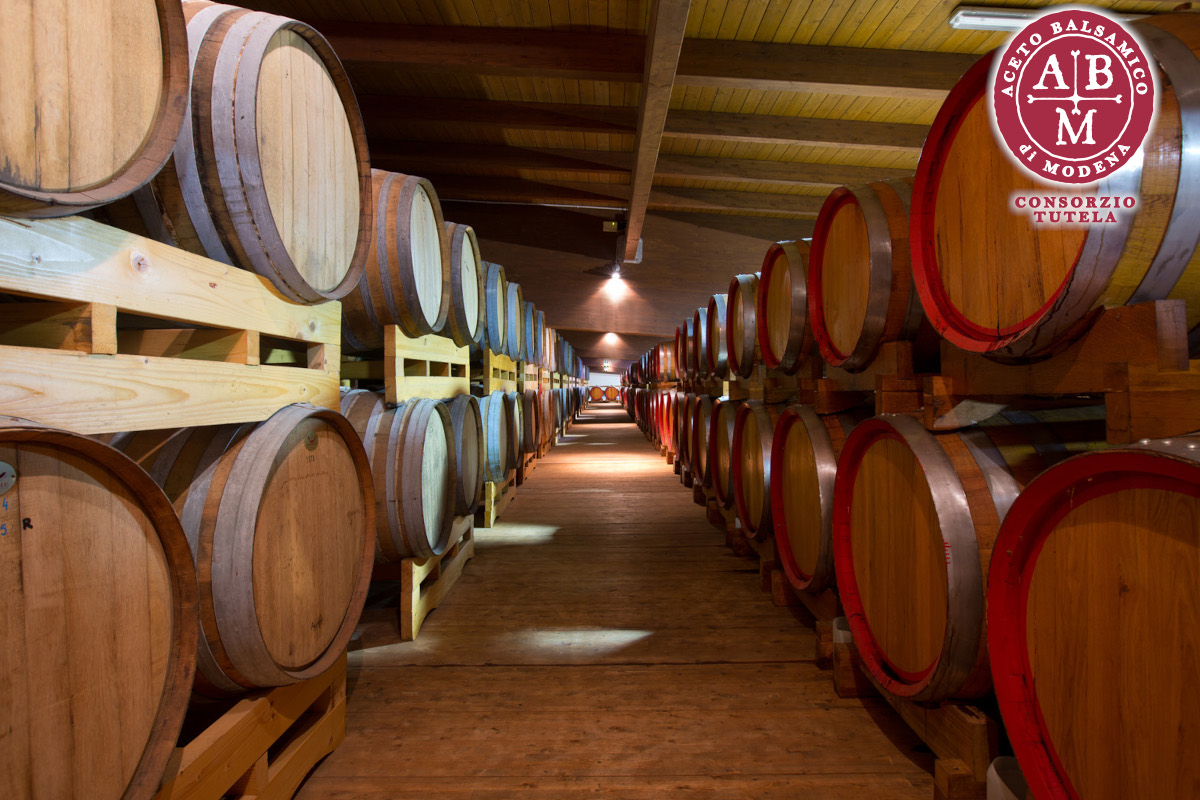 The European Commission has accepted an amendment to the specification for Aceto Balsamico di Modena PGI (PGI Balsamic Vinegar of Modena).
"The path to approval was long and troubled", says Mariangela Grosoli, President of the Protection Consortium, "but now we can finally implement the regulatory changes that have been introduced."
Discover authentic Italian balsamic vinegar on the Italianfood.net platform
THE NEW SPECIFICATION
The issues concerned by the changes are three:
New quality parameters of Aged Balsamic Vinegar of Modena;
Expansion of the range of containers in which it will be possible to bottle the product;
Expansion and integration of the supply chain control system.
Regarding the first issue, "the new specification calls for an increase in the minimum prescribed density for Aged Balsamic Vinegar of Modena while lowering its acidity," Federico Desimoni, the Consortium Director, explains, "with the possibility to place alongside the wording 'Aged' the indication of the minimum aging period of three years. This is an important change, which we are convinced will further enhance the aged product segment, allowing us to offer a balsamic vinegar that meets consumers' expectations and taste."
The new specification also expands the range of subjects in the supply chain subject to control by the certification body, adding the category of wine producers, and supplements the control system by introducing isotopic analysis, which is an extremely effective tool for verifying the authenticity of raw materials.
© All rights reserved