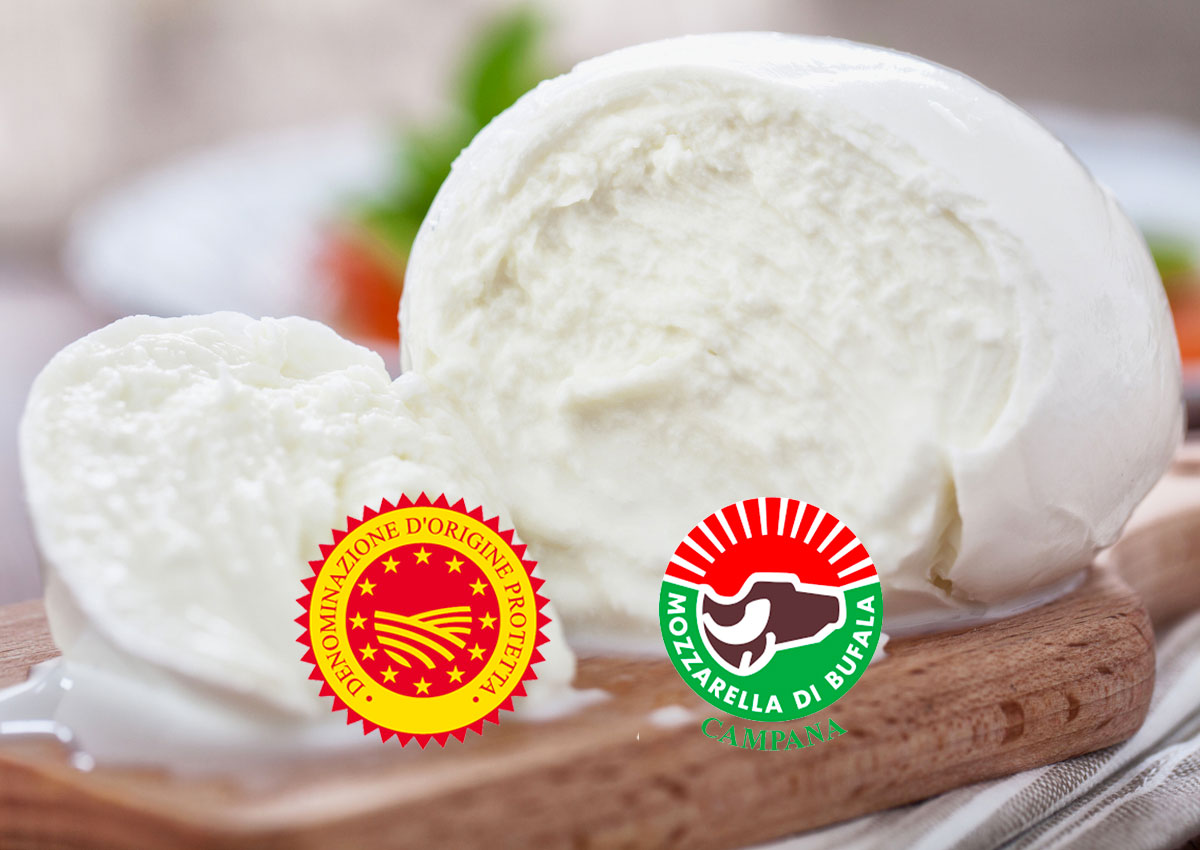 This year, the Week of the Italian Cuisine in the World (14-20 Nov.) is dedicated to "Conviviality, Sustainability, and Innovation: the ingredients of Italian cuisine for the health of people and the preservation of the planet." The two Consortia for the protection of Prosciutto di Parma PDO and Mozzarella di Bufala Campana PDO, two symbols of Italian food in the world, are in Washington DC where they took part in the celebration event at the headquarters of the Italian Embassy on November 14. "Innovation & Technology for Sustainable food production" was the title of the workshop which focused on how to improve production in the agri-food sector in a sustainable way.
The conference was opened by Italian Ambassador to the U.S. Mariangela Zappia and attended by: Stefano Fanti, Director of the Prosciutto di Parma PDO Consortium; Pier Maria Saccani, Director of the Mozzarella di Bufala Campana PDO protection Consortium; Shawna Morris, Senior Vice President, Trade Policy – US Dairy; and Nick Gardner, US Meat Institute.
TWO PRODUCTS OF EXCELLENCE
"The producers of our agri-food system, who combine tradition and innovation in perfect balance with responsible use of natural resources and attention to the environment and minimization of climate impact, are inspirational models also for the United States, whose consumers increasingly appreciate the quality of our food excellence," Ambassador Zappia said.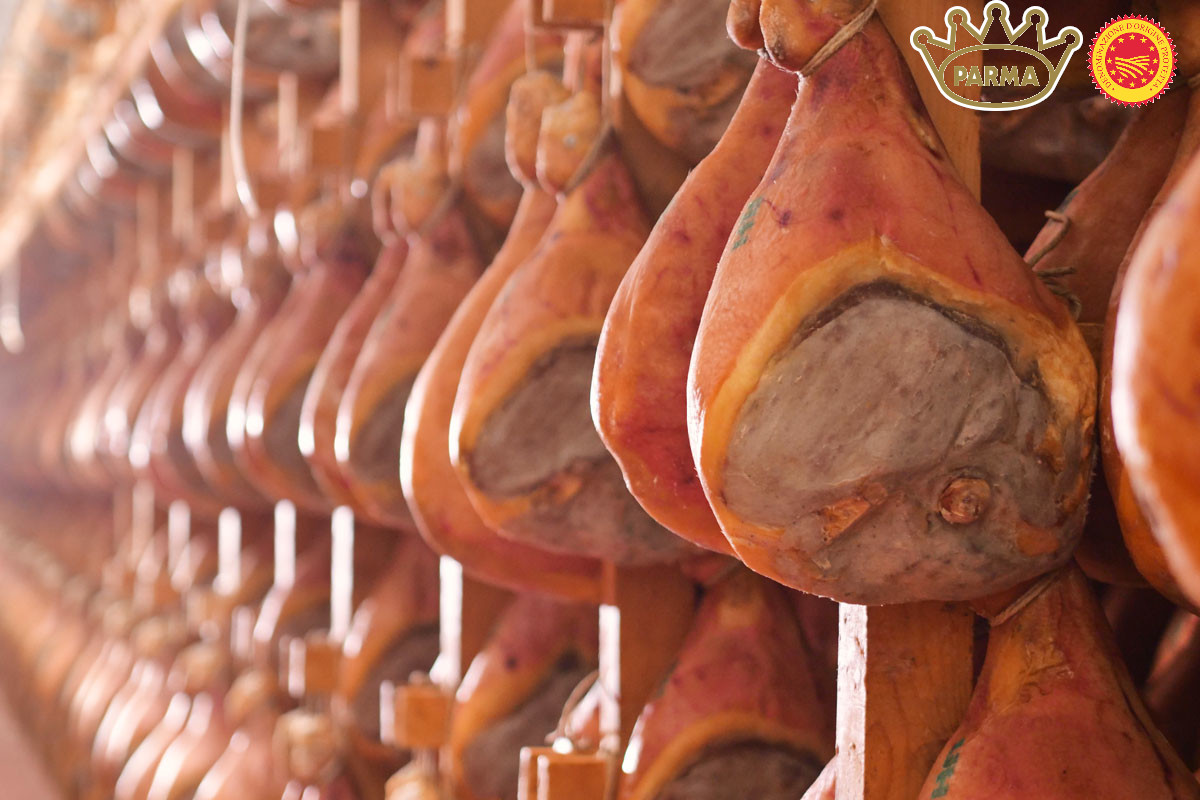 "Tradition needs innovation to meet the challenges of the global economy, even in the kitchen. Italian cuisine is based on products of extraordinary quality. Our efforts should be aimed at promoting the model of the Mediterranean Diet and, at the same time, to make the quality and versatility in the cooking of our excellences known, so that they can enter the habits of consumers abroad. In this regard, it would be interesting to prepare classic macaroni cheese with Mozzarella di Bufala Campana PDO and Pasta di Gragnano PGI," Saccani said.
"We share a specific mission with our producers: to responsibly manage the entire production process and promote environmental performance with the lowest possible impact, while never losing sight of animal welfare, research into alternative packaging, and the promotion of virtuous behavior throughout the supply chain," said Fanti.
BEST PRACTICES
At the Embassy headquarters, the two Consortia talked with other guests bringing overseas the best practices adopted by two of Italy's main agrifood supply chains. Sustainability (environmental but also economic), animal welfare, and traceability are the distinguishing features of the work carried out in recent years by buffalo mozzarella and Parma ham. The focus is on better informing consumers about the values that these products express, and their connection with the territory of origin and production.
© All rights reserved