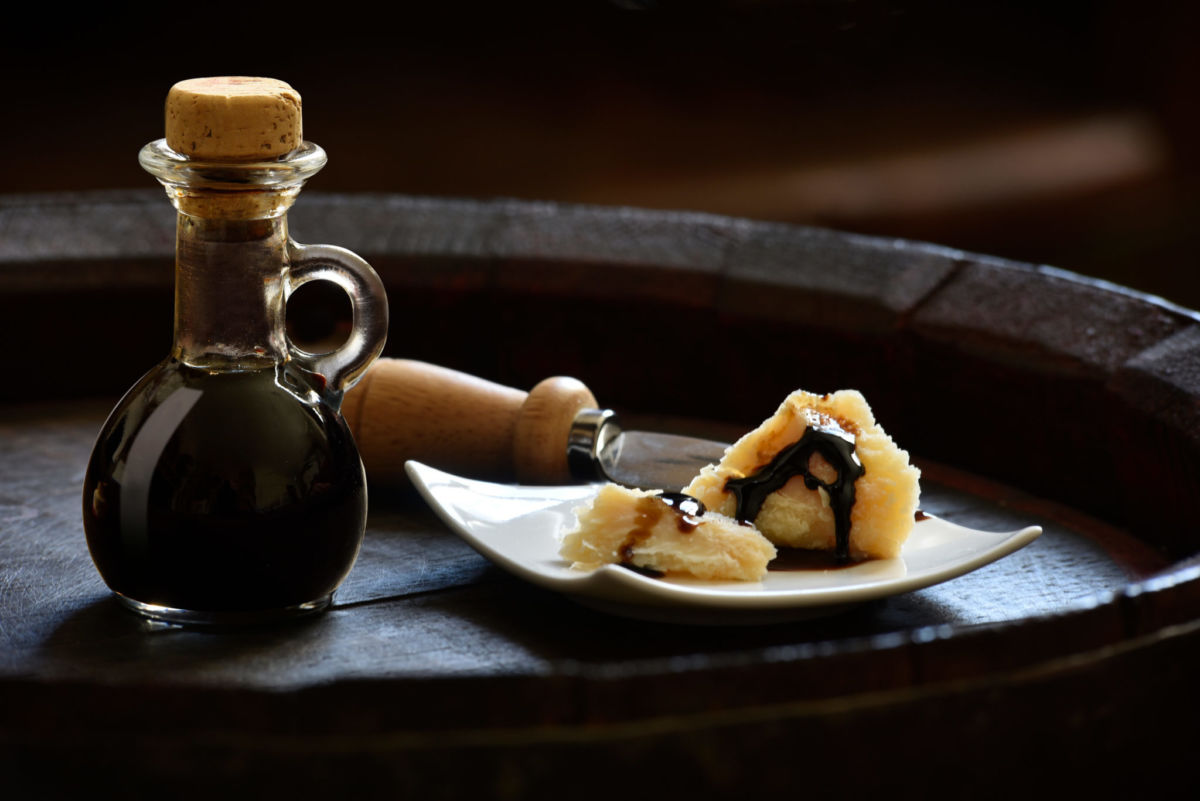 In 2022, the new Balsamic Vinegar of Modena Pgi Agribusiness District was included in the National List of Agribusiness Districts Pdo/Pgi agrifood product by production value (source: Consortium for the Protection of Balsamic Vinegar of Modena, data 2021).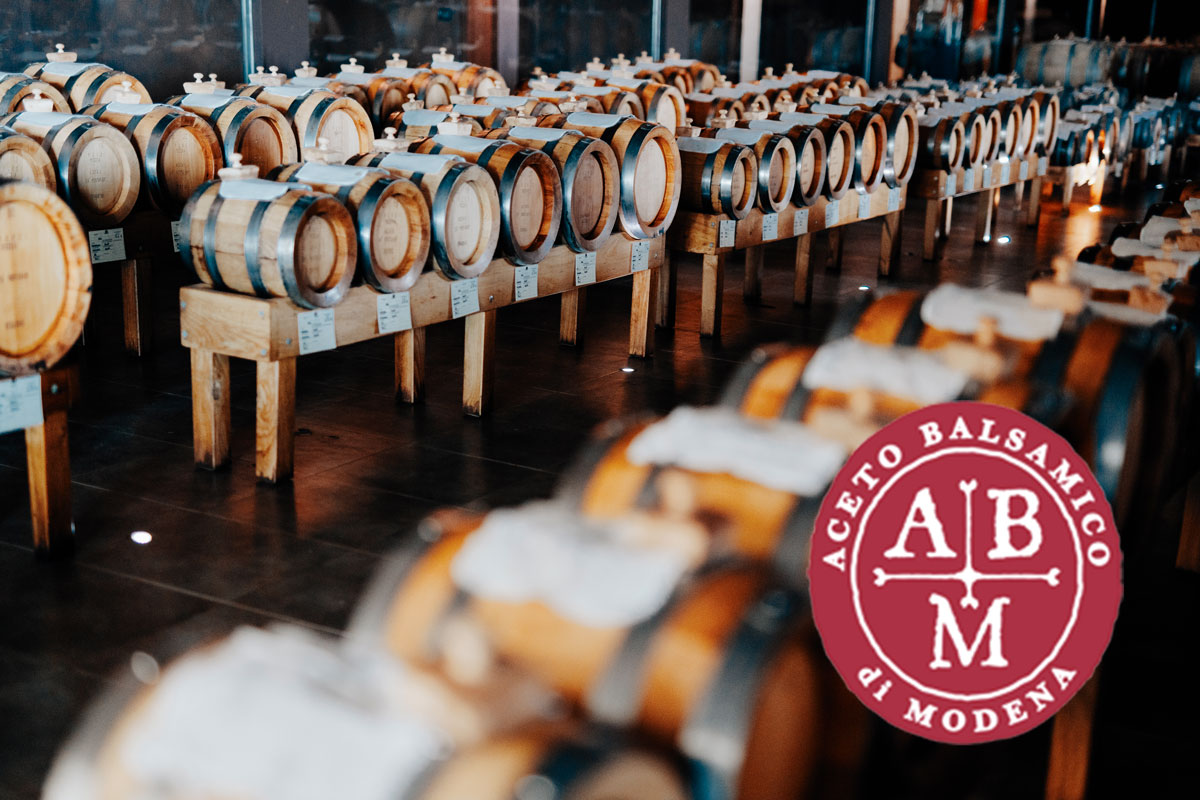 THE NEW DISTRICT FOR TRADITIONAL BALSAMIC VINEGAR OF MODENA PDO
Albeit a niche production the year 2022 closed with excellent results also for Traditional Balsamic Vinegar of Modena Pdo. 
The production of certified bottles, actually, recorded a further increase (+43%) compared to a The Protection Consortium reported that 145,000 certified packages were produced last year (exclusively 100 milliliter bottles). 2022 was also the year in which the Consortium started the practice for the recognition of the District of the same name: an important measure for a small Pdo that counts on a turnover of 5 million euros.
© All rights reserved