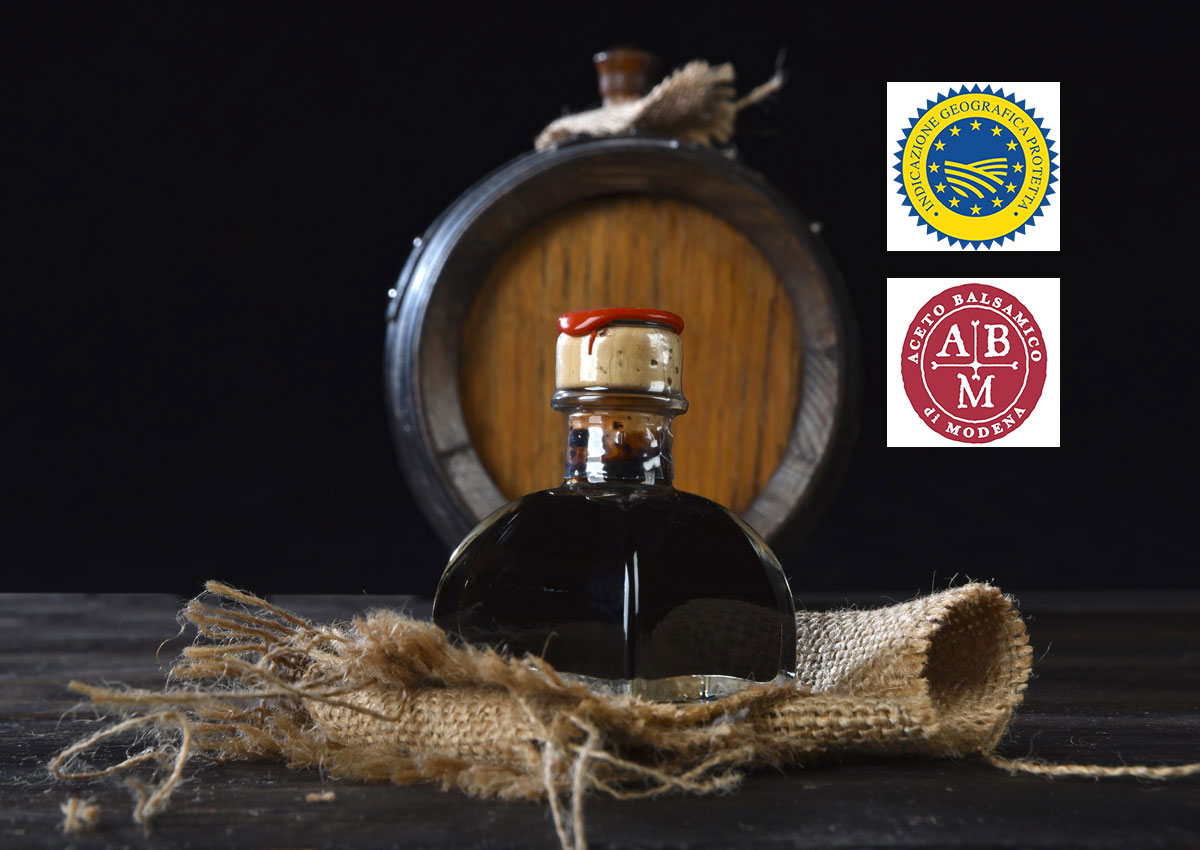 Aceto Balsamico di Modena PGI is undergoing another attack by an EU country, after the one that came from Slovenia a year ago. This time it is Cyprus, which since June 22 notified the European Commission of a change in its food regulations, introducing the possibility of calling 'balsamic vinegar' which is actually a mixture of vinegar, grape must, and sugar. Just like Slovenia did a year ago.
Discover the authentic Italian balsamic vinegar on the Italianfood.net platform
"This is an unprecedented attack on Aceto Balsamico di Modena PGI by European countries whose laws do not provide for the possibility of using the name 'balsamic vinegar' for a vinegar. Cyprus is therefore trying to change them in order to seize the name and exploit the success of the original balsamic vinegar of Modena, which is known and consumed all over the world," says Consortium President Mariangela Grosoli.
Italy now has until Sept. 22 to start opposition procedures. Cyprus' legislative action, in fact, "does not only seriously damage our Consortium and product, which today has a market value of one billion euros and provides employment to thousands of workers in the sector. It also damages the entire European Geographical Indications system and the credibility of our institutions," the Aceto Balsamico di Modena PGI says.
© All rights reserved