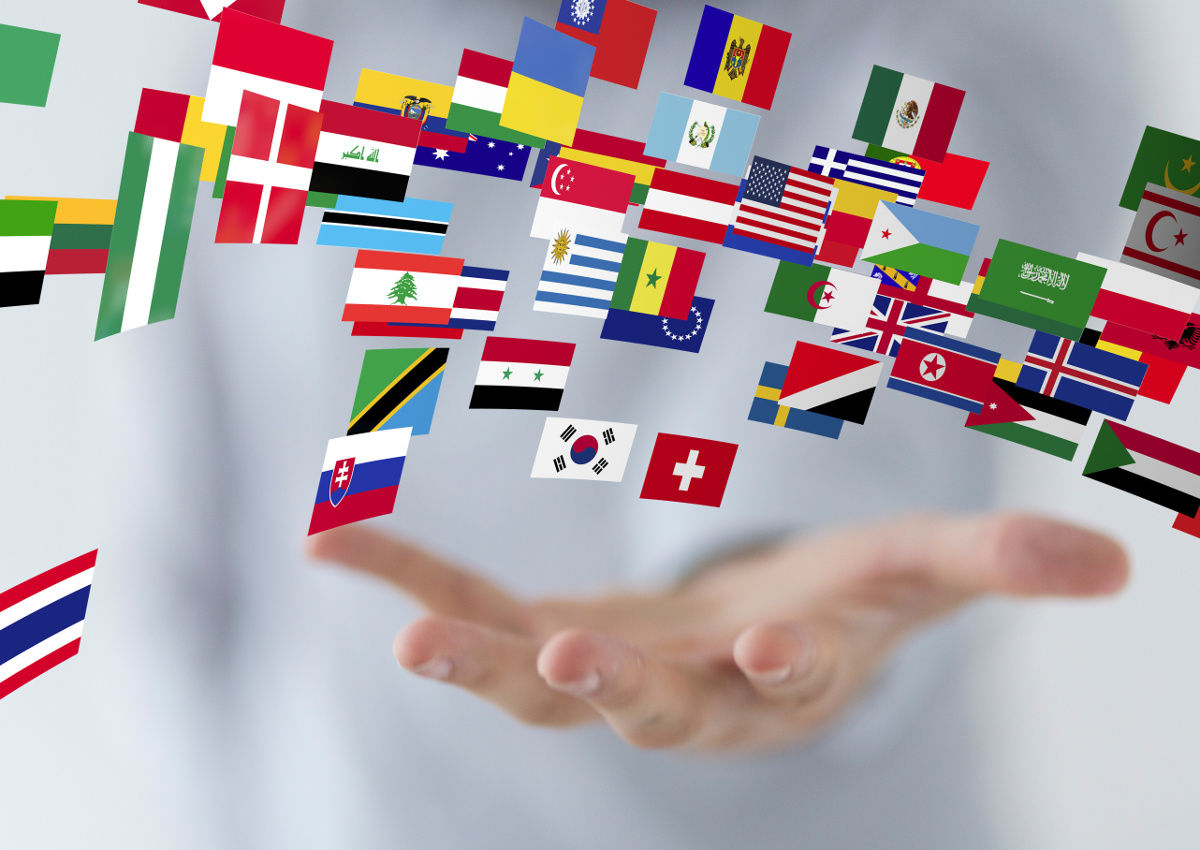 Last year coincided with a record for both Italy's food imports, which reached a record value of 48.28 billion euros (+13.6 percent), and exports, which exceeded 50 billion (+11.3 percent) for the first time. This is according to the 2021 report on foreign trade in agri-food products, produced by the Italian research institute CREA.
Discover authentic Italian F&B products on the Italianfood.net platform
AGRI-FOOD TRADE IN 2021
In 2021, the growth in value of the Italian agri-food trade compared to the previous year was across the board, covering almost all major markets and products. Exceptions were exports of pasta (-6.2 percent in value and -12.6 percent in volume), and canned tomatoes (+0.2%, -7.7% in volume) after the sharp increase in 2020. Therefore, the export value of these two important Italian food products in 2021 was still higher than in 2019.
Overall, in 2021 average unit trade values grew, with sharp increases in value often matched by smaller increases, or even reductions, in volumes traded.
EU countries and North America are confirmed as the main markets for Italian food exports, with shares of 57.7 percent and 13.2 percent respectively. On the import side – besides the EU, which covers 68 percent – Asia and South America are the main supply areas. The sharp value increases in food trade concern almost all the main partner countries: Germany (+7.1%), France (+8.3%), the United States (+14.2%) customers, and France (+11.5%) and Spain (+12%) considering suppliers.
Italian food exports share by region (2021)
| | |
| --- | --- |
| Lombardy | 16.2% |
| Emilia-Romagna | 15.9% |
| Veneto | 15.4% |
| Piedmont | 14.9% |
| Campania | 8.1% |
| Tuscany | 5.9% |
| Trentino-Alto Adige | 5% |
| Apulia | 3.7% |
| Others | 14.9% |
Source: CREA
In 2021, the effects of Brexit on the F&B trade were clear. Italy's imports from the UK almost halved compared to 2020, while export growth (+1.6 percent) was significantly lower than in other major destination markets.
THE EFFECTS OF THE RUSSIAN INVASION OF UKRAINE
Italy's food imports from Ukraine declined in value by -13% in March 2022, compared to March 2021. Imported volumes of the main products fell sharply (-40.5% sunflower oil; -70% soft wheat). A smaller decline occurred in corn imports (-5.4%).
Over the same period, the value of Italy's food exports to Russia fell by -35 percent. The decrease affected many of the main products, including roasted coffee (-81.8% by volume), and PDO sparkling wines (-46.4%). However, the total exports of these products, as well as that of the food sector as a whole, grew sharply last March and throughout the first quarter of 2022, in line with the trend recorded in 2021.
© All rights reserved