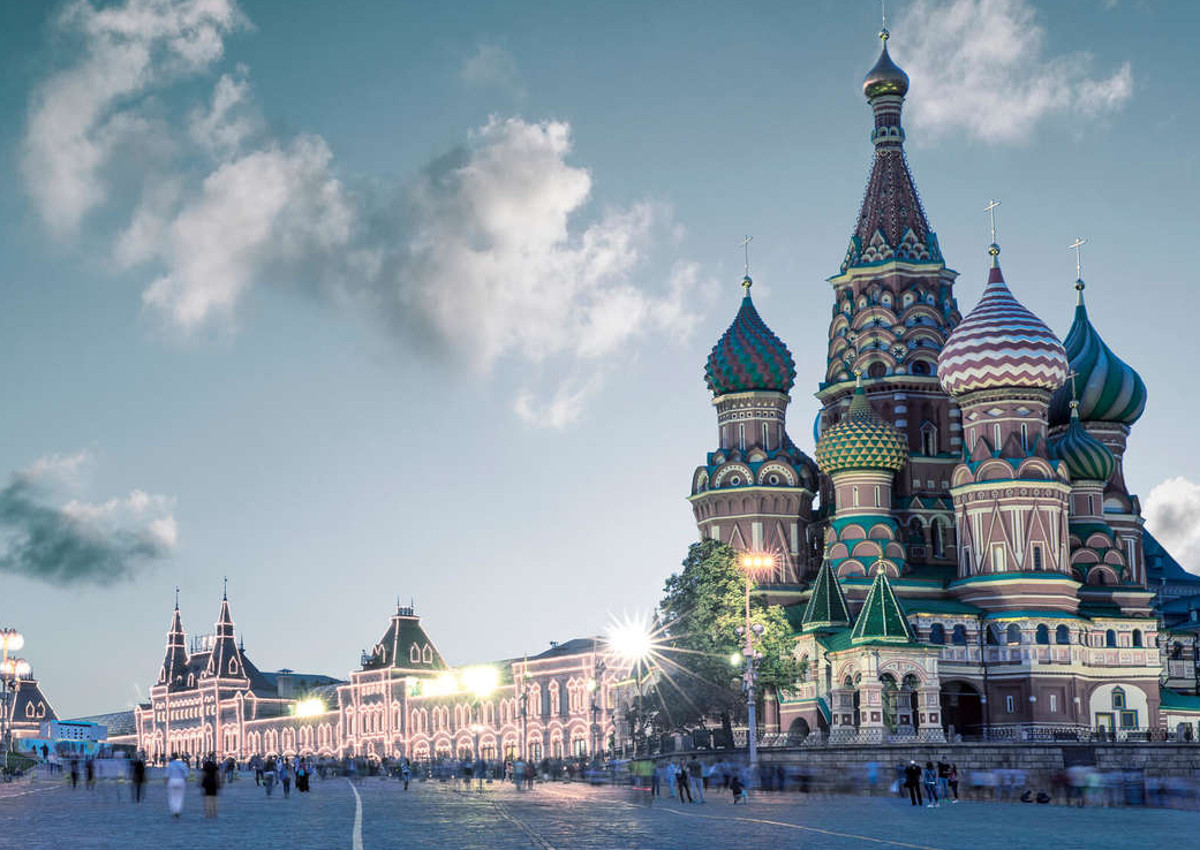 According to Marina Babakhanian – the Marketing Manager of Ameria, a leading importer of Italian food products to Russia – "the presence of Italian F&B brands within Russian supermarkets is remarkable". This confirms that exports are one of the most effective drivers for Made in Italy food products, especially in times of crisis and closure of the Ho. Re. Ca. channel.
Click here to discover the authentic Italian F&B products on Italianfood.net platform
Despite the 2014 embargo on fresh produce, Italian food products occupy more than 30% of shelf space in Russia. The stop on sales of some F&B categories has not prevented the conquest of other grocery segments. According to Russia's Federal Customs Service the largest imported categories are the following ones:
Alcoholic and non-alcoholic beverages;
Coffee, tea and spices;
Finished products made from cereals, flour, starch and milk (including pasta and flour);
Fats and oils of vegetable and animal origin;
Cocoa and cocoa products.
The 2019 data shows that Italy was Russia's second largest supplier of still wines after Spain, coming in first place when it comes to sparkling wines (70%) and vermouth (81%). Italy also boasts an exclusive position in the exports of packaged coffee to Russia, with a market share of 55% (25% considering the ground and roasted coffee segment alone).
© All rights reserved