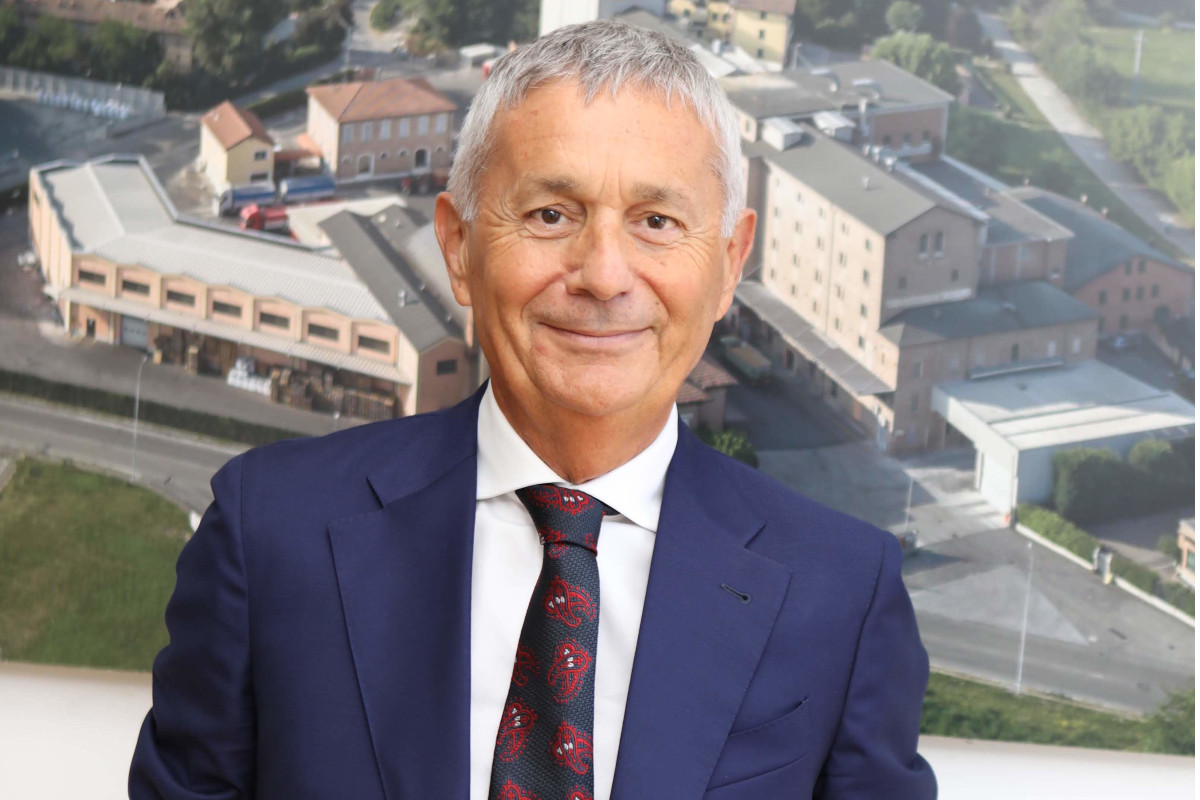 For the Italian food system, the road to growth inevitably passes through exports, especially to the USA. Ivano Vacondio (in the picture above), president of Federalimentare (the Italian food industry association), is convinced of this. Domestic consumption, after all, is stagnant and was already so before the Covid-19 pandemic and Russia's invasion of Ukraine.
Discover the authentic Italian food and beverage products on the Italianfood.net platform
"Abroad," Vacondio says, "we have great room for growth. In fact, in 2021 the share of Italian food & beverage exports to the USA has increased by +14 percent compared to 2020. And this is also an important signal with respect to what is happening at the geopolitical level. The USA is preparing to become our top export market, with consistent year-on-year growth."
Some Southeast Asian countries, such as the emerging economies of Malaysia and Indonesia, should also be kept in mind. As for Europe, "exports growth is lower than the global average, but countries like Germany and France are still strategic. Italian food exports to Spain and Poland should also be noted for the future," Vacondio says.
© All rights reserved