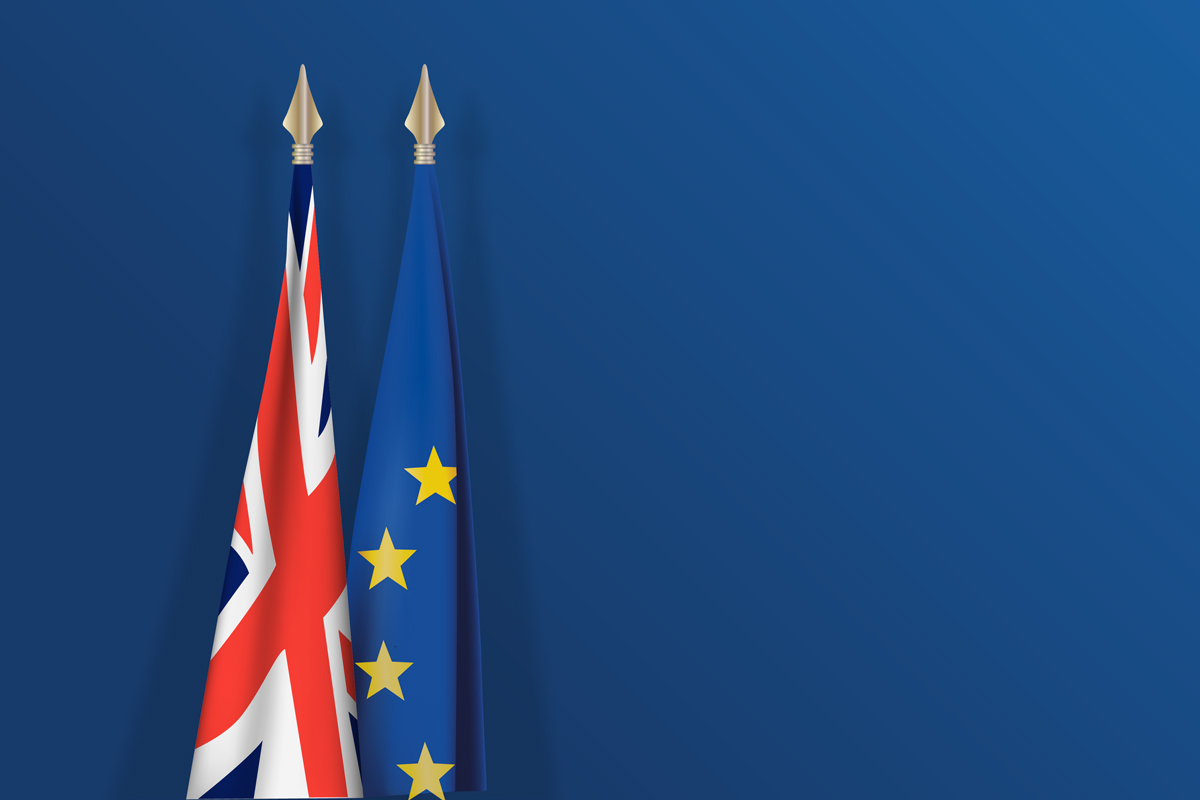 For the first time in the last ten years, exports of Italian food products to the UK are down. Brexit is to blame. In the first six months of 2021, sales of Italy's food and drink have fallen by -2%, according to data by the Italian farmers' association Coldiretti. In the same period, the exports of Italian food in the world have grown by +12%. The British are buying less pasta (-27%), tomato sauce (-14%), cheese (-6%), and wine (-2%).
Great Britain is a strategic market for Italian F&B, ranking fourth among Italy's trade partners after Germany, France, and the United States. After wine, with Prosecco in the lead, in second place among the Italian foods most sold in the UK are tomato derivatives. But the role of pasta, cheeses (especially Parmigiano Reggiano PDO and Grana Padano PDO), cured meats, and olive oil is also relevant.
Click here to discover the authentic Italian F&B products on the Italianfood.net platform
Italian food exports to the UK are being held back by the bureaucratic and administrative difficulties of the new customs procedures, in addition to the increase in transport costs due to delays and increased controls. The difficulties in the relationship between Great Britain and the European Union also risk favoring counterfeits and imitations of Italian food products. It is enough to think of the EU's recent disputes against the UK for the sale of fake Prosecco on tap or in cans, kits to produce fake Barolo, Valpolicella, and Parmigiano Reggiano at home.
© All rights reserved