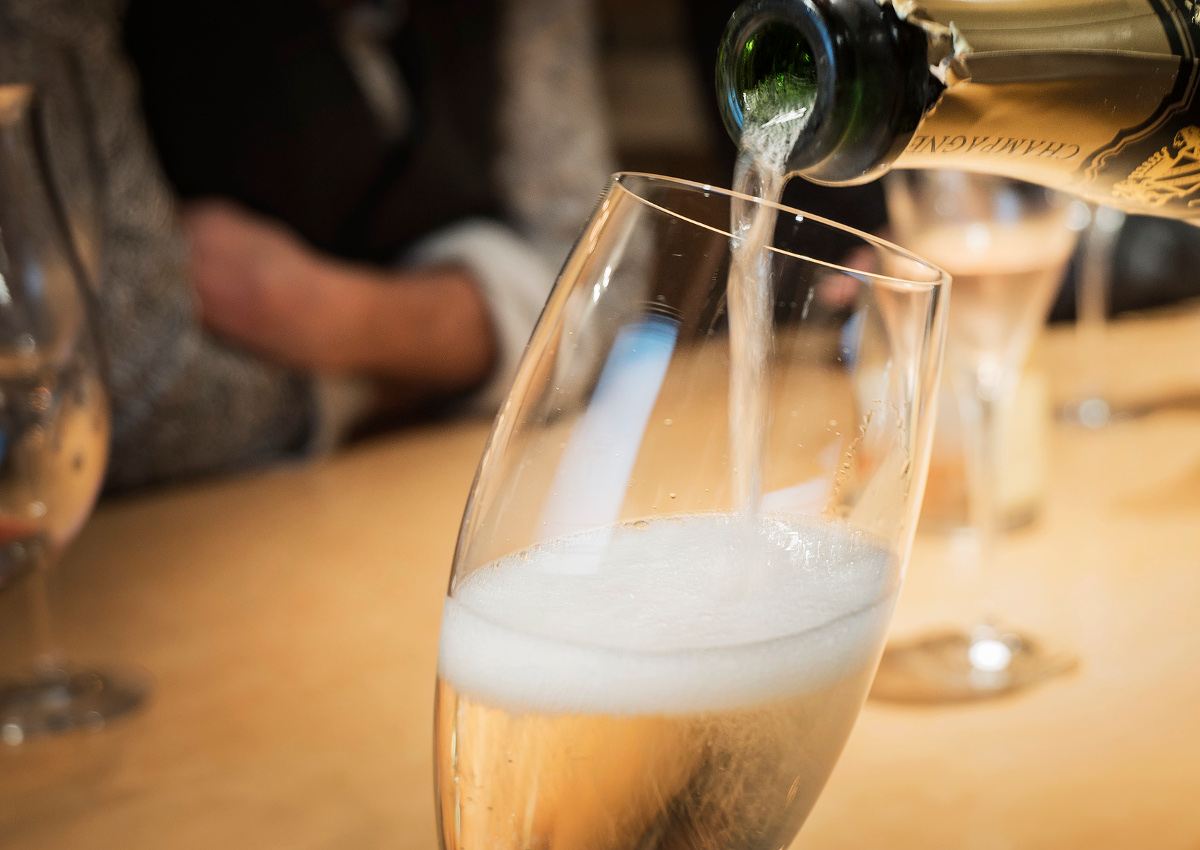 For now Italian wines have been spared from the new sanctions imposed by the European Union against Russia due to the war in Ukraine. This is what emerges from the analysis of the association of Italian farmers Coldiretti, regarding the last economic sanctions adopted by the EU. The blockade of exports of luxury goods concerns wines, spirits, beer, truffles, and caviar. As for wine, the embargo for now affects only the extra valuable bottles with a value above 300 euros each.
Click here to discover the authentic Italian sparkling wines on the Italianfood.net platform
ITALIAN FOOD EXPORTS TO RUSSIA
Italy is the top wine supplier in Russia, with a market share of about 30%, ahead of France and Spain. In 2021 there was a boom in the demand for sparkling wines, starting from Prosecco and Asti, however, among the most appreciated labels there are also PDO wines from Tuscany, Sicily, Piedmont, and Veneto.
If Italian wine is saved, at least partially, from EU sanctions, the embargo decided by Putin in 2014 as a response to Western sanctions for the annexation of Crimea is still weighing on Italian food products. The embargo has already cost Italian agri-food exports 1.5 billion in the last 7 and a half years. It affects a long list of products from the EU, USA, Canada, Norway and Australia: fruits and vegetables, cheeses, meat, cold cuts, and fish. "The food industry – says Coldiretti in an official statement – is so far the only sector directly affected by the embargo, that has led to the complete elimination of exports to Russia of Italian products on the black list. These are cold cuts, cheeses, and fruit and vegetables, including specialties such as Parmigiano Reggiano PDO and Grana Padano PDO, Prosciutto di Parma PDO, and Prosciutto San Daniele PDO".
In addition to the direct damage caused by the lack of exports to Russia, there is also the spread on the Russian market of many imitation products that have nothing to do with Made in Italy.
© All rights reserved