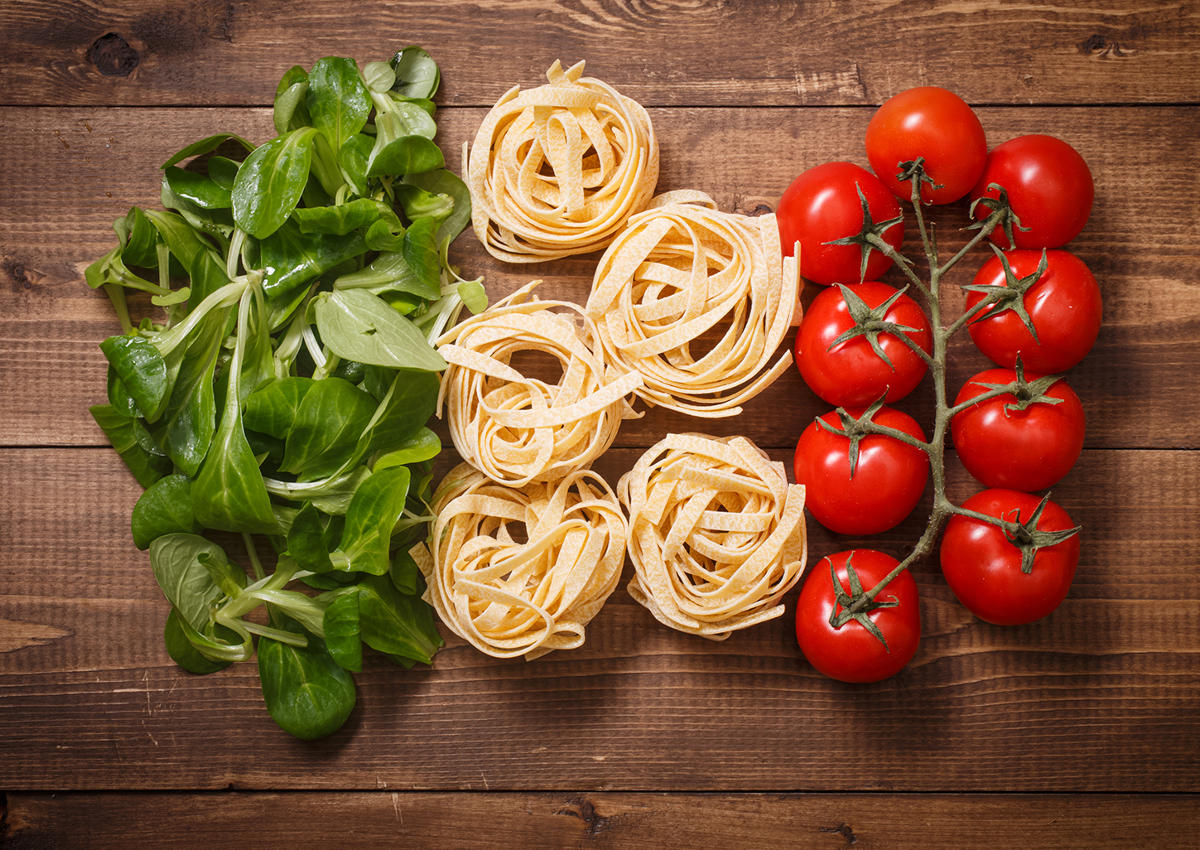 With the growth of +21.6% in the first two months of 2022, Italian food exports achieved yet another all-time best result according to an analysis by the Italian farmers' association Coldiretti on Istat data released on the occasion of the Cibus 2022 trade show. The international food exhibition is underway, until May 6, at the Parma exhibition center. Italian wine was once again the most exported Italian product, followed by fresh fruit and vegetables.
Discover the authentic Italian food on the Italianfood.net platform
Italian food exports are also increasing compared to the annual 52 billion all-time high reached in 2021. Germany is the main outlet market (the increase in sales in the two-month period under consideration is +11.1%), ahead of the United States (+21.9%), and France (+17.9%). A remarkable result was achieved in the UK, with a growth in sales of +39.5% despite Brexit. However, the -29.5% drop in sales in China, probably due to the consequences of the Covid-19 pandemic weighed heavily.
"We are concerned about the direct and indirect effects of the war in Ukraine, with the closure of markets in the most directly involved countries. Starting from Russia, where the exports of Italian products had increased by +29% in the period considered. But sanctions have been introduced that affect the exports of some specialties, including truffles and high-end wines. These measures are added to the difficulties for payments of products exported to Russia," says Coldiretti.
© All rights reserved