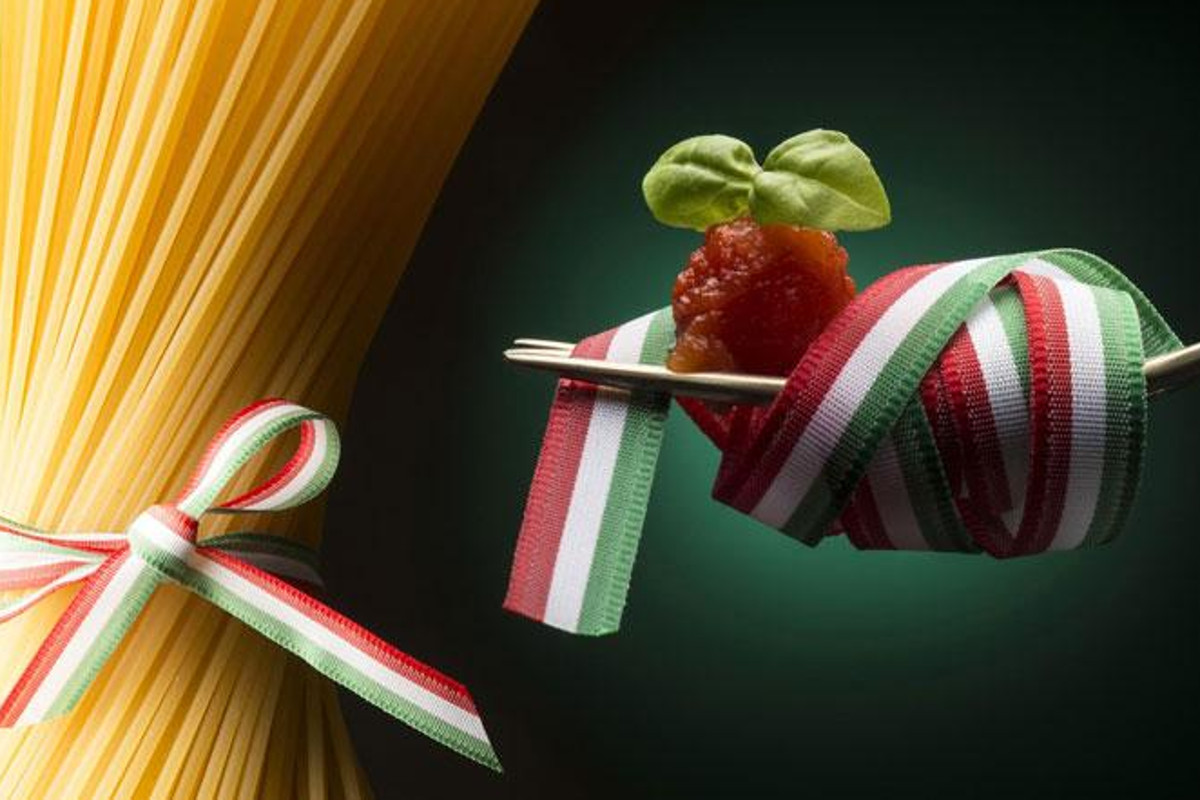 In 2021, Italy's food and beverage sector's exports crossed the threshold of €50 billion, reaching a value of €52 billion (+11% compared to 2020), according to data provided by Agrifood Nomisma. As for the total Italian export sales, growth was even better (+18.2%), after the strong setback suffered in 2020.
In 2021, export sales of Italian f&b products soared by +11% compared to 2020
Exports from the food industry system (+11.6%) contributed greatly to this achievement, however, the agricultural component also grew (+8.8%).
Discover the authentic Italian f&b products on the Italianfood.net platform
At the same time, in the year just ended agri-food imports into Italy increased almost +12% compared to 2020, reaching a value of over €48 billion. The Italian balance of trade in the food sector is therefore confirmed as not only in surplus but also in further improvement in 2021.
© All rights reserved