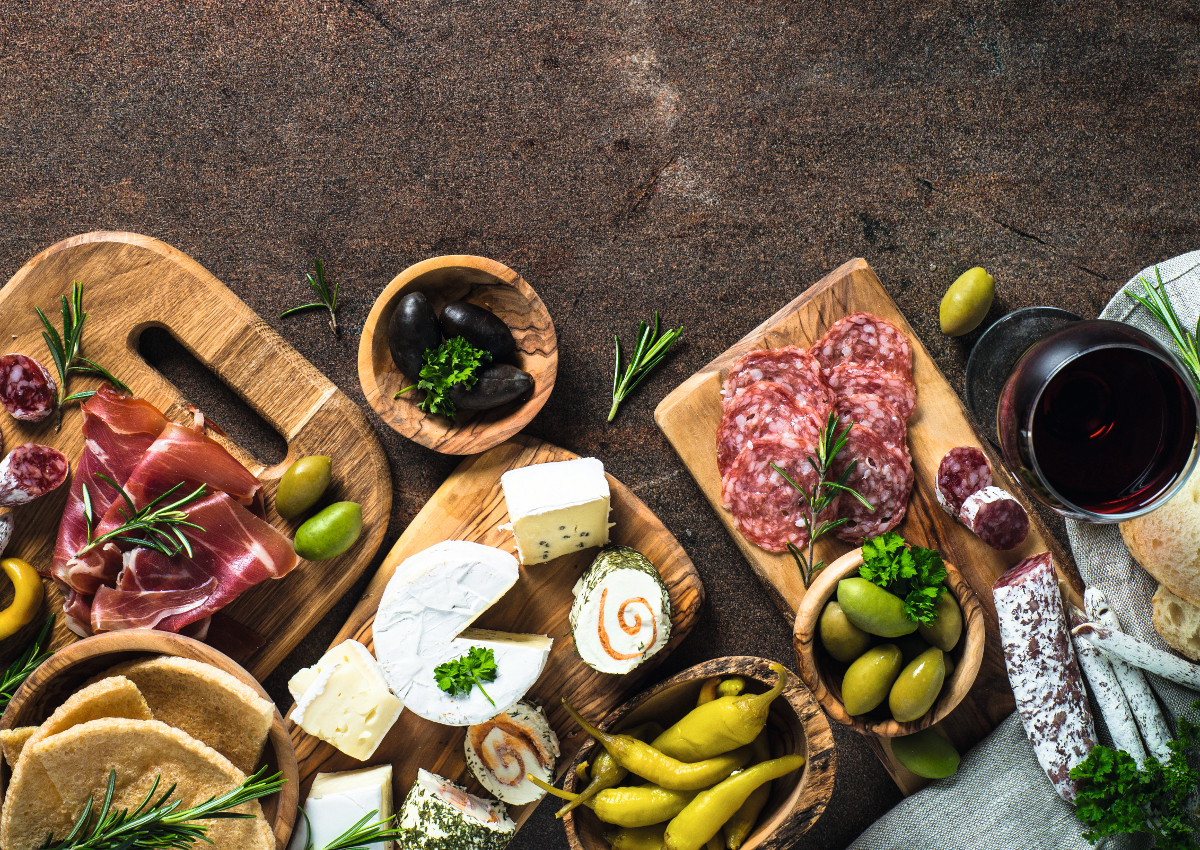 The Italian-style aperitif – a sort of ritual born from the world of bars, and squares, and experienced during various moments of the day – has now become one of the symbols of Italian sophistication and style, recognized and envied even abroad and by tourists. This is what emerges from a study promoted by Sanbittèr – the brand of Sanpellegrino as well as the oldest non-alcoholic Italian aperitif – on a sample of 300 tourists through monitoring of the main international social networks, forums, blogs, and lifestyle communities.
Discover the authentic Italian food and drinks on the Italianfood.net platform
According to the study, the Italian-style aperitif trend has never stopped abroad as well as among tourists. Its greatest admirers and seekers are Germans (61%), ahead of Americans (56%), French (45%), people from Eastern Europe (37%), and Chinese (32%).
The most appreciated qualities of the Italian aperitif are the non-scheduled times and the possibility of repeating it several times a day (44% of respondents), but also high-quality flavors (39%), and the appeal to tradition and Italian-ness (41%). In the most important Italian bars, the majority of tourists opt mainly for Italian wines (76%) and non-alcoholic cocktails (59%), while 45% and 23% choose to drink mixed or alcoholic cocktails, respectively.
APPETIZERS AND ITALIAN FLAVORS
As far as appetizers are concerned, 'nduja and pesto are all the rage (with 45 percent of preferences) among Germans, French, and Spaniards, who cannot resist the spiciness of chili and the sweetness of basil, but buffalo mozzarella (33 percent), pizza, and focaccia (41 percent) are also increasingly appreciated especially by Americans and British. What cannot be missed in an Italian-style aperitif is then definitely the traditional tray of typical cold cuts and regional cheeses, especially beloved among Germans and Americans.
From New York to Paris, from London to Berlin, the Italian aperitif has now become a trend. After all, food & beverage accounts for about 25 percent of the expenses made by every tourist traveling in Italy and can rise up to 35 percent. The flavors of Italian food and wine excellence practically make it possible to relive the atmosphere, emotions, sensations, habits, and the Italian way of life that visitors experience and become passionate about during their trips.
© All rights reserved