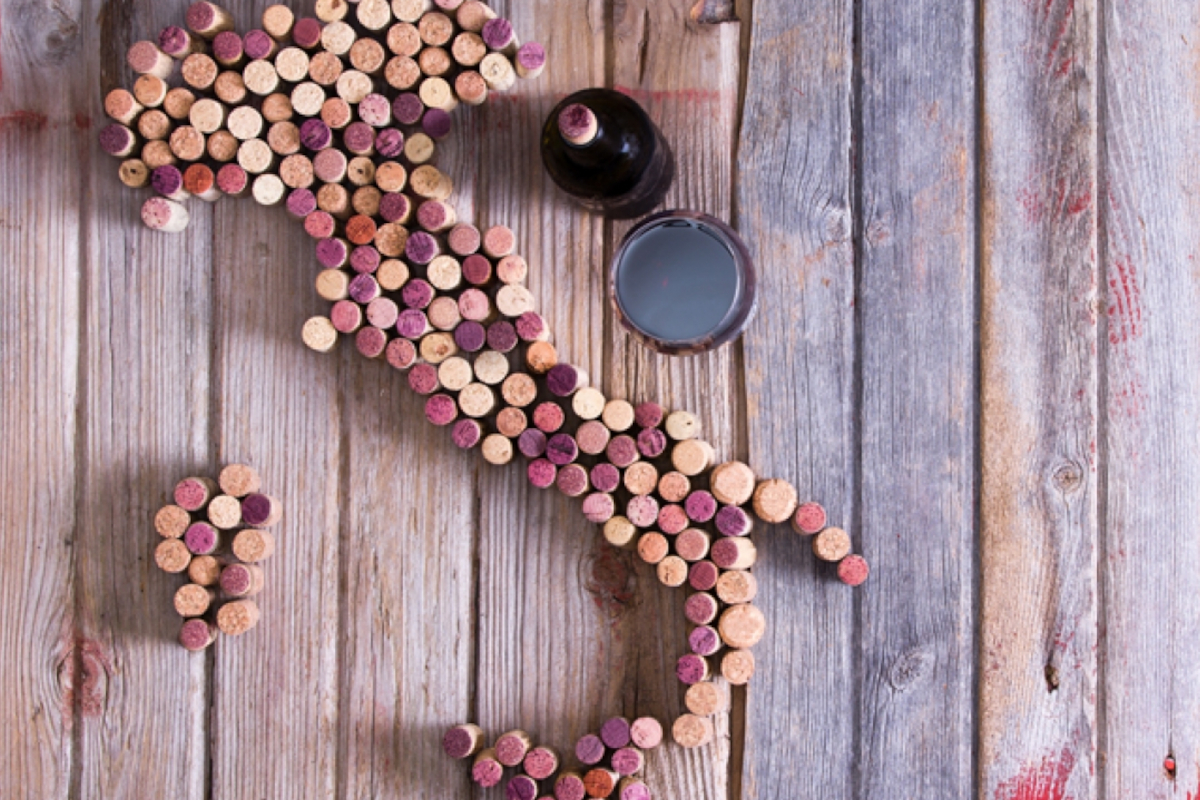 In the first 9 months of 2021 Italian wine sales in the off-trade channel grew in value – according to NielsenIQ data released by Federvini (association of Italian wine producers) – by +6.1% compared to the same period of 2020. This was mainly due to the strong impulse given by sparkling wines, whose sales increased by +27.5% – the dry Charmat and Metodo Classico typologies above all others.
Discover the authentic Italian red and rosé wines on the Italianfood.net platform
EXPORT SALES
Exports are growing as well. Italian wine is reporting great success in the main importing countries. In the period between January and September, 2021 (compared to 2020) exports grew by +14.7% in the United States, +6.1% in the UK, +9.4% in Germany, +15% in Canada, +27% in Russia, and as much as +47.2% in China.
Compared to the pre-pandemic level (2019), in the United States, Italian wine exports recorded a growth rate that is more than double that of Spanish wines (+6.8%), and French wines (4.7%). Italy confirms to be the first wine exporting country in the world in terms of volume, followed by France which is first in terms of exported values. In fact, while Bordeaux red wines cost 14 euros per liter outside the French borders, Piedmontese wines' prices reach 9.4 euros, and Tuscan ones 8.
Wine exports trends by country (€ billion, January-August 2021)
| | | |
| --- | --- | --- |
| COUNTRY | SALES | Var. % 2021-2020 |
| France | 7 | +35.2% |
| Italy | 4.5 | +15.5% |
| Spain | 1.8 | +12.3% |
| Chile | 1.1 | n.d. |
| Australia | 0.8 | -21.4% |
Source: Nomisma elaborations on Eurostat and Customs data
WINE AND SPIRITS OUT OF HOME
The trend of wines and spirits' out-of-home consumption, analyzed by TradeLab, highlights the size of the impact of closures due to the pandemic, as well as the role of wines and spirits in moments of conviviality. According to forecasts, in 2021 the consumption of food and beverages outside-of-home will reach a turnover of 66 billion euros, up +22% on 2020 (but 19 billion euros less than in 2019).
During the summer, 170 million aperitifs and 101 million cocktails were consumed outside the homes, more than one million per day. In the first nine months of 2021, the out-of-home breakdown of wine and spirits consumption sees wine in first place with 330ml (glasses, bottles, and bulk for an overall quota of 41%), followed by cocktails and smooth spirits (at 235 ml, equal to 29%), sparkling (120 ml, 15%), and bitters and sweet liqueurs with (115 ml, 14%).
© All rights reserved