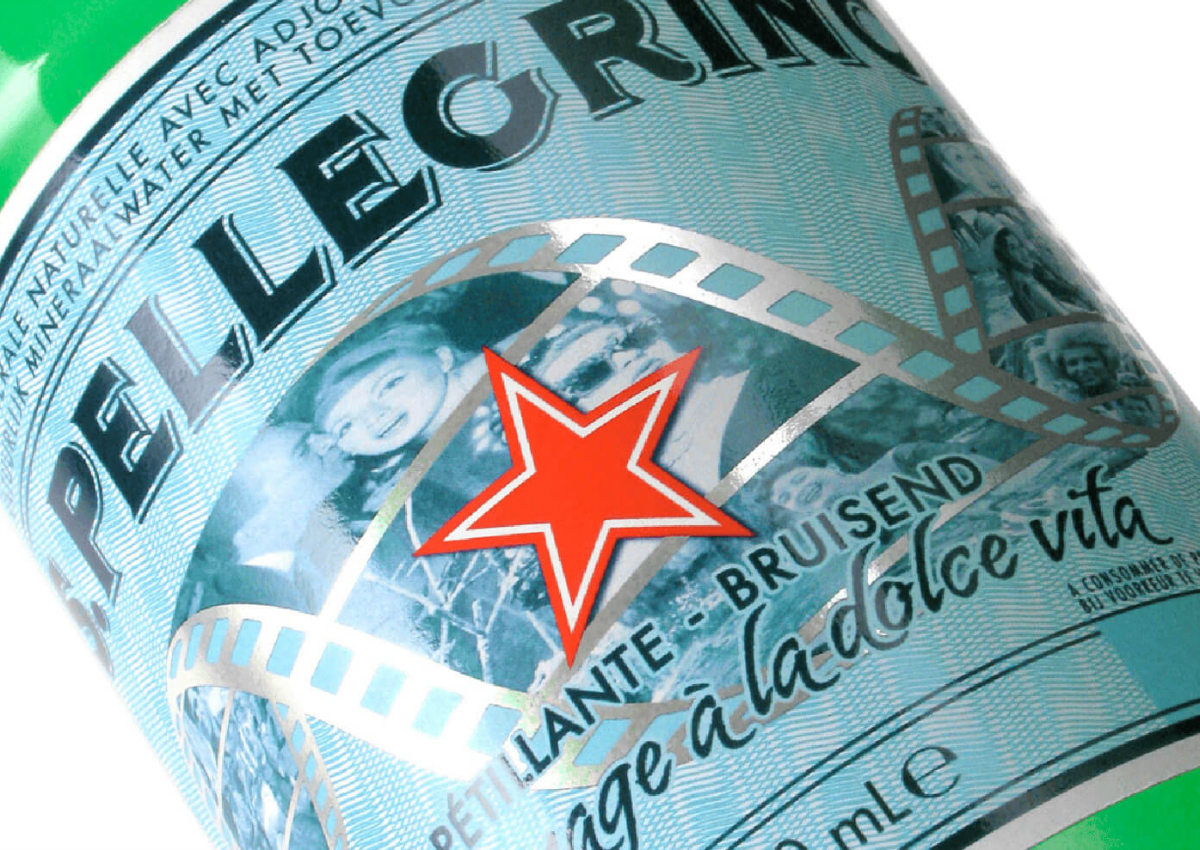 By the end of 2021 the Italian mineral water brand, Sanpellegrino will eliminate all carbon dioxide emissions to produce S.Pellegrino water and Acqua Panna, as well as its entire range of soft drinks. This is all thanks to the use of energy only from renewable sources, which has already allowed the group to reduce greenhouse gases by 60% over the last nine years.
The project is very ambitious and aims to completely eliminate carbon dioxide emissions from the entire line of beverages produced by the multinational by 2025. The entire process of greater environmental protection will concern all the sectors involved along the supply chain, starting with packaging. At present, all packaging is made with recyclable material. Sanpellegrino will make increasing use of R-Pet which in 2020 was used to produce 100% of the bottles of Acqua Panna destined for exports, as well as those of the Levissima Natural for all markets.
BIO-FUELS AND LOGISTICS
As for logistics, Sanpellegrino will allocate 4 million euros for the further use of bio-fuels. The goal is to reduce by 6% carbon dioxide emissions generated by the movement of goods by 2025.
Finally, the group will provide further contribution to the protection of the territory. An example that confirms this commitment comes from Acqua Panna's collaboration with Federparchi. This collaboration gave birth to the "Source of biodiversity" project, designed to monitor and census the flora and fauna present in the Acqua Panna reserve in the Mugello area (Tuscany).
© All rights reserved