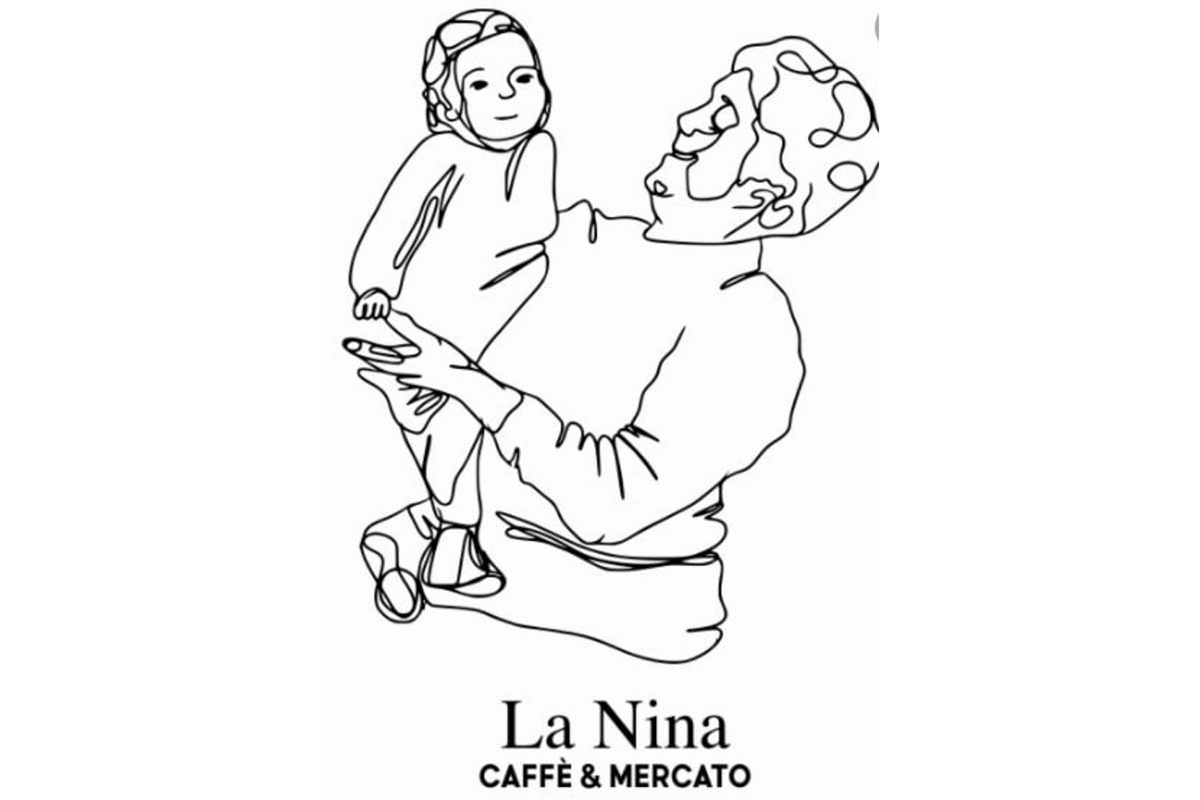 In London you can surely have a great espresso. But probably not so usually a moka coffee.
In London you can surely find almost everywhere Parmigiano Reggiano and Grana Padano, but not so easily Fontina and Taleggio.
In London you can surely eat a good Carbonara, but probably not the original one.
Unless you meet Monica Olivieri, a dynamic girl born in Puglia but permanently moved to London to wave the flag of Made In Italy.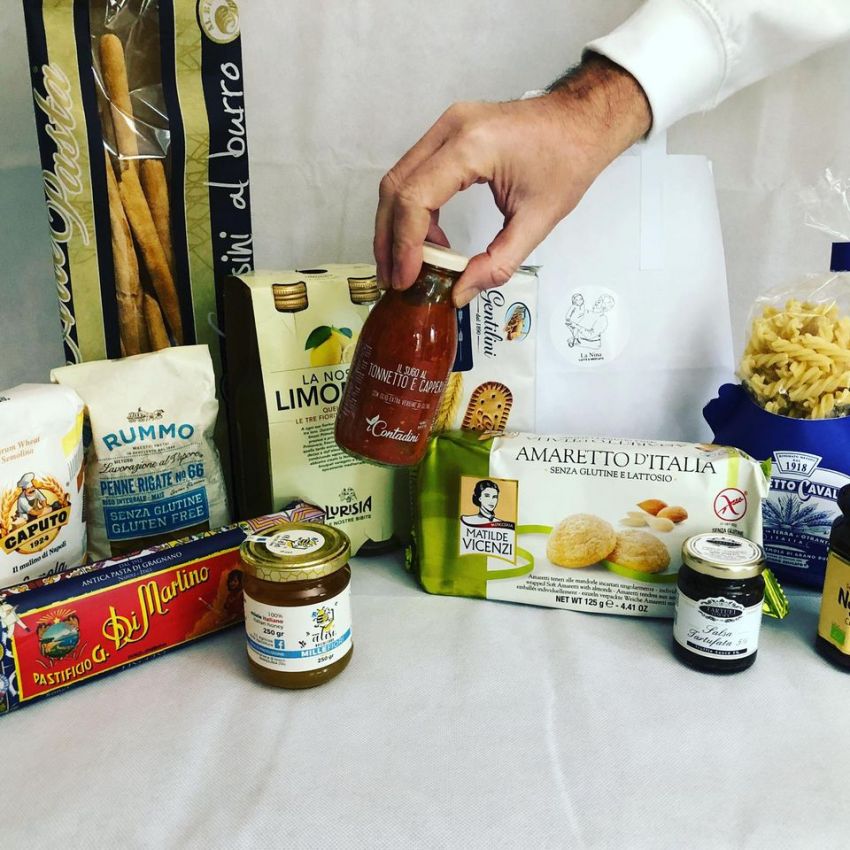 AN OLD ITALIAN EMPORIO IN LONDON
The last effort of Monica is "La Nina – Caffè & Mercato" inaugurated on 8th March in Pepper Street "La Nina – says Monica – is my grandma, my true source of inspiration. After World War II, she started a small business inside his house, selling pens and other articles. This business soon became a true 'emporio', a small store selling a little bit of everything, so typical in the small Italian villages".
MOKA AND ART
And inside La Nina Caffè you can breathe the air of Italy, drinking a moka coffee. "For me the coffee is moka, and stop". In fact, the store can be considered a small italian corner in East London, with a wide selection of cold cuts and cheese. "Besides the classical Parmigiano and Grana, we sell even Fontina and Taleggio, two Italian cheeses loved by our customers, both Italian and English but we don't sell Halal or Kosher products, simply because they are not part of Italian tradition".
Not just food, but even art.
"One area of the store is converted into an art gallery". The true Italian art of food.
THE AUTHENTIC CARBONARA
This kind of integralism and respect for Made in Italy's traditions is something absolutely to be commended. And talking about traditions, we can't skip the pasta. Monica is in fact the mastermind behind "Carbonara Day in London".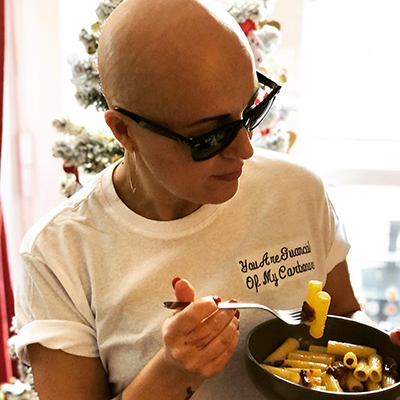 "Despite the pandemic, we will do our best to host the event this year. During the last edition we cooked 200 kgs of Rigatoni Benedetto Cavalieri. Definitely a great success"
This year's edition should host even the carbonara superstar chef Lucian Monsillo.
Any doubt obviously about the recipe: spaghetti or rigatoni, guanciale, Pecorino Romano DOP and eggs. "That's it".
© All rights reserved