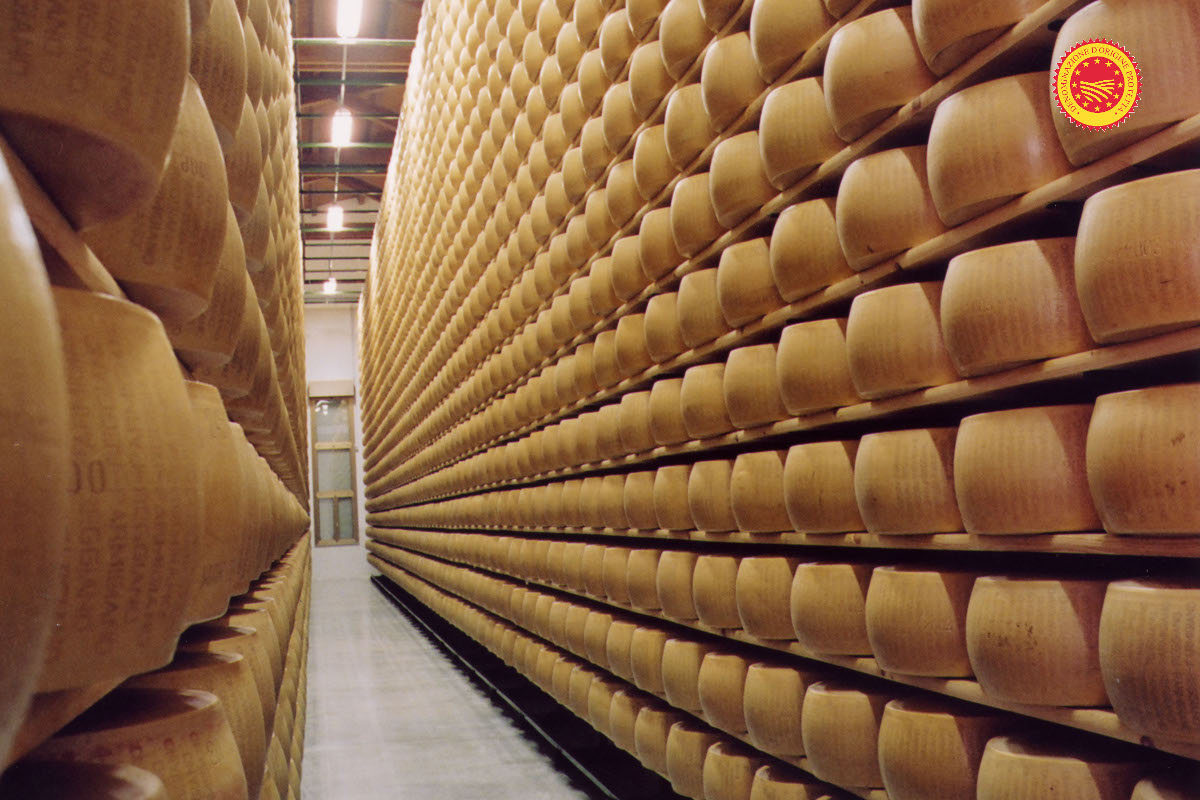 "An amazing year". The president of the Parmigiano Reggiano PDO protection Consortium, Nicola Bertinelli, thus comments on the 2020 balance sheet of the king of Italian cheeses. According to the data released by Il Sole 24 Ore, the growth in production (+4.9%) was remarkable, as well as the unexpected rise in two key export markets where a heavy retreat was feared: the USA and Great Britain.
Despite the import duties imposed by the Trump administration, the US has become the most important outlet market for the 326 Parmigiano Reggiano PDO dairies. In fact, it reached a 20% share of total exports growing by +1.9%. In the UK, Brexit and the Nutriscore traffic light label have not penalized a cheese that is a symbol of Made in Italy, which contains 3% fat and at least one and a half grams of salt per 100 grams. On the contrary, Great Britain was the country where the highest growth in sales (+21.8%) was achieved, for a 13% share of total exports (behind the USA, France, and Germany).
Click here to discover the authentic Parmigiano Reggiano PDO on Italianfood.net platform
2020: A YEAR MARKED BY GROWTH
"Exports growth in volume was +10.7% in 2020. Also in Italy, which is still our main market with 56% of total sales, we recorded an increase of +7.9%. An unhoped-for result considering the pandemic and the collapse of consumption" – says Bertinelli.
The 3.94 million wheels of Parmigiano Reggiano PDO (about 6,000 tons) produced in 2020 correspond to the all time high production level for this product. The turnover reached 2.35 billion euros.
© All rights reserved