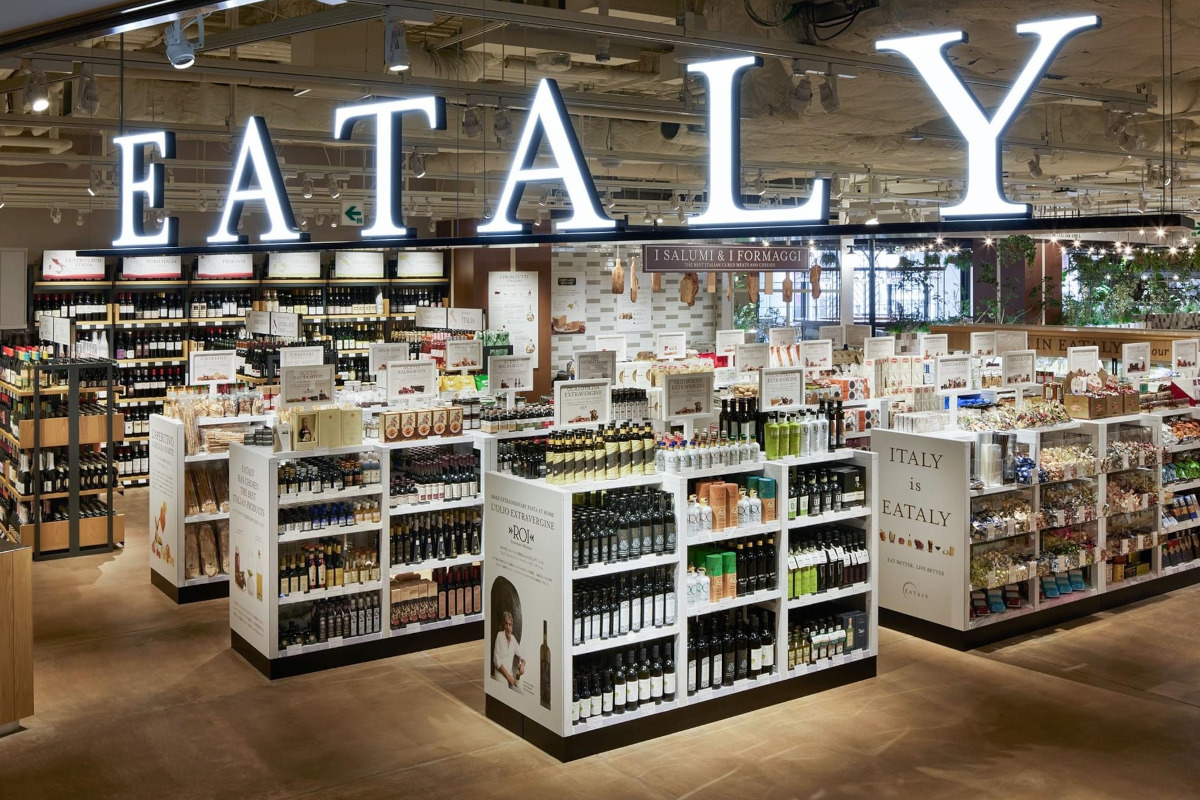 The Italian Trade Agency and Eataly food market hall have decided to join forces once again in a campaign dedicated to made-in-Italy food&beverage. The renewal of the global partnership will showcase the best of Italian food and hospitality excellence until October 2023.
After the success of the first collaboration in 2021, The Italian Trade Agency and Eataly are renewing their agreement for another year. The goal is to continue to give visibility to thousands of Italian food products in six countries around the world: the USA, Canada, the UK, Sweden, Germany, and the United Arab Emirates.
Discover authentic Italian products on the Italianfood.net platform
The focus of the renewed partnership emphasizes the qualities of Italian products, their authenticity, and the special characteristics that make made-in-Italy unique in the world. In 13 Eataly stores (including 8 in the U.S.), there will be a series of events and initiatives organized in conjunction with major international trade shows and other important opportunities to promote the food supply chain.
These events in Eataly stores will create new opportunities for visibility for both products already available at Eataly and new entries that will complement the quality assortment that Eataly has always been synonymous with.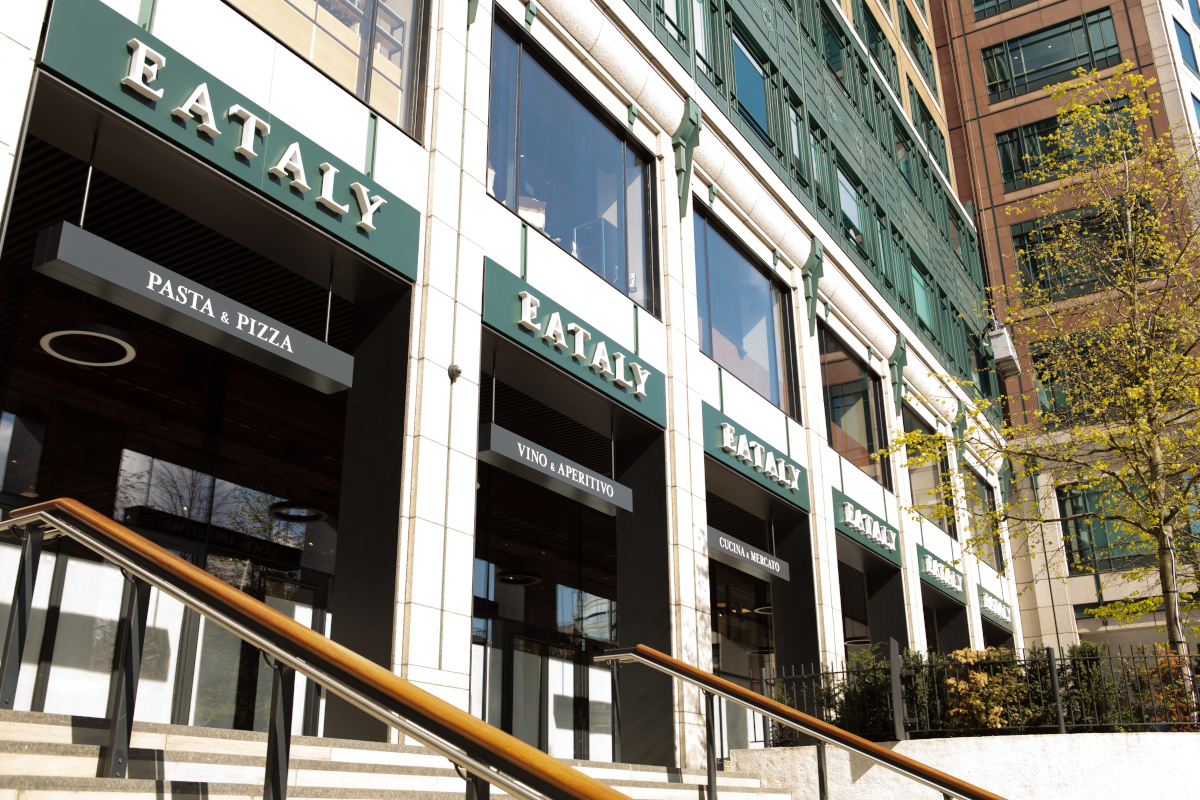 SPREADING KNOWLEDGE
Customers will be able to deepen their knowledge of Italian products through experiences that include seminars, tastings, and opportunities to try authentic Italian recipes in Eataly restaurants. They will also be able to purchase products and reproduce iconic traditional Italian dishes at home, with the ingredients and wines best suited for pairing.
THE DIGITAL CAMPAIGN
A digital marketing, web, and social campaign will complement the work of the stores with a full range of educational and commercial content. The main goal of the multichannel planning coordinated by the Italian Trade Agency and Eataly is to introduce foreign consumers to concepts such as the Italian lifestyle, supply chain, and Italian craftsmanship. This is also by taking advantage of occasions such as World Food Days.
© All rights reserved