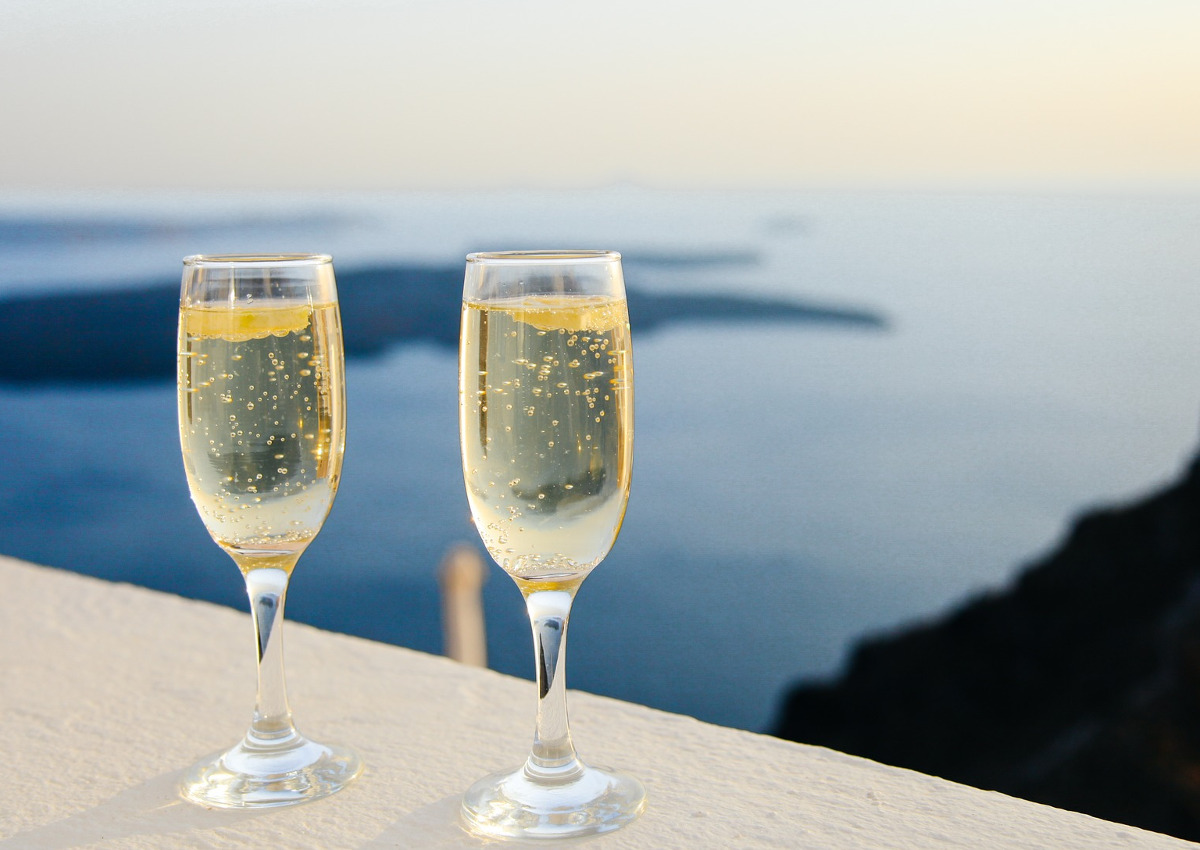 In the last year (2018 vs 2017) Italian wines recorded a slowdown in sales by volume on major markets, while turnover increased. In particular, in Italy the value of sales increased by 6%, as volume recorded a -1.4%. Germany: +2.9% in value, -3.4% in volume; USA: +2.2% in value, +0.5% in volume; Austria: +1.5% in value, -1% in volume; Switzerland: -0.7% in value, -1.1% in volume; UK: +1.1% in value, -2.4% in volume; Holland: +1.6% in value, -1.2% in volume; Belgium: -0.5% in value, -2.9% in volume.
GOOD PERFORMANCES FOR SICILY WINES
Founded only 7 years ago to protect Sicilian brands and guarantee the quality of products, Sicily Doc Wines protection Consortium (Vino Doc Sicilia) is attending Vinitaly 2019 as an undisputed protagonist on the Italian and international wine scene. Thanks to the exploit of Grillo and Nero d'Avola and the excellent performance of all the other wines of the island, Sicily Doc Wines closed 2018 with a dizzying balance reaching 80 million bottles of wine produced. Moreover, the forecast is of 100 million bottles at the end of 2019.
GERMANY, USA AS REFERENCE MARKETS
The result is mainly connected to the increasingly widespread presence of the Sicilian Doc wines even outside Italy's borders, particularly in the US and German markets. With the aim of investigating these dynamics more closely, at Vinitaly 2019 the Sicily Doc Wines protection Consortium presented the report made with the collaboration of Nielsen and Wine Intelligence research companies. "There is an ever-increasing need to have reliable feedback on the promotion policies implemented in the reference markets – said Antonio Rallo, President of the Sicily Doc Wines Consortium – both to make an objective assessment of what has been done, and to plan future communication campaigns. In addition, we can provide producers with a better knowledge of the most important wine markets".
© All rights reserved