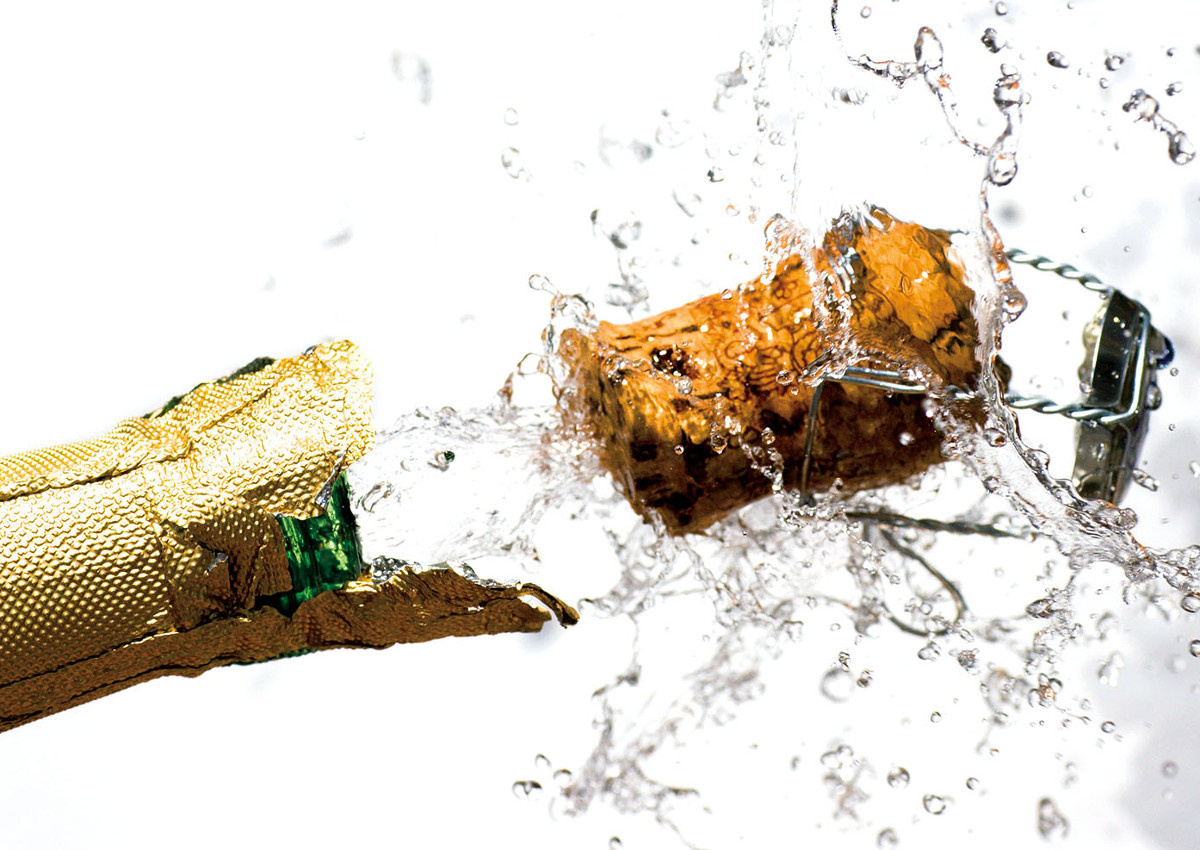 Italian wine exports increased by +12 percent in the first four months of 2022. This is according to an analysis by Coldiretti (an association of Italian farmers) of Istat data compared to the first four months of 2021. For the first time, the value of Italian wine exports could come close to eight billion euros by the end of the year, according to Coldiretti projections.
The sales boom is driven mainly by the growth of sales in the United States, which is the main non-EU market. In Europe, on the other hand, Germany remains the top market for Italian wine, whose sales are also growing also in France, with an increase of +37 percent, and in the UK where, despite Brexit, consumption grew by +31 percent thanks to the great of sparkling white wines, starting with Prosecco.
Discover the authentic Italian beverage and wine on the Italianfood.net platform
PRODUCTION COSTS INCREASE
The exponential growth in production costs, however, is a concern. Over the period under review, the average increase was +35%, due to tensions over energy and raw materials generated by the war in Ukraine, and the resulting increase in the cost of packaging. A glass bottle costs more than +30% more than in 2021, while the price of corks has exceeded +20%. As for cork cages for sparkling wine, price increases are in the range of +20%, while for labels and packaging cartons price increases are +35% and +45%, respectively.
© All rights reserved