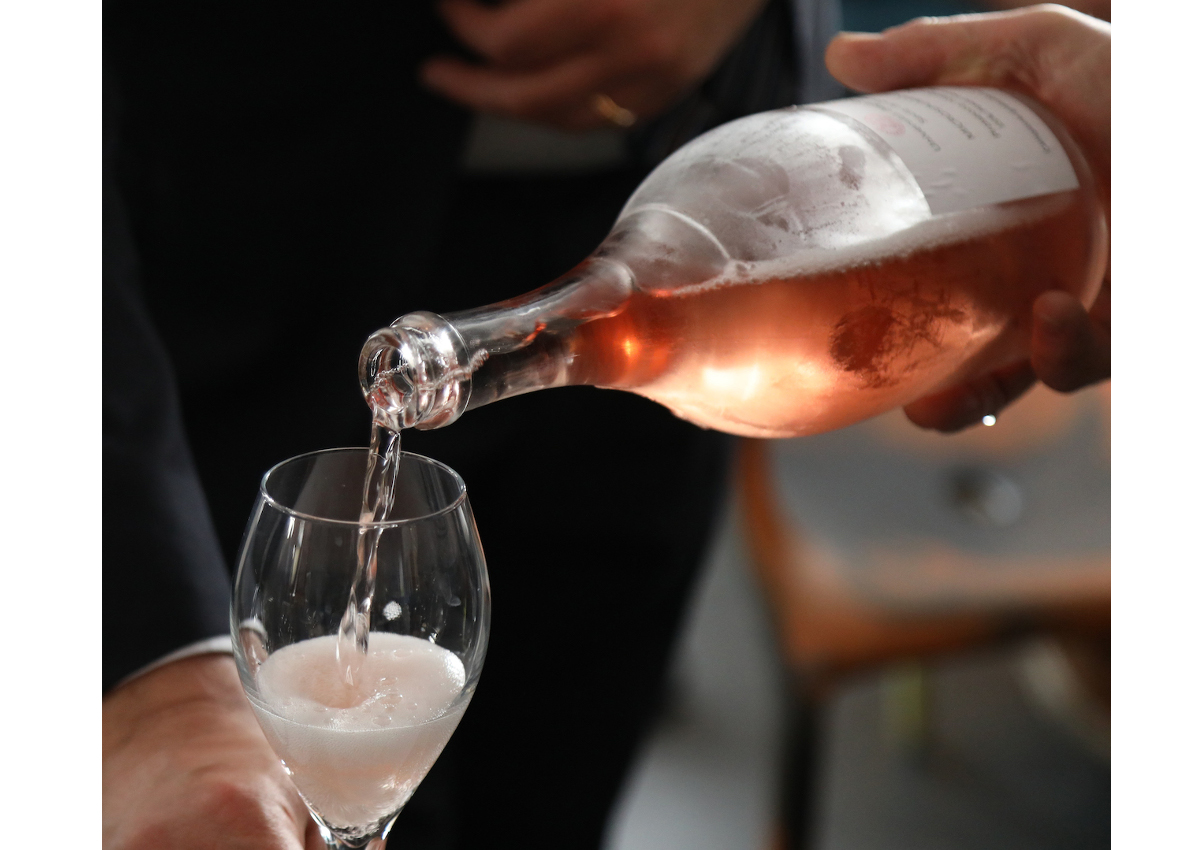 Prosecco and sparkling wine ensure a boom for Italian wine exports in 2022, even in comparison with the record-breaking 2021. This is what emerges from elaborations carried out by the Observatory of the Unione Italiana Vini (the association of Italian wine producers), based on customs data about the first four months of 2022.
The growth in sales of Italian sparkling wines in the world's top three markets – the USA, Germany, and the UK – continues as still wines come to a halt. In the UK, sales of Prosecco are skyrocketing. In the first four months of this year, they crossed the sales of all Italian still wines combined (in value) in this market, achieving an unprecedented result: +127% in value and +74% in volume compared to the same period of 2021. Prosecco is now worth more than two-thirds of the volume of all the sparkling wines imported into the UK.
Discover the authentic Italian sparkling wine and Prosecco on the Italianfood.net platform
Due to a significant setback in April (-1 percent in value and -4.1 percent in volume), Italian still wine exports in the first four months of this year fell: -10% in volume and -9% in value. However, sales of sparkling wines grew by +17% in volume and +30% in value in the same period.
Sales in volume to the USA decreased more than -2% considering still wines, as sparkling wines sales boomed +12%. Sales were down in Germany for both types (-18% and -12%, respectively), while exports to the UK play a leading role both in the negative for still wines (-8%) and in the positive for sparkling wines (+35%).
The President of Unione Italiana Vini, Lamberto Frescobaldi, says, "It is unlikely to replicate the performance of 2021, an exceptional year in which we recorded growth of almost +30%. This would be a 'normal' year, were it not for a war that is driving energy and raw material costs tensions to highs. Fueling inflation, which impacts our businesses on average by +20/+30% additional costs."
© All rights reserved