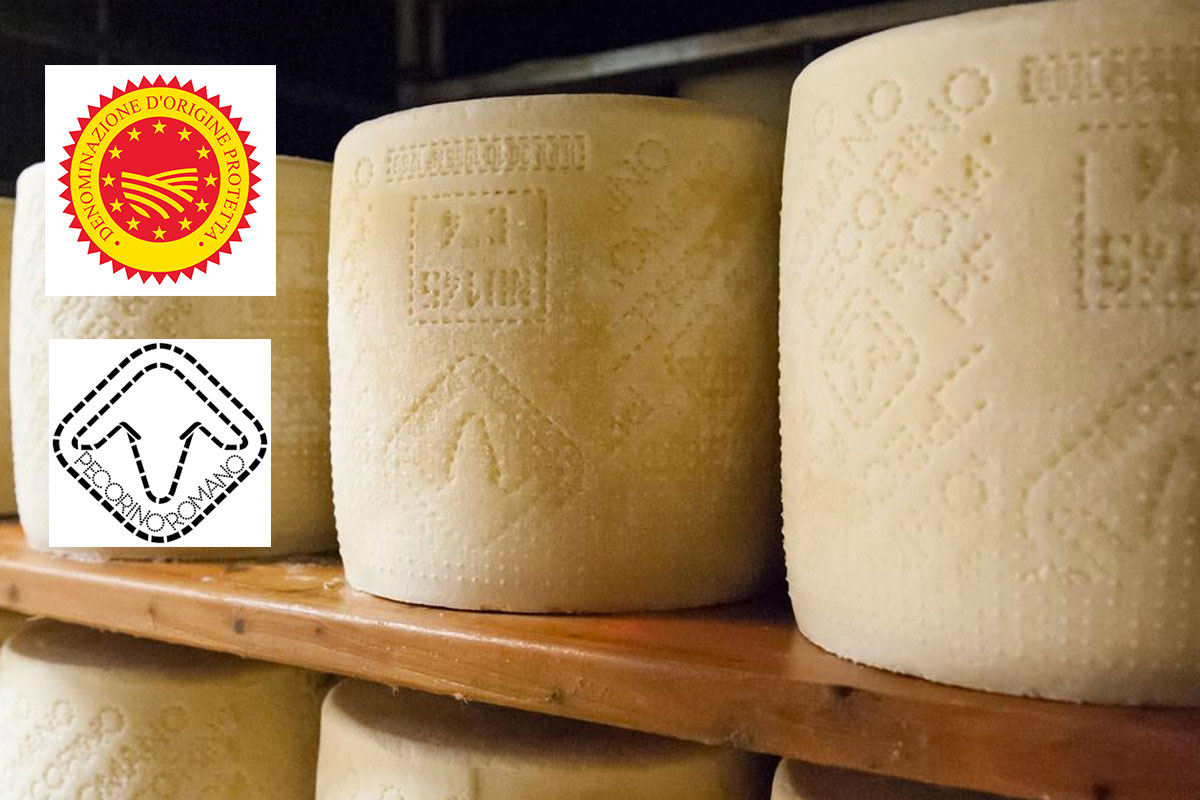 The current product specifications for Pecorino Romano PDO do not contain any restrictions regarding the breeds of sheep used for the production of milk for this typical Italian cheese. With some recent proposals for modification, however, an attempt is being made to limit this total lack of regulation by requiring that at least 90% of the milk be produced from sheep of the Sardinian breed and other permitted breeds. In this way, the quality, genuineness, and typicality of milk would not be questioned in any way, as they are guaranteed not only by the breed of the sheep but also by the environment, the quality of the pasture, and tradition.
Discover the authentic PDO Pecorino on the Italianfood.net platform
"The milk has always been and always will be that produced in the area of origin," says the president of the Pecorino Romano PDO Consortium, Gianni Maoddi. "The issue only concerns the genetics of the cattle raised and milked exclusively in the production area (Sardinia, Lazio, and the province of Grosseto in Tuscany), not the origin of the milk".
PDO ITALIAN CHEESES SPECS: THE ORIGIN OF THE MILK
As for the production of typical Italian PDO cheeses, there are no breed restrictions for the cattle used to produce the necessary milk. Parmigiano Reggiano PDO Consortium, which has the most rigid specifications, imposes restrictions on the feeding of cows but without defining a specific breed. The most common one is, in fact, of Dutch origin. According to the proposal to modify the specifications of Pecorino Romano PDO, the origin of the dry matter necessary to feed the sheep would be included, with a limit of 50% in the use of feed.
© All rights reserved