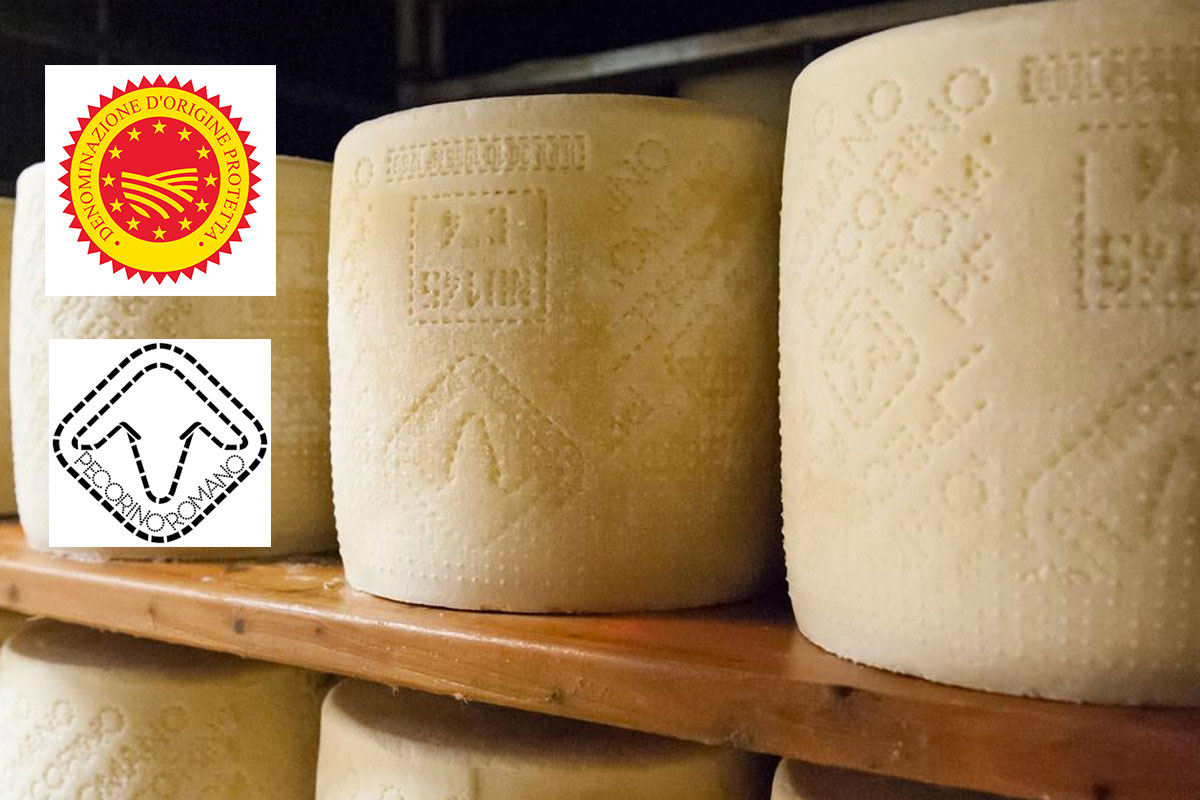 The total value of last year's production of Pecorino Romano PDO reached 2 million and 710 thousand euros. One million and 76 thousand euros were paid by the producers, while other revenues and counter-invoices came from public bodies (1 million and 199 thousand euros).
The most important investments concerned trademark protection from counterfeiting, legal activity to avoid US additional tariffs and promotional initiatives to make the product known in new foreign markets.
Click here to find the authentic Pecorino PDO on Italianfood.net platform
THE THREAT OF US TARIFFS
"US tariffs are the most challenging issue this year – underlines the president of the Consortium, Salvatore Palitta -. We worked intensively for months with our lawyers to avert the risk of additional tariffs, which would have been a real disaster for us and for the economy of Sardinia. We twice managed to avoid ending up on the black list, but we can't lower our guard as in September there will be a further tightening up."
STOP TO COUNTERFEITING AND ITALIAN SOUNDING
The legal costs for trademark protection against counterfeiting have been high as well. In fact, attempts at imitation are continuous and require uninterrupted vigilance. "This is one of the activities that have most involved the Pecorino Romano PDO Consortium. In Singapore where we have managed to reduce the association of common names with respect to our trademark, and in Japan where we have finally registered the distinctive trademark. We tripled our legal fees in 2019 to pursue the protection action," Palitta explains.
PROMOTIONAL ACTIVITIES
The Propaseu project has engaged Pecorino Romano PDO cheese in a promotion campaign together with Speck and Asiago PDO in Canada and the United States (2 and a half million euros costs over 3 years, 80% of which funded by the European Union).
The Rosafi project promoted the three Pecorino cheeses from Sardinia together in Germany, France, the United States and the United Kingdom (4 million euros, 3 from Sardinia Region). The Chizu project, which will start this year, will bring Pecorino Romano PDO to Japan. In particular to restaurants in the Tokyo metropolitan area (1 million over 3 years, co-funded by the European Union).
Click here to discover the Pecorino Romano producers
THE CHANGES TO THE PRODUCT SPECIFICATION
In January 2019, the shareholders' meeting gave the go-ahead for the amendment of the product specification. Three new types of Pecorino have been introduced, as well as a list of authorized breeds to produce it:
'Extra' Pecorino Romano PDO, with a low salt content (no more than 3.5% salt component);
'Riserva' Pecorino Romano, with a maturation of at least 14 months;
'Pecorino di Montagna' (Mountain Pecorino), already provided for by EU regulations with requirements including breeding over 600 meters above sea level.
POST-COVID STRATEGY FOR PECORINO ROMANO PDO
Last year was also the year of the launch of snackorino, the 20 gram Pecorino Romano snack for children, teenagers and sportsmen. "Market analysts – says Palitta – all agree that the winning strategies to survive the economic crisis fueled by Covid-19 pandemic are innovation and differentiation. This is the only way to survive and grow on deeply changed markets."
© All rights reserved