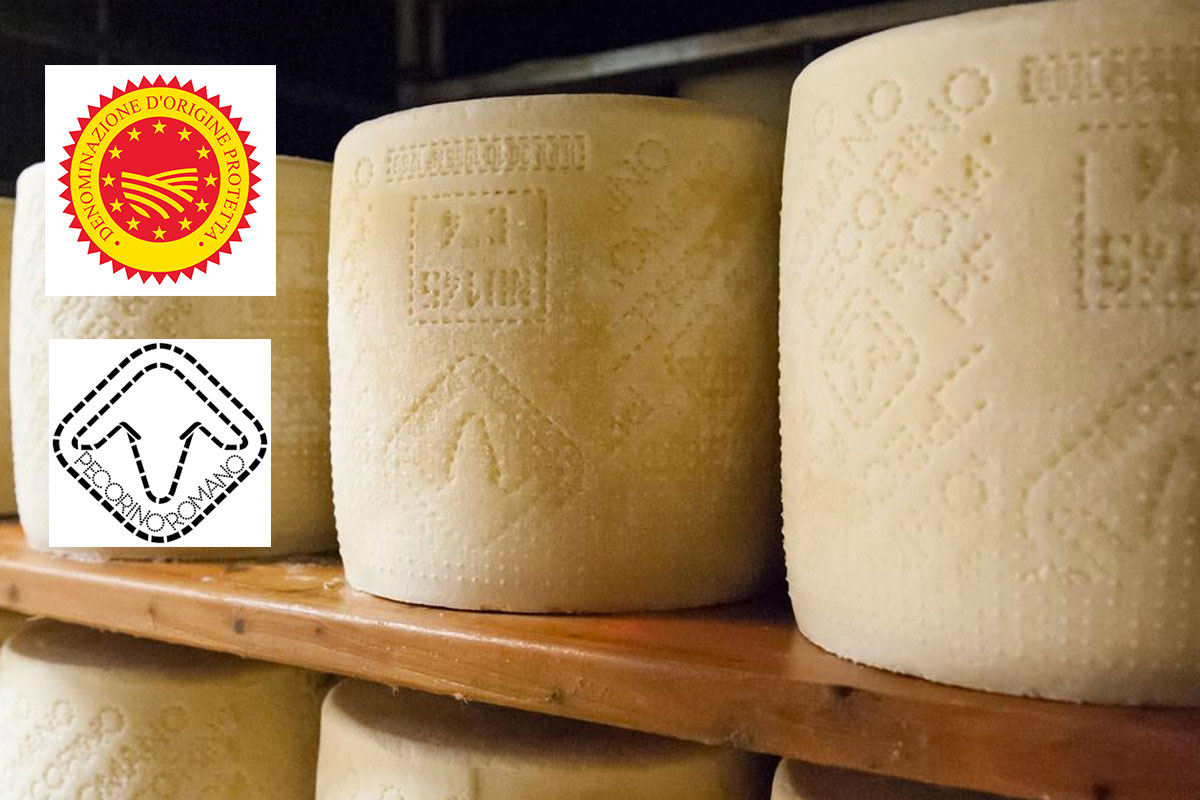 The Consortium for the protection of Pecorino Romano PDO cheese celebrates its first 40 years of activity with three brand new products and a decisive renewal of the production specification. However, always in the name of strong tradition, culture and the value of the territory of origin. Three new types of Pecorino Romano PDO, in fact, will be added soon to the classic 'cult' version which is known, appreciated and exported all over the world.
"The traditional market of Pecorino Romano PDO – says Salvatore Palitta, president of the protection Consortium – has by now reduced its margins of expansion. I'm talking above all about the industrial sector – particularly in North America where we export over 50% of our production – which is grated and sold as a base ingredient for cooking and ready meals. To go on expanding, it was therefore necessary to find new channels: hotels, restaurants, pizzerias, bars, catering, and deli stores. To win them over, however, we need a more delicate and elegant product, a 'table cheese' that is suitable for young people's aperitifs, appetizers in restaurants and pizzerias or as children's snacks. A glamorous pecorino, not very salty but very tasty, which refines itself and preserves all its identity and tradition: that's what we need".
Click here to find the authentic Pecorino on Italianfood.net platform
THE 3 NEW TYPES OF PECORINO ROMANO PDO
The protection Consortium has thus created 3 new products:
The first one is the 'Extra' Pecorino Romano PDO, characterized by reduced salt content (no more than 3.5%);
Then there is the 'Reserve' one, with a maturation of at least 14 months (and up to 18, 20, 24, and 30 months);
Finally the 'Mountain' pecorino, whose milk requires to come from breeding above 600 meters and processing within 10 kilometers.
Amendments to the product specification will make it possible to proceed with the protections and directives necessary to guarantee the best possible products. There will no longer be a single, indistinct reference. Qualitative elements will be introduced that will allow the product to be differentiated.
THE NEW PRODUCT SPECIFICATION
In the new specification, a list of historical breeds suitable for the production of milk for the Pecorino Romano PDO has been introduced. The Sardinian breed has a national territorial prevalence, without forgetting the traditional breeds of Lazio, such as Vissana and Sopravvissana.
The other important changes are the farms feeding model, environmental sustainability, technological stages of traditional processing, repeatable and objectively measurable yields, differentiated maturing processes, healthiness and traceability requirements compared to international standards. Tradition, research, innovation, knowledge and sharing are the strong points of the new specification.
PECORINO BECOMES SNACKABLE
There is also a product that is tailored for younger consumers. 'Snackorino' is ideal as a snack at school or in the afternoon, after sport. Packaged in single portions, it provides 20 grams of goodness and energy.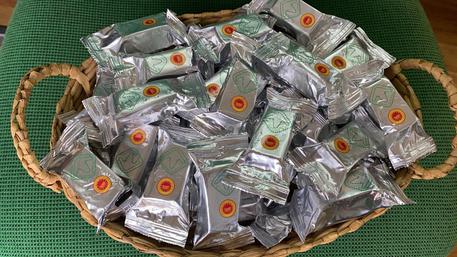 © All rights reserved