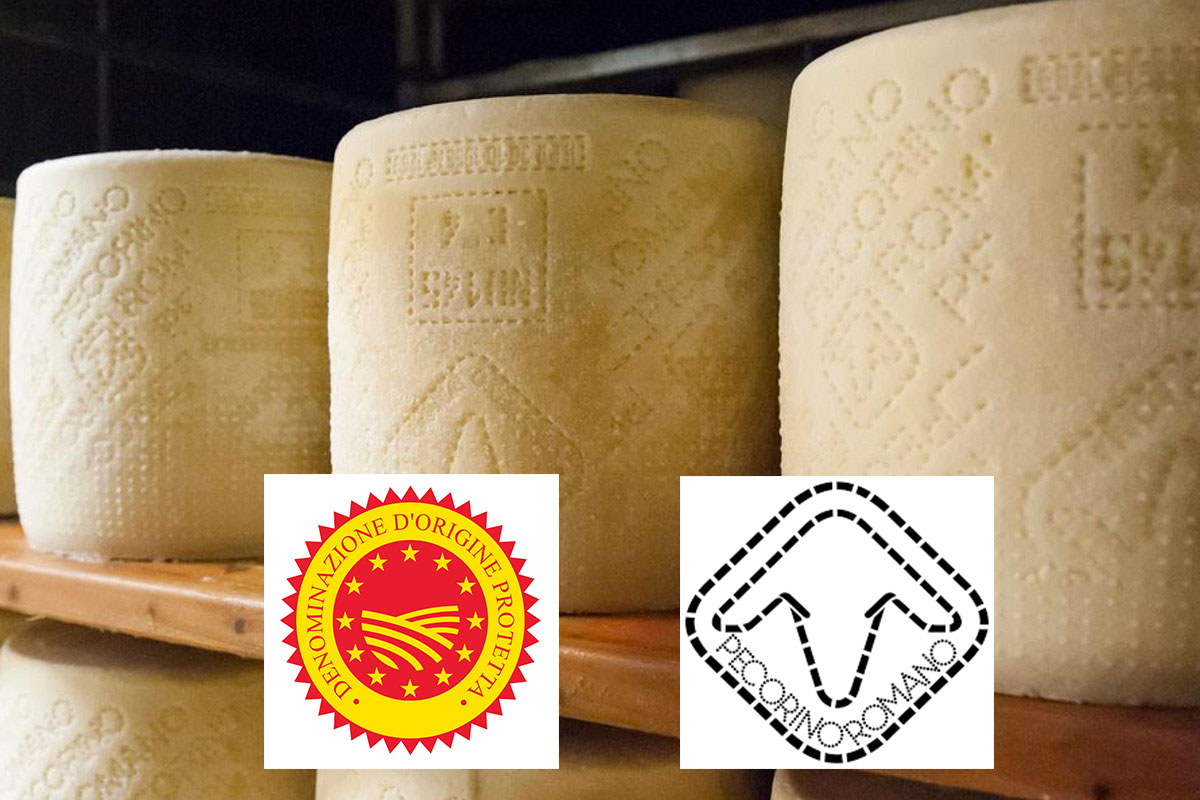 The Protected Designation of Origin is a certification that Pecorino Romano PDO carries with pride on international markets and a business card that guarantees high quality for the most demanding palates. This success, which is now celebrating its 25th anniversary, has brought Sardinia, which (in addition to Latium and Tuscany) accounts for almost all of the production of Pecorino Romano PDO: 34,000 tons in the 2020-2021 campaign.
It all began even earlier, in 1951, with the signing of the Stresa Convention. A historic moment for the protection of Geographical Indications and the first step towards the international protection of PDO and PGI cheeses. "The Convention of Stresa was the beginning of the productive and commercial growth for our cheese." says the president of the Consortium of protection of Pecorino Romano PDO Gianni Maoddi.
Discover the authentic Pecorino PDO cheese on the Italianfood.net platform
Pecorino Romano PDO is also a valid choice when it comes to environmental sustainability, as it has the smallest environmental footprint and is produced with total respect for the environment.
© All rights reserved