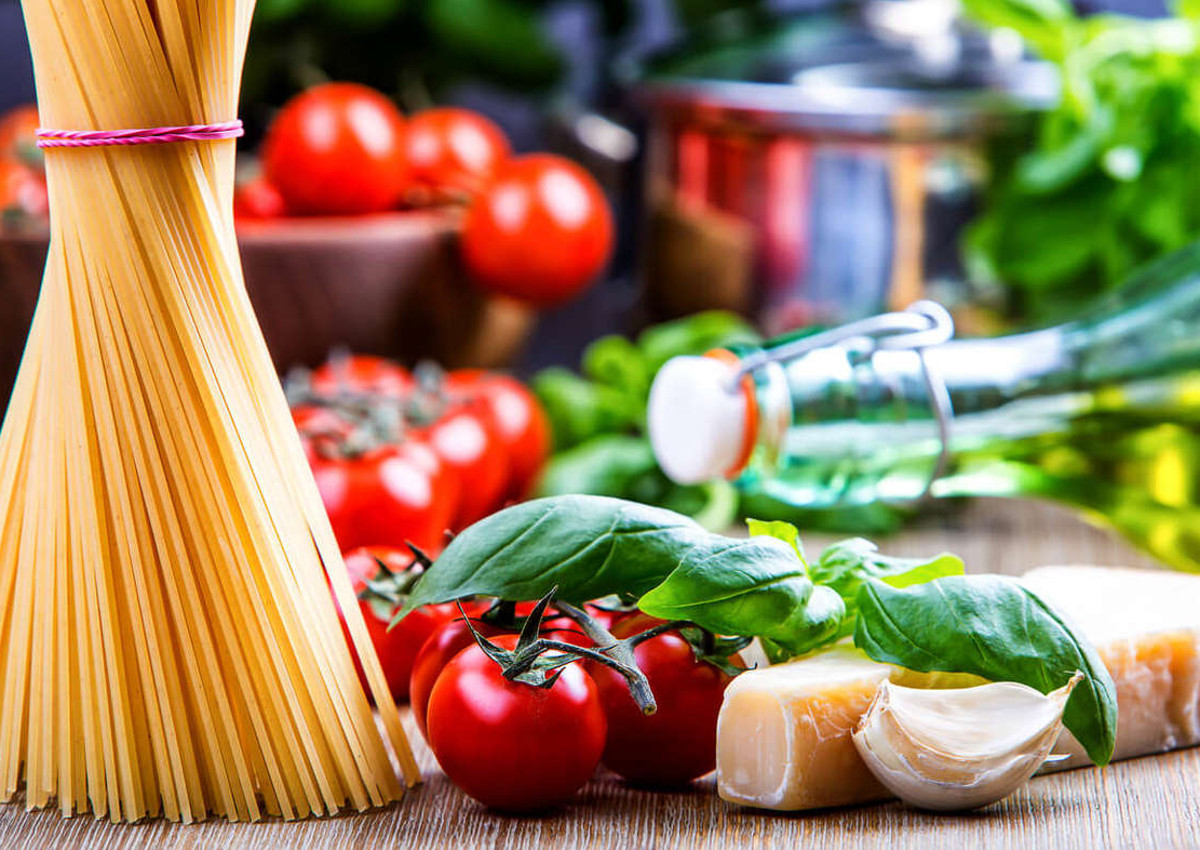 In the first eight months of 2023, Italian food and beverage exports surged by 7.6%, reaching a total value of 36.2 billion euros, despite the disruptive effects of international tensions on global trade in goods and services. These findings stem from an analysis conducted by the Italian agricultural association, Coldiretti, based on August 2023 foreign trade data from Istat. During this period, the export sales of food and beverage products tripled the average of Italy's total exports.
Find authentic Italian products on the Italianfood.net platform
Among the leading import destinations, France has emerged as the fastest-growing market for Italian agri-food exports, experiencing a remarkable +13.5% increase compared to the same period in 2022. Germany closely follows with an 11.3% growth rate, maintaining its position as the primary entry market, while the United Kingdom also displayed robust growth at +11.2%. Nevertheless, a worrisome decline of -2.5% in the United States, the primary non-European entry market, raises concerns.
Despite a minor deceleration, wine continues to lead as the most exported product, ahead of fresh fruits and vegetables, pasta, cheeses, olive oil, and cured meats.
Ettore Prandini, President of Coldiretti, emphasizes the importance of "Internationalization to support companies seeking to penetrate new markets and fortify their presence in established ones. This effort leverages the pivotal role of the Italian Trade Agency in conjunction with embassy support, with the ultimate objective of achieving an annual agri-food export value of 100 billion euros by 2030."
© All rights reserved