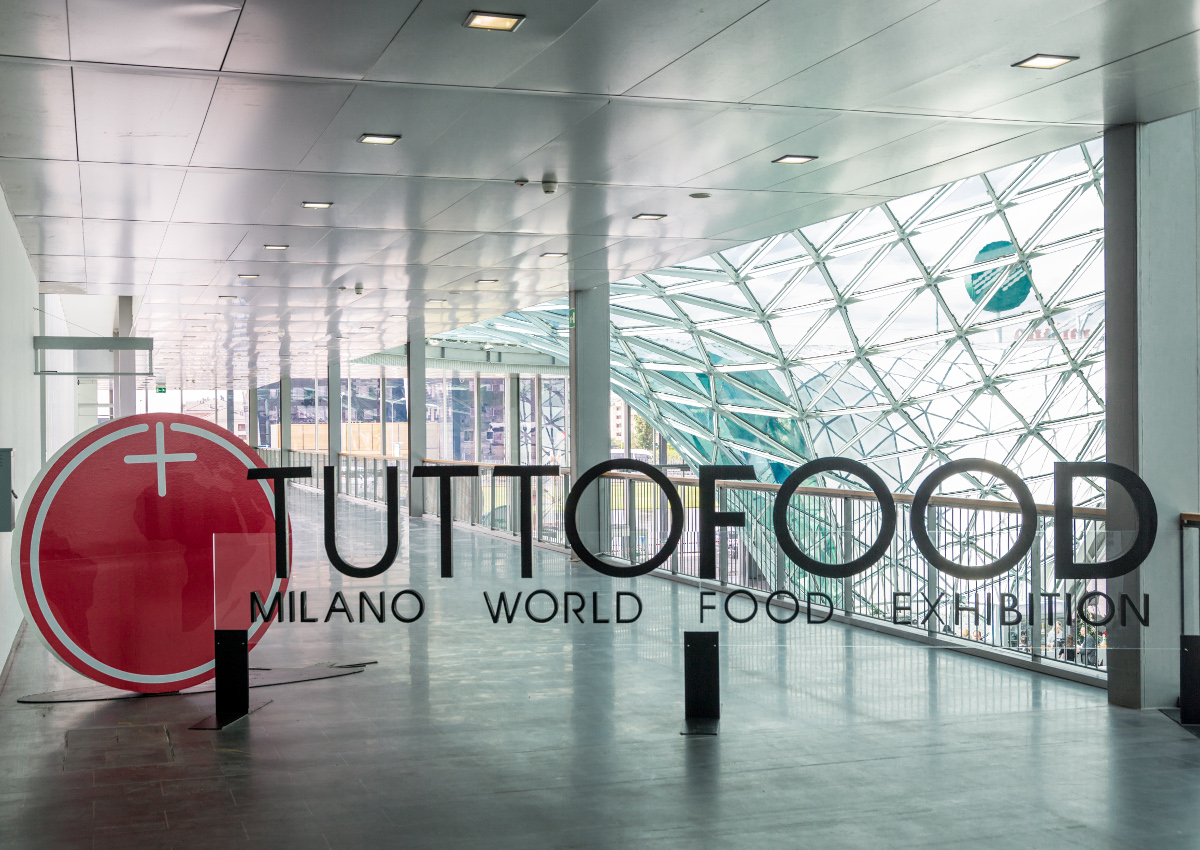 Foreign buyers selected by the Italian Trade Agency (ITA) at Tuttofood 2023, among the world's leading trade shows for the agri-food sector that started yesterday in Milan, have increased by +30 percent compared to the previous edition. In fact, there are about 200 buyers from 27 countries, a sharp increase compared to the 2021 edition burdened by the pandemic. Innovation and sustainability are the key concepts of this edition of the fair.
Discover authentic Italian F&B products on the Italianfood.net platform
The presence of many foreign buyers is the result of communication efforts aimed at promoting the event to foreign trade professionals coming from target markets, including the US, the United Arab Emirates, Saudi Arabia, Lebanon, and Qatar. In addition, within Tuttofood 2023 the Italian Trade Agency is promoting the Innovation Area, an exhibition space hosting a group of seven start-ups and SMEs engaged in the development of innovative products and services.
"With 59 billion euros in exports, 2022 was a record year for the Italian food sector: sales grew by more than +15 percent compared to 2021. These are very positive numbers that give us hope for the continuation of this trend," said ITA President Matteo Zoppas. "In the first two months of 2023, sales kept growing by +12.3 percent. Despite the effects of inflation, optimism prevails even when considering volume sales. The resilience of Italian entrepreneurship and the strength of the 'made in Italy' brand have allowed our exports to hold up despite the price effects of the pandemic, the energy crisis, and the war in Ukraine. In 2022, we exported 27 million kg of agri-food products: in terms of turnover, exports to Germany, the US, France, the UK, and Spain generated a total of more than 29 billion euros. Italy exports primarily wine, worth 7.8 billion, fruit and vegetables (5.6 billion), and dairy products (4.9 billion). Sales of coffee, pasta, and peeled tomatoes have grown close to +30 percent. Importers, distributors, and large-scale retail chains selected by the Italian Trade Agency for the current edition of Tuttofood are involved in about 3,500 b2b meetings. In addition, ITA supports the synergistic work between Fiera di Milano and Fiera di Parma as the main food hub in the world," Zoppas said.
© All rights reserved