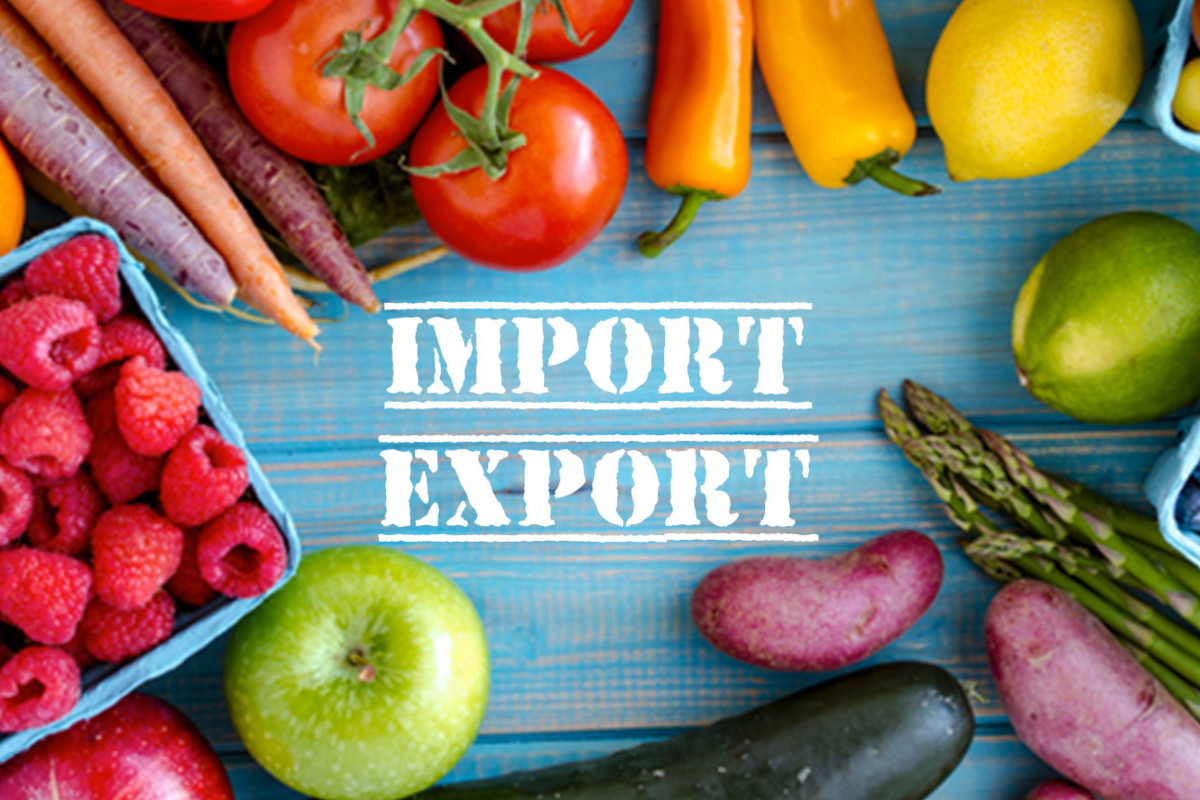 The global success story of Italy's agri-food sector continues its remarkable trajectory, surpassing even the loftiest of expectations. Recent data unveiled by the National Institute of Statistics (Istat) reveal that the value of Italian food exports nearly touched 32 billion euros during the period from January to June 2023.
This impressive accomplishment comes in spite of substantial challenges posed by international tensions, fostering a hopeful outlook for the remainder of the year. While partially attributed to price hikes, Italy's agri-food export sector has surged by +8.6%, exhibiting a growth rate twice as rapid as the overall export of Italian goods across the world.
Find authentic Italian food and wine on the Italianfood.net platform
When considering the key importing countries, the most noteworthy growth in Italian food exports during the analyzed period is observed in France, registering a substantial increase of +15.5% in exports. Following closely are the UK (+12.6%), and Germany (+11.6%). Surprisingly, export values have also climbed in Russia (+10.5%) and China (+3.2%).
When it comes to products, Italy's export champion is once again wine, leading the way ahead of fresh fruits and vegetables. Yet, within the array of Italian F&B abroad, pasta, cheeses, olive oil, and cured meats also hold substantial sway.
© All rights reserved