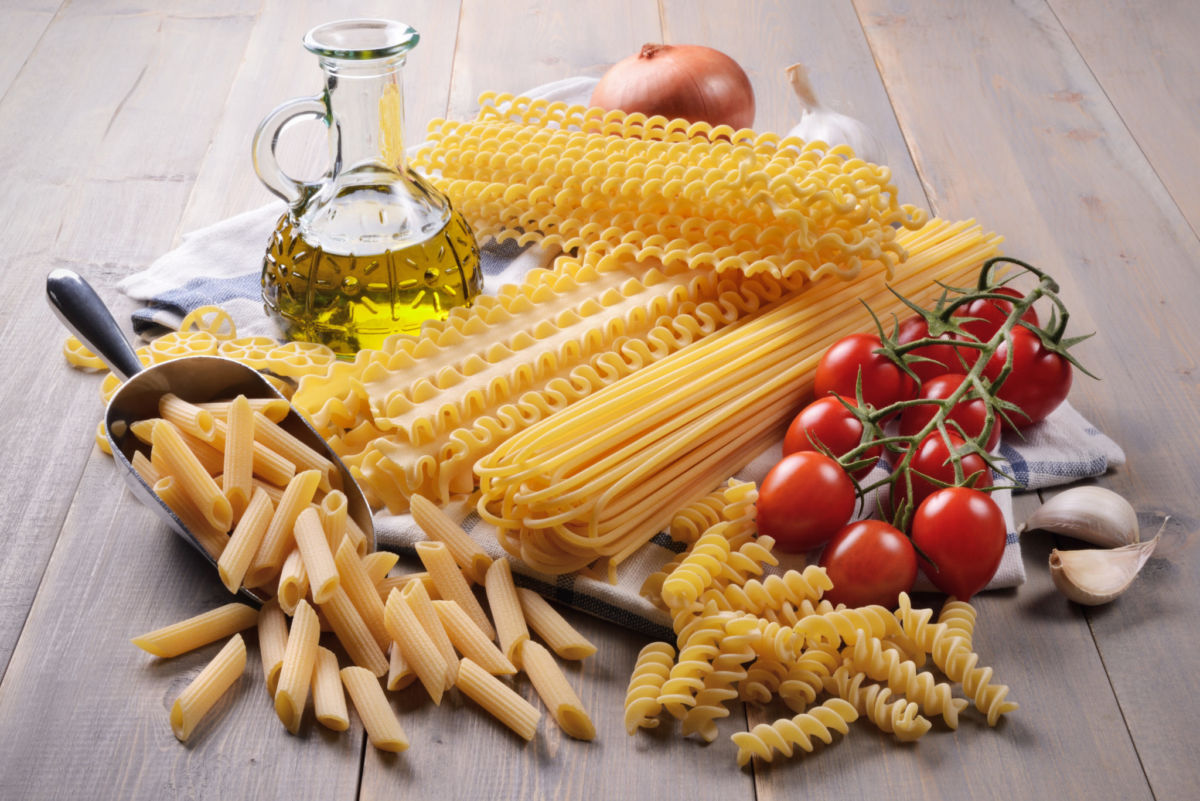 While Northern Italy is famous for fresh pasta like tortellini and tagliatelle, Southern Italy is the unrivaled champion of dried pasta, including penne, spaghetti and maccheroni. And thanks to its strategic position in the Gulf of Naples, Gragnano is at the epicenter of its production.
THE UNIQUE PGI IN DRY PASTA SEGMENT
Since 2013, Pasta di Gragnano has been the only durum wheat semolina dry pasta to be Pgi certified. The certification specifies that all stages of production and packaging must take place in the delimited geographical area of the municipality of Gragnano. In addition, the durum wheat semolina dough must be made with spring water from the Lattari Mountains (near Gragnano). Other peculiarities linked to tradition include the very long drying process, up to 50 hours, and at very low temperatures (around 40°); in addition, after drawing the pasta is placed on typical wooden frames inside static cells, which reproduce the micro-climate of the Gragnano area. Today, over 200 different pasta shapes are produced in Gragnano.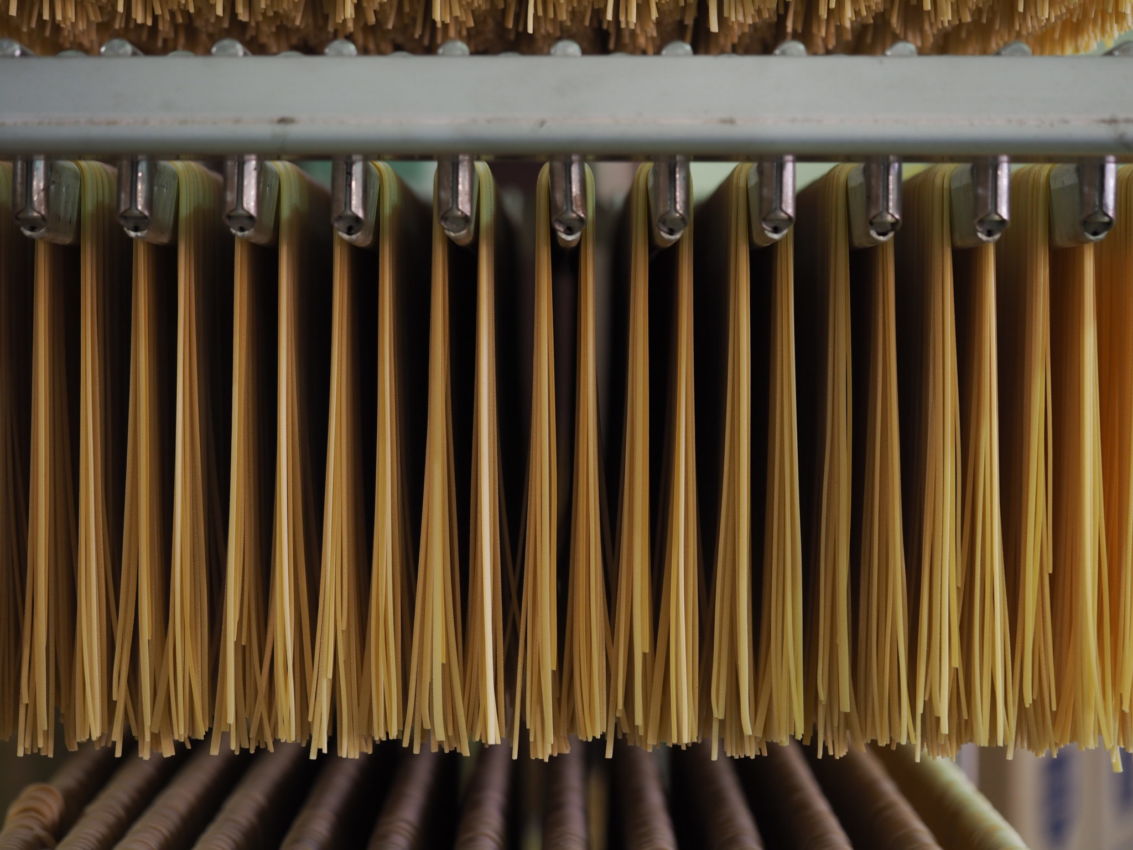 EXPORTS DRIVE THE GROWTH
The flagship of the regional Pdo and Pgi basket with more than 300 million euros in consumer value, Pasta di Gragnano Pgi continues its growth by exceeding 92 thousand tons of certified production by showing an 84% increase in three years (2018-2020). Sixty percent of the total certified production is exported (data 2022 by Consorzio di Tutela della Pasta di Gragnano Pgi). Coldiretti Campania's analysis stresses how the export success of Gragnano pasta contributes to pushing the entire Neapolitan agri-food sector, which scored +26% in 2022, reaching a total of 1.8 billion in export value.
© All rights reserved