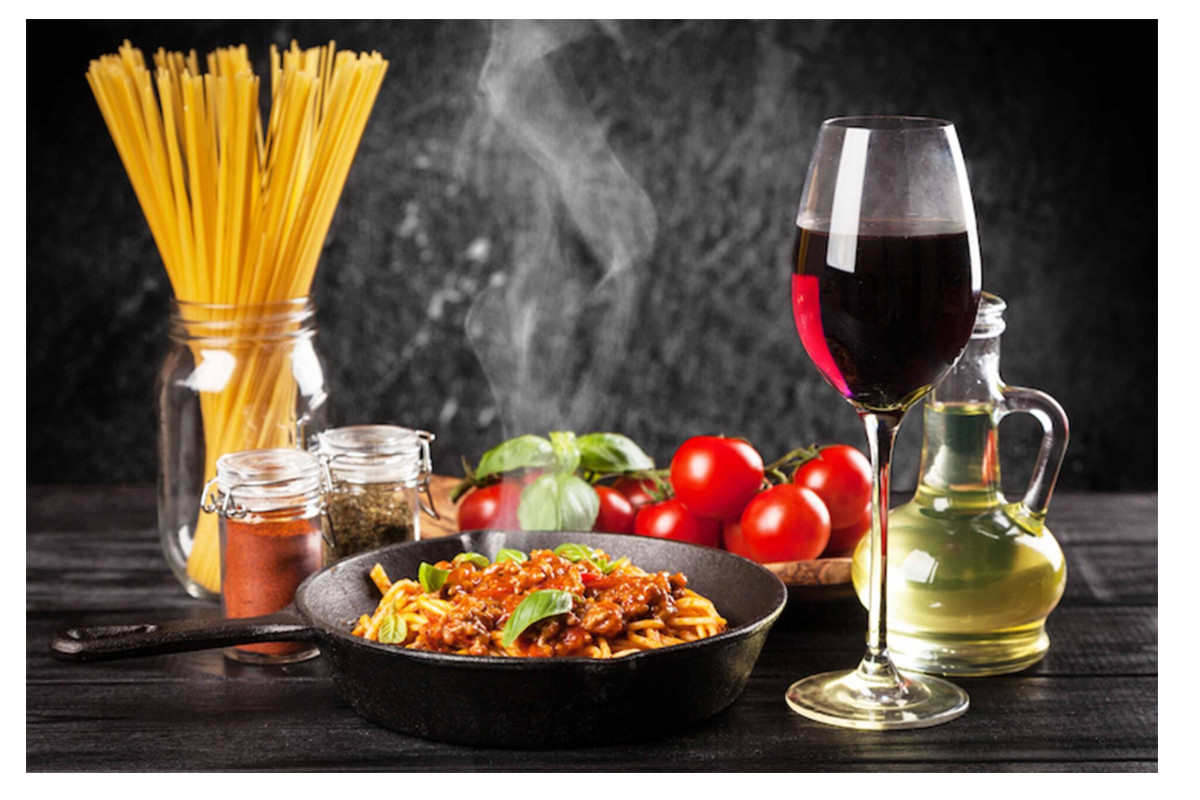 The recent report from Italy's research firm Ismea sheds light on the prevailing confidence permeating the Italian agri-food sector. It underscores the sector's economic resilience and the potency of its financial and insurance mechanisms, which bolster a robust and dynamic production segment consistently gaining ground on the global stage. This strength is underscored by a +7% surge in Italian agri-food exports in the first seven months of 2023, a growth rate three times that of Italy's overall exports (which grew by 2.3%).
From farm to table, the entire supply chain contributes a significant 15% to Italy's GDP when considering elements like restaurants, distribution, transportation, logistics, and intermediation. The report also highlights how, over the past year, drought conditions have affected Italy's competitive position in the agricultural sector. Simultaneously, industrial production has outpaced the European Union's average growth rate. In fact, the Italian agri-food industry ranks third in the European Union in terms of production value.
Find authentic Italian F&B products on the Italianfood.net platform
Based on the most recent economic data available as of September 2023 from ISTAT, the agri-food sector has generated an impressive €65.953 billion in absolute value, constituting 3.8% of Italy's total economy.
GEOGRAPHICAL INDICATIONS
In terms of PDO, PGI, and TGS products, Italy ranks as the foremost EU country in gourmet gastronomy. As per ISTAT data, the food sector boasts a tally of 315 Geographical Indications, comprising 173 PDOs (Protected Designation of Origin), 139 PGIs (Protected Geographical Indication), and 3 TGSs (Traditional Guaranteed Specialties). This year, Italy has further solidified its lead with the introduction of four new designations, including a new TGS (Vincisgrassi alla maceratese) and three PGI products in the fruit and cereal category (Lenticchia di Onano, Finocchio di Isola Capo Rizzuto, and Castagna di Roccamonfina).
The fruits and cereals sector reigns supreme with the most Geographic Indication marks, totaling 121 in 2023, accounting for nearly 38% of all registered marks in Italy, featuring 38 PDOs and 83 PGIs. This is followed by the dairy sector (56) and the extra virgin olive oil segment (49).
These agri-food gems act as the driving force behind the entire sector, which has continued its export expansion in 2022, with a value increase of +19.6%. This success follows a strong previous biennium (+12.5% in 2021 and +4.1% in 2020) and has continued into the first half of 2023, with exports growing by over +8%.
© All rights reserved