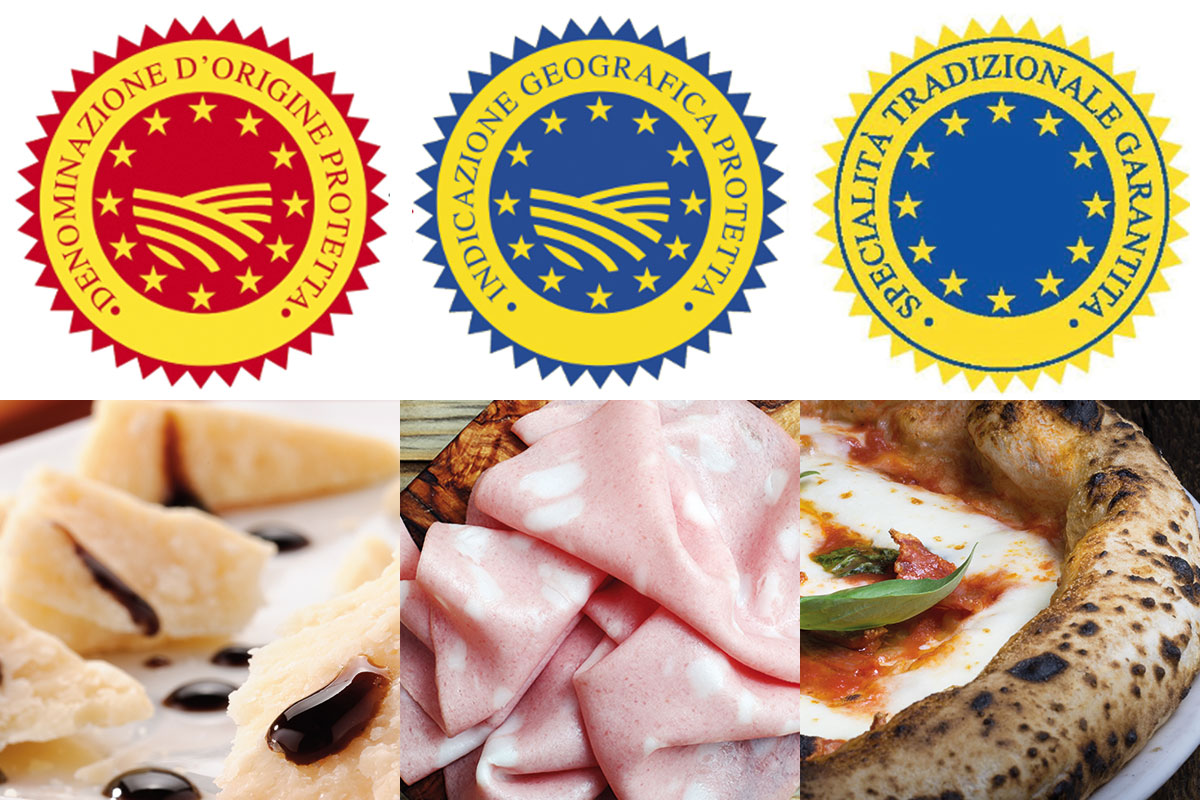 The Italian #DopEconomy, the one that includes PDO, PGI, and STG products, confirms itself as a fundamental and undisputed driver of Italy's agri-food districts. This is certified by latest Ismea – Qualivita report about production data in 2018, which recorded further growth.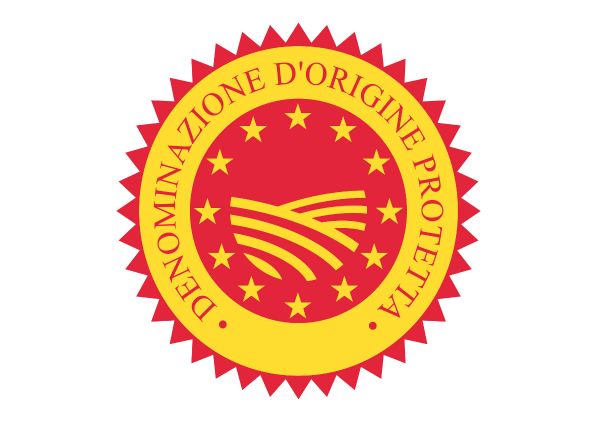 These results are part of the last ten years' trend for the Food and Beverage PDO and PGI sector, with a production value of more than 800 Geographical Indications (GI) exceeding for the first time 16.2 billion euros (+6% in a year). Exports exceed the threshold of 9 billion euros (+2.5%), thanks to the work of more than 180 thousand operators and the commitment of the 285 recognized protection Consortia.
The 800 Italian Geographical Indications exceeded for the first time the value of €16.2 billion
EXPORTS: THE LEADING ROLE OF MADE IN ITALY
Italian PDOs and PGIs in the food and wine sector consolidate their leading role abroad, with exports in the sector reaching and exceeding 9 billion euros for the first time in 2018. The growth is worth +2.5% in a year, with a stable 21% share in Italian food exports. The greatest contribution to this result is provided by the wine sector, with a value of over 5.4 billion, while the value of PDO and PGI products in the agri-food sector is more stable (3.6 billion for +1.2%).
ITALY'S PDO, PGI AND STG F&B PRODUCTS SET NEW RECORDS
This is a new record for the Italian PDO, PGI, and STG agri-food industry, which in 2018 reached 7.26 billion euros in production value growing by +3.8% compared to a positive 2017, with a +43% growth trend since 2008.
The value to consumption reached 14.4 billion euros, confirming the result of the previous year, while the growth on the exports front continues, reaching 3.6 billion up 1.2% on an annual basis. Every year since 2008 PGI and PDO food exports have grown in value (total of +218%).
One third of exports (in value terms) go to non-EU countries (33%), while the main markets are Germany (20%), the USA (18%), and France (15%).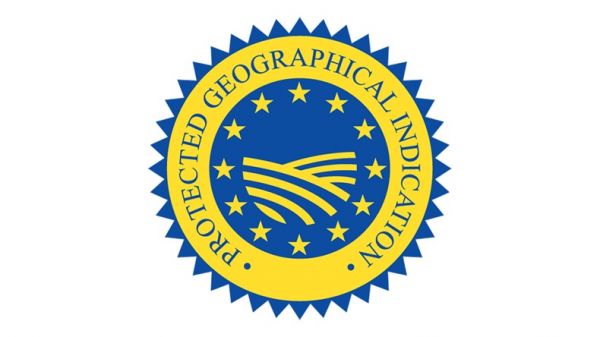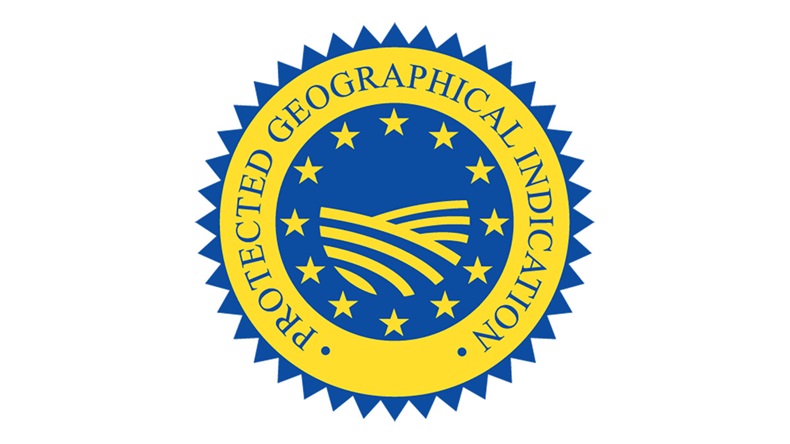 GI'S ITALIAN WINES
There was also considerable growth in the production value of bulk GI wines, up to 3.5 billion euros (+9.1% on an annual basis), with bottled wines reaching 8.9 billion euros (+7.9%). Total production is still below the 25 million hectolitre threshold, with opposing trends between PDOs exceeding 16 million hectolitres (+7.4%) and still PGIs at 8.3 million hectolitres (-10.3%).
In 2018 Italy's PDO and PGI products' exports exceeded €9 billion
Exports are still good, reaching 5.4 billion euros in 2018 (+3.5%) out of a total of 6.2 billion of Italian wine as a whole: PDO and PGI wines represent 74% of total Italian wine exports in volume and 87% in value.
MORE THAN ONE IN FOUR GI PRODUCTS IN THE WORLD IS ITALIAN
At the end of 2019 Italy confirmed its world record as for the number of certified products, with 824 PDO, PGI, and STG in the Food and Wine sectors out of a total of 3,071: more than one in four products registered as a GI in the world comes from Italy.
In 2019 Italy reached the threshold of 300 GI food products: this too is a world record. France comes in second place with 251 products.
© All rights reserved