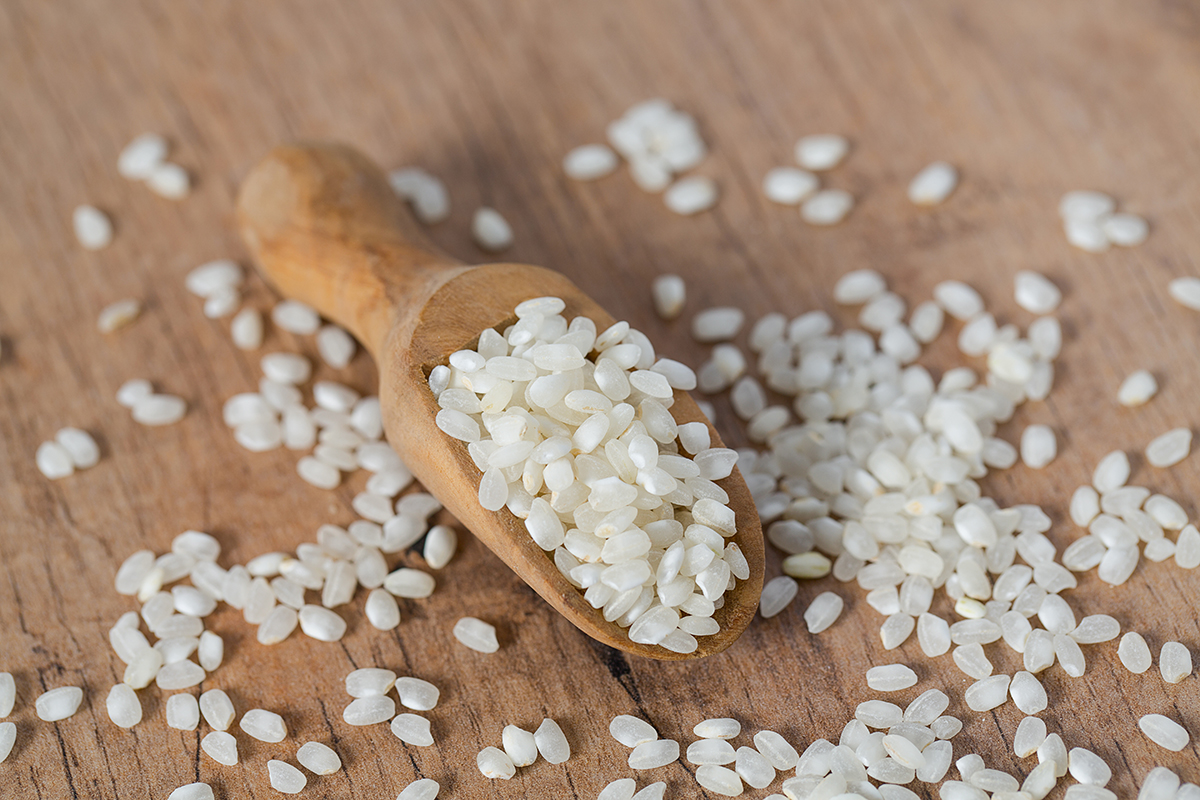 The Po Valley, which accounts for nearly a third of Italy's agricultural production, faced an unprecedented drought last spring and summer that hit Lombardy's rice supply chain hard: Unioncamere estimates that Italian rice production will decline by about 30%, endamaging mainly the most vocated area, namely that of Lomellina (Economic Analysis of Lombardy Agriculture). As a result, there has been a sharp increase in rice prices, which will stabilize above the exceptional value of 640 euros per ton in the second quarter of 2022. Further price increases are estimated, which could lead to further tensions on the international and European markets: rice consumption is growing in Europe, with an increasing demand for Italian products, especially for fine varieties, such as Carnaroli.
THE CONSEQUENCES OF DROUGHT
Ente Risi reports that in Lomellina, losses were more than 90%, while other rice fields, closer to waterways, were less affected by water shortages. The hardest hit areas are concentrated in Pavia, but crops in the Milanese and Lodigiano areas also suffered widespread damage. As for Lombard varieties, Ente Risi estimates a loss of 28% for round, 23% for long A, 22% for long B, and 20% for medium. Italy's rice imports increased by 86% from the previous year while exports, at 32,942 tons, decreased by 23% (source: Ente Risi).
Finally, Lombardy can boast Italy's only rice Pdo: this is Riso di Baraggia Biellese e Vercellese, which is produced in the Carnaroli, Arborio, Baldo and Sant'Andrea varieties and the lesser-known Loto, Balilla and Gladio varieties.
© All rights reserved