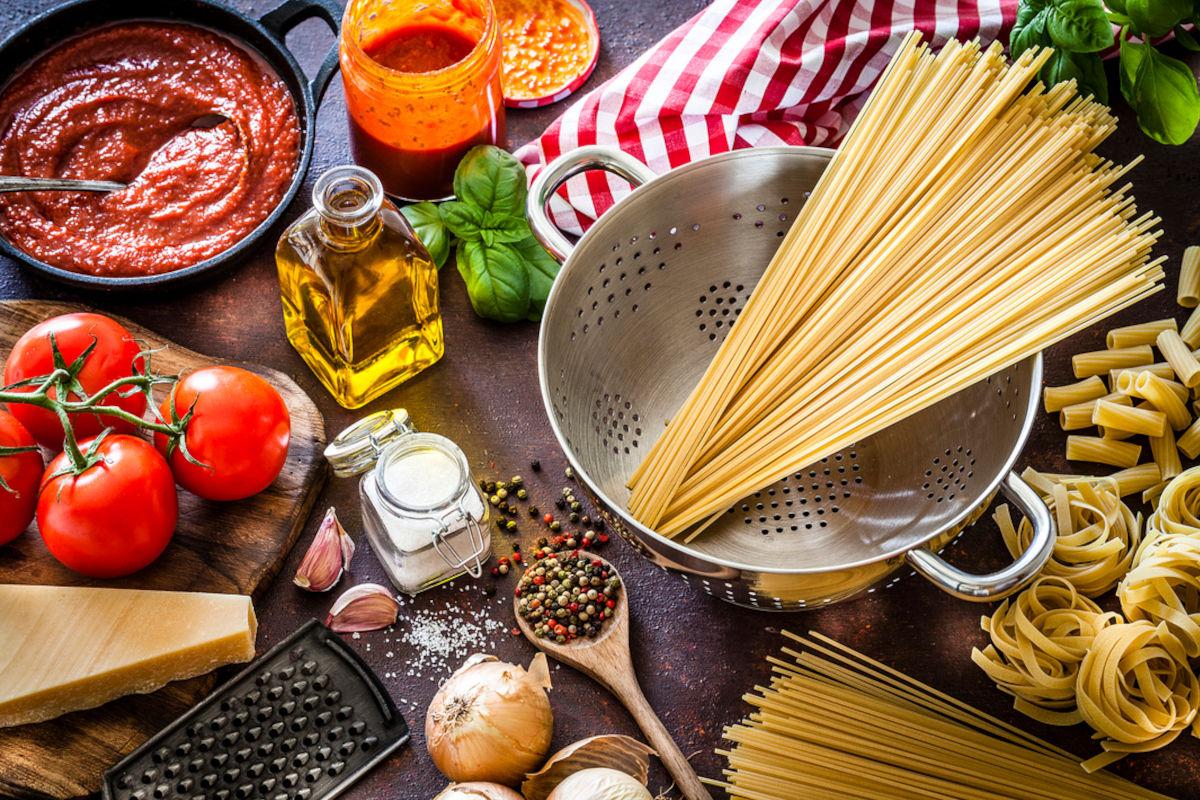 According to Technavio's (a global technology research and advisory company) latest report on the global ethnic food market, Italian cuisine is driving the growth of ethnic foods worldwide. The reasons for the growth Technavio reports are a few. Consumers continue to favor pasta and pizza. Italian restaurants continue to open in both the US and the UK. Finally, Italian expatriates constitute nearly 6% of the US population.
The ethnic foods market size is expected to grow by USD 22.02 billion from 2021 to 2026, according to Technavio. The offline segment is significant for this category to grow since a majority of the ethnic food stores are brick-and-mortar located in residential areas. Technavio reports that as disposable incomes rise and urbanization accelerates, consumers are gravitating away from small convenience stores and into supermarkets and hypermarkets. China and Japan are two countries Technavio believes are the primary markets for the ethnic foods segment in the APAC region, which is estimated to account for 40% of the global growth during the forecast period.
In the report, Technavio lists one of the biggest challenges for the growth of the ethnic foods market is the fluctuating price of raw materials, such as garlic and olive oil. Another ethnic food group that is expected to grow is the Hispanic foods market by USD 518.91 million from 2021 to 2026. Notably, the vegan fast foods market share is expected to increase by USD 18.86 billion during the same period.
© All rights reserved