The United Arab Emirates (UAE) stands out as an enticing market for global food and beverage exports. With domestic production insufficient to meet the demands of its diverse population, which includes native Emiratis, expatriate workers, and tourists primarily converging in Dubai, approximately 85% of agri-food products intended for human consumption are sourced from abroad.
The resurgence of tourist inflows during the 2021/2022 biennium, projected to reach 16.7 million visitors in 2023 compared to the pandemic-hit 5.5 million in 2020, has injected new life into the overall food demand. This includes a specific craving for bakery products, which are a daily staple consumed across various moments of the day, from breakfast to lunch and afternoon snacks.
Find authentic Italian bakery products on the Italianfood.net platform
Italy holds a place in the top echelons of UAE suppliers, contributing around 5% of total imports. It trails neighboring giants like Saudi Arabia (18.8%) and Oman (10%), while also navigating competition from the United States (8.2%), the United Kingdom (7.9%), and Belgium (7%).
Examining the past half-decade (2018-2022), the trajectory of Italian bakery exports to the UAE reveals an impressive CAGR of 19%, with notable spikes of 22.4% for wafers and waffles, and 14.2% for biscuits. This data, sourced from the Italian research firm Nomisma, underscores the growth momentum in this sector.

HOW THE HEALTHY TREND IS DRIVING GROWTH IN THE CATEGORY
In recent years, as the obesity and chronic disease rates have surged within the population of the United Arab Emirates, a wave of public awareness initiatives has emerged to advocate for the promotion of healthier dietary habits. In response, the local bakery sector has deftly capitalized on this shifting consumer trend. They've rolled out a diverse range of baked products featuring whole-grain bread, high-protein formulations, and quinoa-infused offerings. The landscape of organized retail spaces has witnessed a corresponding uptick in the availability of gluten-free and low-carb bread and pastries. In essence, bakery consumption in the UAE now mirrors an evolving preference for health-conscious and wellness-driven lifestyles. Baked goods with diminished sugar content or inventive sweetening alternatives, as well as functional bread and pastries enriched with proteins, fibers, fruits, and plant-based components, are rapidly gaining traction.
The bakery sector is primed for an overarching growth of 7.8% during the upcoming year. This uplift is propelled by robust performances across all major subcategories within the sector. Notably, the frozen baked goods segment catches the eye; although not at the forefront of purchasing preferences, it boasts a notable growth trajectory of +11% for the 2022/2023 period.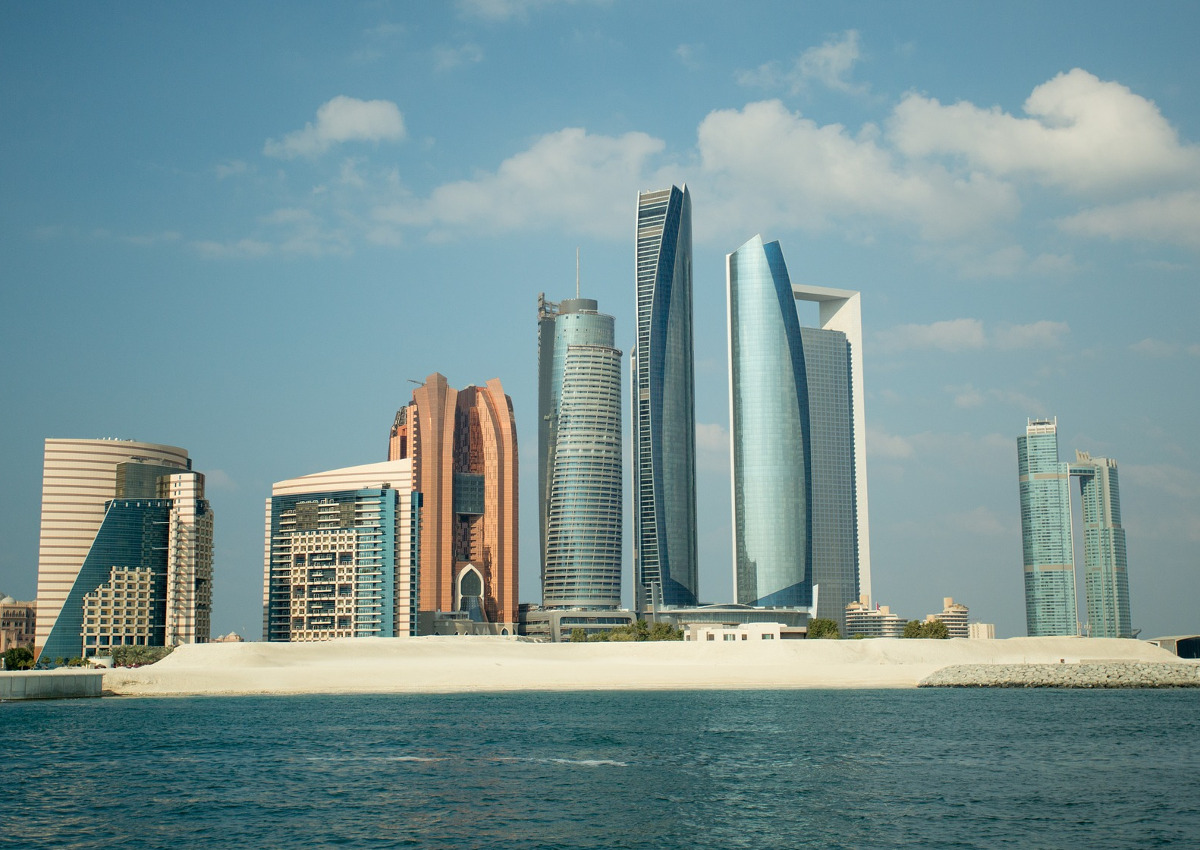 EXPORTS OF SAVOURY BAKERY PRODUCTS FROM ITALY
In the first four months of 2023, Italy's exports to the UAE encountered a setback, with a decline of -7.3%. Delving into the nuanced shifts within the bakery sector, the decline can primarily be ascribed to the sweet category. The export of wafer products faced a substantial slump of -19.3%, while gingerbread exports came close to vanishing altogether. Conversely, there was a positive uptick of +7.2% in the export of sweet biscuits, including those infused with chocolate. However, this growth wasn't substantial enough to reverse the overarching trend.
On the flip side, the UAE's imports of savory bakery products from Italy have more than doubled. Leading this charge are rusks, which have surged by over twofold in export value. Following closely is crispbread, exhibiting a remarkable +82.1% growth, and a diverse assortment of items (+21.8%), spanning the likes of pizzas, sandwiches, and assorted savory baked goods.
Amid this context, the revival of upscale tourism, particularly driven by Dubai's magnetic appeal, presents an intriguing avenue for organic food offerings, even within the bakery domain. Organic products currently constitute a niche market, valued at slightly surpassing $12 million. Furthermore, it's noteworthy that confectionery items are anticipated to undergo substantial market expansion during the 2023-2026 period (source: Euromonitor).
To know more, read the Italianfood.net Regions special issue dedicated to the UAE
© All rights reserved