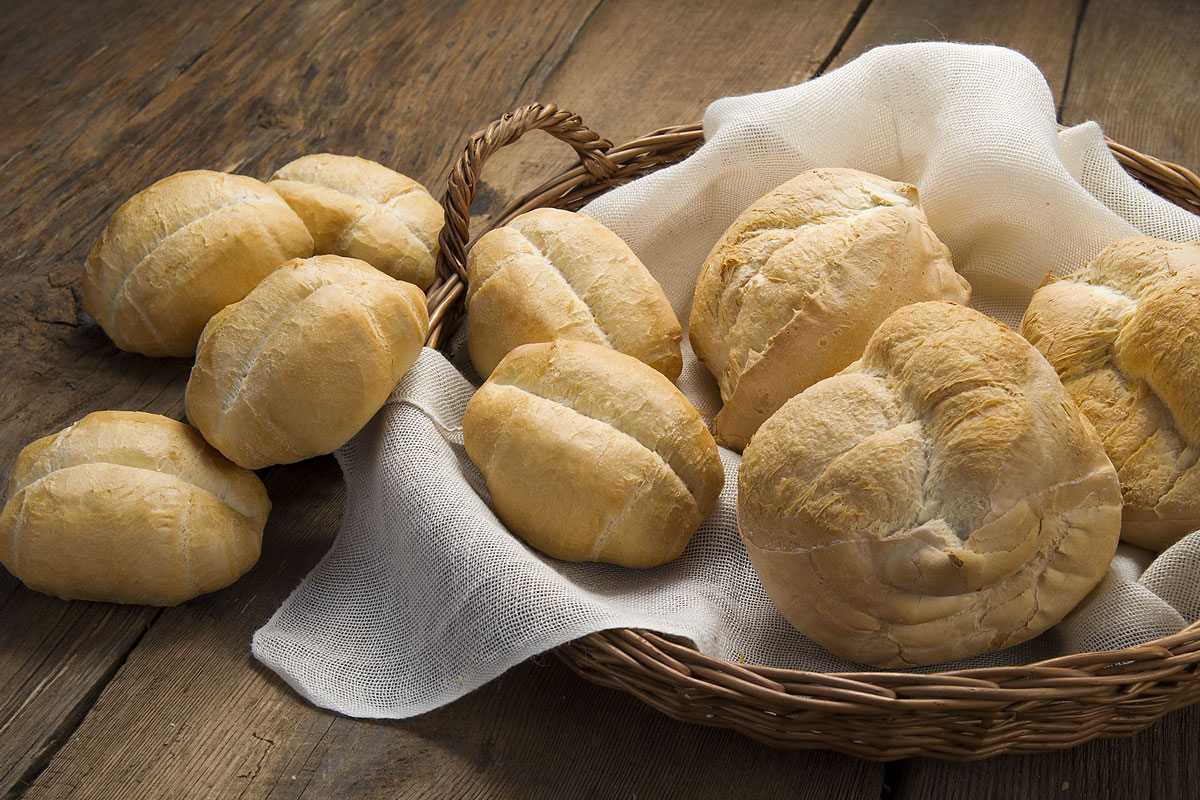 The global baking industry will exceed $500 billion this year and the sector is not expected to stop, estimating 4% annual growth through 2027. Europe is leading this industry, thanks to the presence of local bakeries on the ground and the rise of smart working, which has changed people's lifestyles during the pandemic. Consumer tastes are also evolving: World Bakers revealed that 66% of Europeans want to stay informed about the origin and production process of what they buy. In addition, 60% of European consumers buy organic products and 61% look for food products made with local ingredients.
"Sustainability is a key issue in consumer choices," says Federica Bigiogera, marketing manager for Vitavigor, a company long known worldwide for its 'Super Grissin de Milan' breadsticks. Healthy and correct eating habits, based on the Mediterranean diet, improve the quality of life. "That's why we use only natural ingredients, without animal fats, palm oil, hydrogenated fats, GMOs and preservatives."
Vitavigor's analysis tells us what consumers are most likely to buy: tasty products that are also healthy. Consumers are looking for products rich in protein, fiber, and grains that are low in sugar. In addition, the probability of shifting from an omnivore diet to a vegetarian or vegan diet over one year is increasingly high. It is no surprise that demand for plant-based products is expected to grow by 200% in the next five years. 45% of European consumers also tend to choose food products that strengthen the immune system. Therefore, the use of ingredients such as ginger, turmeric, and citrus in baked goods is likely to grow further.
Discover more about Italian bakery products on our platform
© All rights reserved